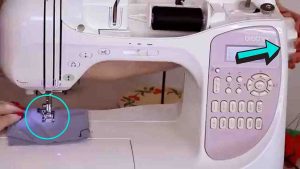 I've been sewing almost all my life, but I didn't know there were still some things I didn't know with my sewing machine. Evelyn Wood on YouTube listed some clever tips for your sewing machine I bet you didn't know. From zipper foot to hand wheel, I'm sure these tips will help you utilize your sewing machine and use it to its fullest.
RELATED: 5 Sewing Tips You Haven8217;t Heard Before
Learn the following tips today by watching the video below. Share this also with your friends or family members who like sewing.  Thanks to Evelyn Wood for these fantastic sewing machine tips! Make sure to check the channel for more videos just like this.
#1 Zipper Foot
Your zipper foot is not just for zippers, you can actually use it for so many different things. For example, you can use it to guide you while you sew your fabric down in your machine.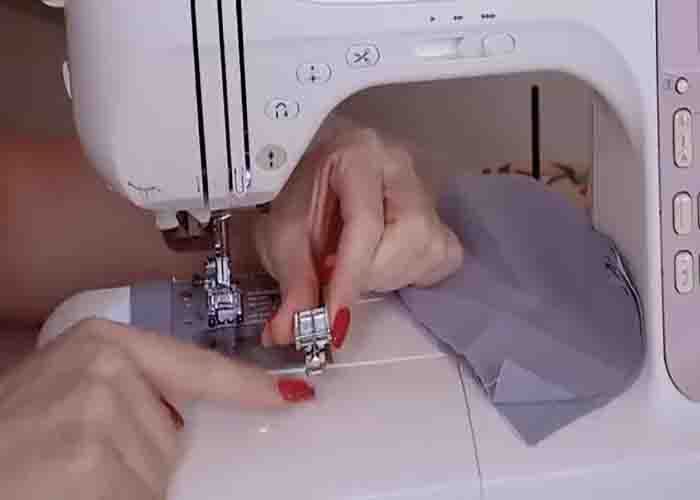 #2 Thread
There are times that when you pull your thread, it won8217;t move an inch like it8217;s stuck. There8217;s actually a solution for this. Just lift your presser foot, and the tension will release into the thread, allowing you to pull through your thread with ease.
#3 Hand Wheel
Use the hand wheel to sew with so you don8217;t need to put your foot on the pedal of your sewing machine.
#4 Reverse Function
If your sewing machine doesn8217;t have a reverse function, you can lock your seams in an old-fashioned way. Sew down a few stitches, lift up your foot, and move your fabric back the way you started, then sew over again to lock your seams.
#5 Clean Your Machine
You can actually take off the metal plate in your sewing machine so you8217;ll be able to clean the inside of your machine.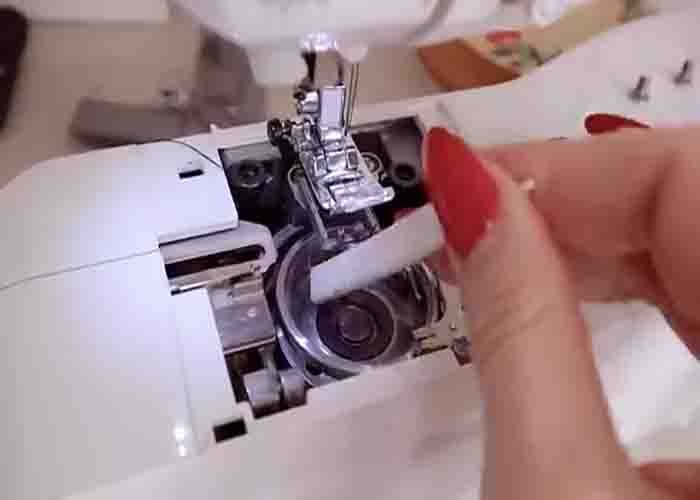 5 Sewing Machine Secrets You Might Not Know
The post 5 Sewing Machine Secrets You Might Not Know appeared first on DIY Joy.
Original source: https://diyjoy.com/5-sewing-machine-secrets-you-might-not-know/