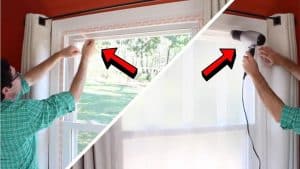 Before the Winter season arrives make sure to prepare your house for the cold temperature by insulating them with plastic film and bubble wrap. It8217;s super easy to do and it will provide a warmer and cozier temperature to your house without spending a lot of money. Plus, this is a temporary option that you can remove once the season ends.
RELATED: How To Make A DIY No Electricity Heater
This smart Winter hack is very handy and helpful, and the instructions for making this are already easy to follow. Just read the written instructions down below, and watch the video tutorial to see how it8217;s exactly done! All thanks to this video tutorial by Home Repair Tutor on YouTube for this smart tip. I hope you find this as helpful as I did.
What You8217;ll Need to Insulate Your Windows:
How to Insulate Your Windows:
Apply the double-sided tape around the edges of the window (top, bottom, left, and right), then apply a second layer just above and to the side of the first layer, and let that sit for about 10 to 15 minutes to allow the tape to get tacky. After a few minutes, remove the first layer closest to the window, make sure to remove the backing of the double-sided tape, apply your bubble wrap as shown in the video, and trim the sides using scissors.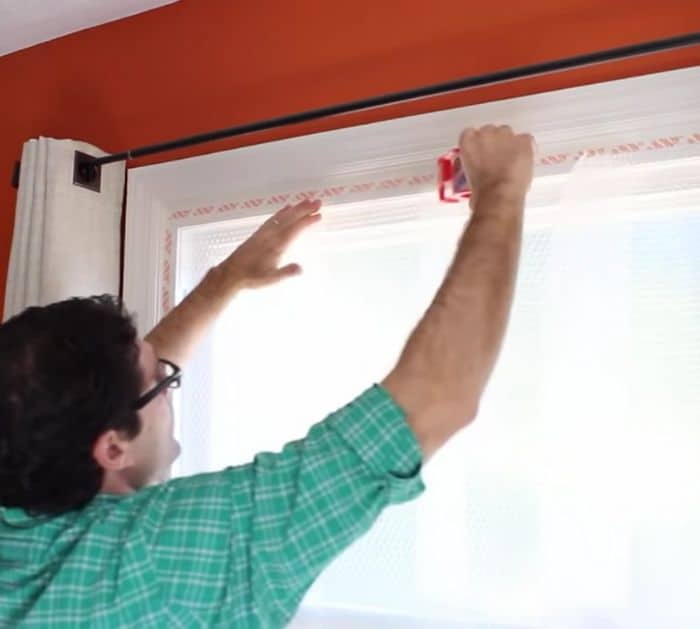 You can also use packing tape to secure any loose sections of the bubble wrap, then remove the second layer of double-sided tape making sure to remove just the backing paper. Apply the window film over that layer of double-sided tape, then make sure to leave a 1-inch excess on every side, and apply the film from top to bottom and then left to right. Press the film to the double-sided tape, then use a hair dryer to work the wrinkles out of the shrink wrap, and trim off any excess.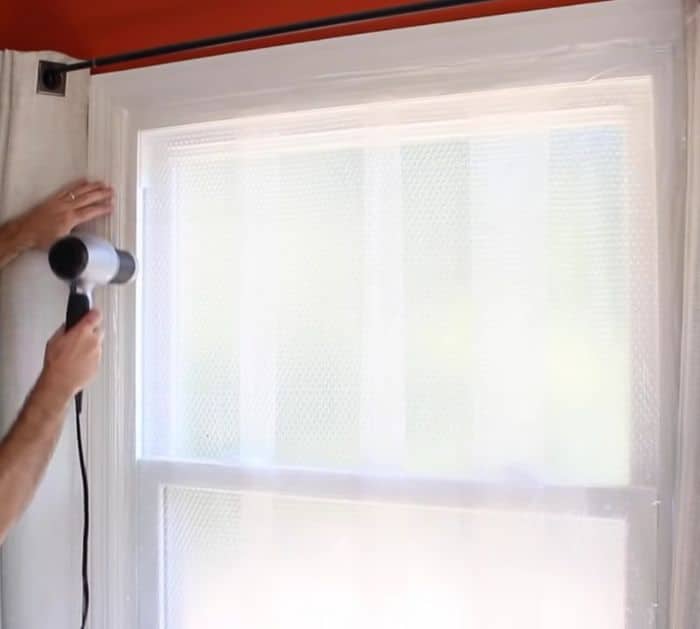 *All these images are credited to Home Repair Tutor via YouTube. Give his channel a visit and subscribe for more!
How to Insulate Your Windows with Plastic Film
The post How to Insulate Your Windows with Plastic Film appeared first on DIY Joy.
Original source: https://diyjoy.com/easy-window-insulation-tutorial/