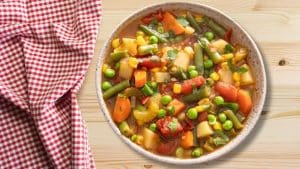 This recipe by Preppy Kitchen is the ultimate dish if you are looking for something that8217;s easy to prepare, filling and full of nutrients. You can never go wrong with this yummy soup. It8217;s warm and comforting 8211; perfect for the fall season. I have already made this a couple of times, and it never disappoints. Read on or watch the video below for full instructions.
Ingredients
Instructions
Step 1:
Place a large Dutch oven over medium-high heat, then add olive oil. Once hot, add the onion and cook for about 10 to 15 minutes until it starts to brown. Next, add the carrots, celery, and garlic and let them cook for about 5 minutes. Turn the heat to low if anything starts to stick or burn.
Step 2:
Add the diced tomatoes, thyme, and black pepper to the Dutch oven. Let it simmer, while stirring occasionally for 10 minutes or until a little bit dry.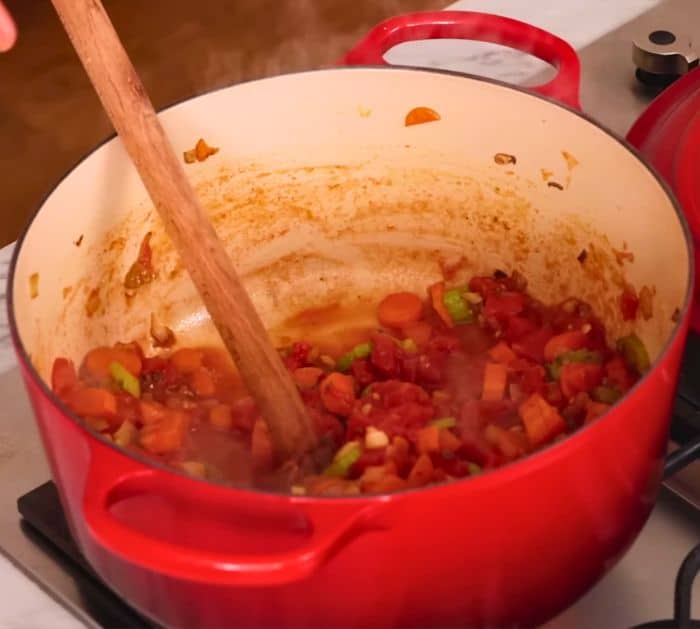 Step 3:
Pour the broth, then scrape the bottom with a spoon to loosen stuck vegetables. Add the potatoes, green beans, corn, bay leaves, and 1 teaspoon of salt. Let it come to a boil.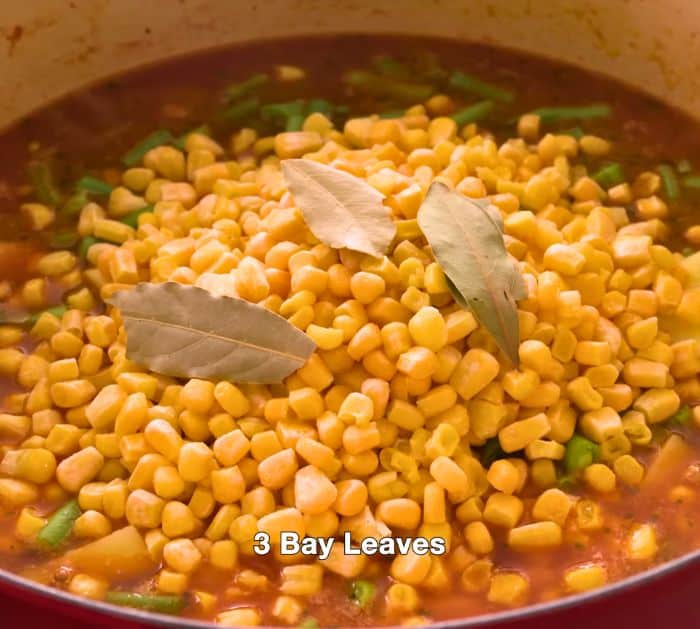 Step 4:
Turn the heat to medium-low, then partially cover it. Let it simmer for until 20 to 30 minutes or until the potatoes are tender. Make a taste test and add more salt if needed. Lastly, add the peas and cook for 10 minutes. Mix the parsley just before serving. Enjoy!
Easy Vegetable Soup Recipe
The post Easy Vegetable Soup Recipe appeared first on DIY Joy.
Original source: https://diyjoy.com/easy-vegetable-soup-recipe/