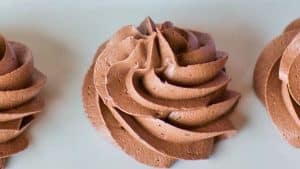 I already tried a lot of buttercream recipes, and I can assure you that this recipe by Tatyana8217;s Everyday Food is one of the best versions out there. It8217;s chocolatey, luscious, and fluffy.  Everything is just perfect 8211; the taste, consistency and color. It8217;s so good that I made tons of cupcakes with this frosting last weekend. It was a total hit, and everybody loved it! Read on or watch the video below for full instructions.
Ingredients
Instructions
Step 1:
Add the softened unsalted butter to a bowl and whisk for about 7 to 8 minutes, until super fluffy and pale white. Make sure to scrape down the sides of the bowl often.
Step 2:
Add 1/2 cup of dark chocolate chips in a bowl and microwave until smooth. You can also use a double boiler to melt the chocolate. Once melted, set it aside and allow it to cool until it8217;s just lukewarm. Next, add the cooled melted chocolate to the butter and whisk again for about a minute, until it8217;s well incorporated.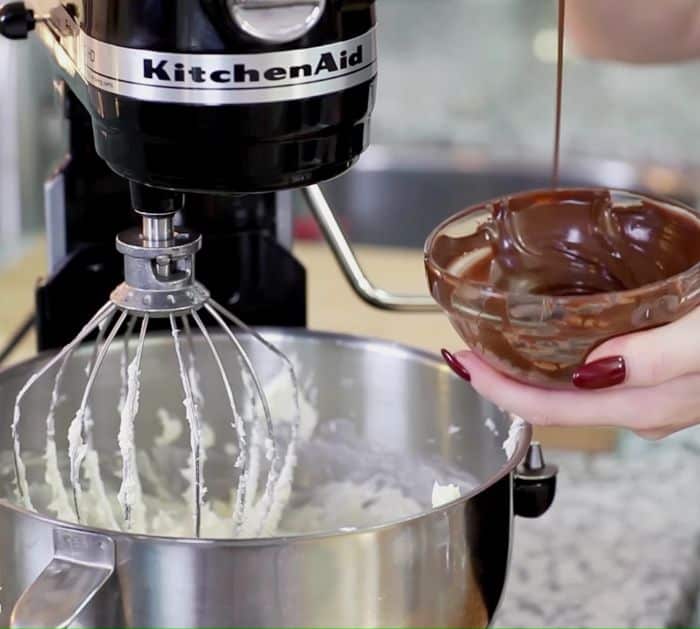 Step 3:
Add 3 cups of confectioner8217;s sugar, 1/4 cup of cocoa powder, 1/8 teaspoon of salt, and 1 teaspoon of vanilla extract to the chocolate-butter mixture and mix on low speed first. Turn the mixer to high and mix for about 3 to 4 minutes, until fluffy. Make sure to scrape the sides of the bowl to ensure everything is well incorporated. It should have a light, fluffy, and luscious texture.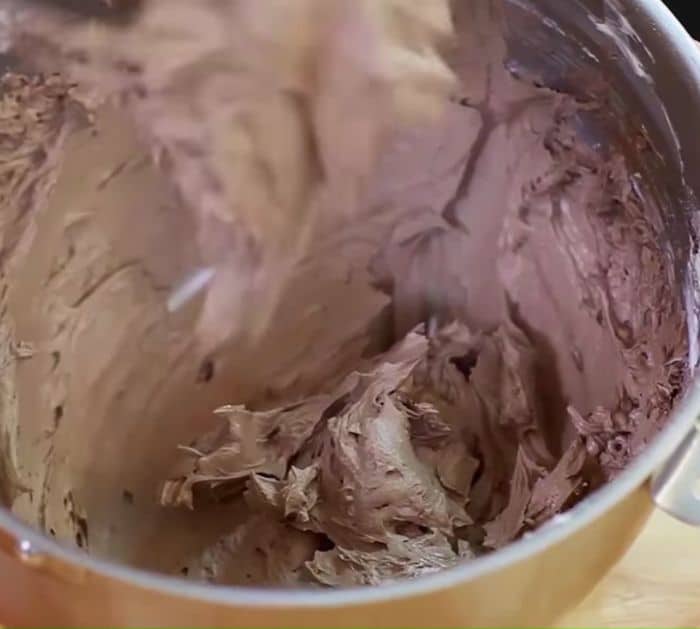 Step 4:
Transfer to a piping bag and use as frosting for your cake or cupcakes.
Did you like this recipe? If so, make sure to check Tatyana8217;s Everyday Food on YouTube and subscribe to her channel. She has tons of amazing recipes for you. 
Best Chocolate Buttercream Recipe
The post Best Chocolate Buttercream Recipe appeared first on DIY Joy.
Original source: https://diyjoy.com/best-chocolate-buttercream-recipe/