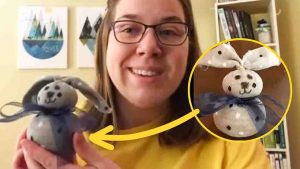 Are you looking for a weekend DIY craft project? Try these no-sew sock bunnies from Boys & Girls Clubs of the Fox Valley on YouTube. It's beginner-friendly, inexpensive, and you probably have all the materials lying around your house. You'll also be able to recycle your old socks for this DIY project. Make this DIY with your friends or family today! Watch the video tutorial below to learn the step by step instructions. Thanks to Boys & Girls Clubs of the Fox Valley for this fantastic DIY project. Make sure to check the channel for more videos just like this. 
Materials:
Directions:
Step 1
To start, grab your sock and pour some rice into it to shape the body. Once you8217;re satisfied with the size, take a rubber band and tie off the top. Next, take another rubber band and portion off the upper part into a head shape.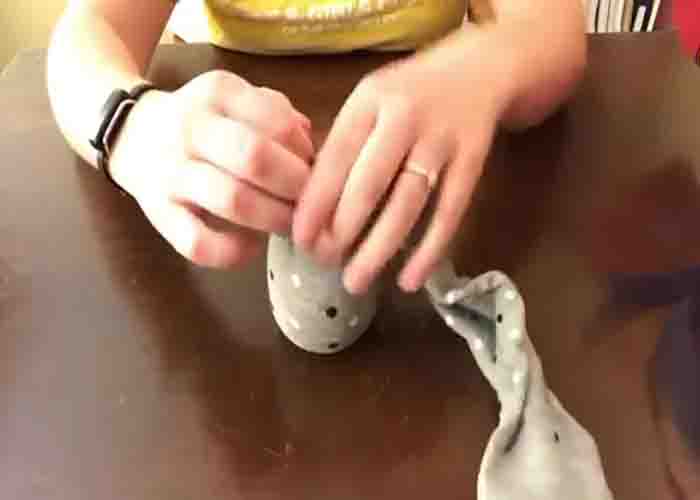 Step 2
Now, take one more rubber band,  and on the back of the bunny, portion off a little tail. Moving on to the ears, cut off the top portion of the sock, leaving some to make the ears. Next, cut the remaining top into half, then cut it around the edges to make it more of a bunny ears shape. For the face, grab your Sharpie marker and draw two little dots for the eyes, and a little 8220;x8221; for the nose. (Optional: You can use hot glue to add googly eyes, pipe cleaner for whiskers, or a pom pom for the tail. Also, add other decorations like ribbons or lace.)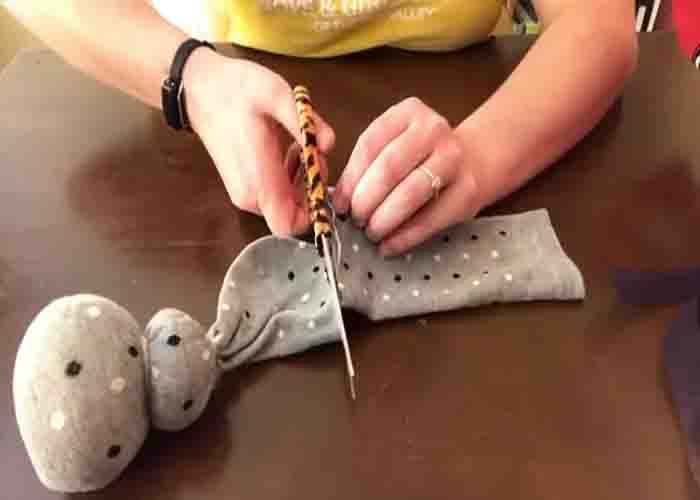 No-Sew Sock Bunnies Tutorial
The post No-Sew Sock Bunnies Tutorial appeared first on DIY Joy.
Original source: https://diyjoy.com/no-sew-sock-bunnies-tutorial/