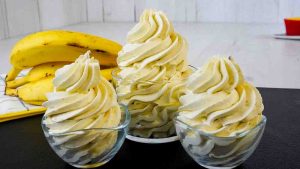 If you love banana-flavored desserts, you will also love this banana cream dessert from Tundes Cakes Recipes on YouTube. While this dessert tastes super good as it is, you can also put it as a filling in your pastry cakes. You can also combine it with any other flavors! I'm sure you're family will love this easy dessert for any occasion. Watch the video below to learn the step by step instructions.
Ingredients:
Directions:
Step 1
To start, slice your bananas into bite-size pieces. Next, heat a saucepan over the stove, melt 1/4 cup of unsalted butter, then put the sliced bananas. Add the juice of half a lemon, stir from time to time, and let them boil for two minutes. Once it boils, turn down the heat and simmer it over low heat, then start to mash the bananas with a fork. Once done, remove it from the heat, then add 1 1/4 cups of milk at a time while stirring the banana puree, then stir in 1/4 cup + 3 tbsp cornstarch and 3 egg yolks. Continue to stir until well combined.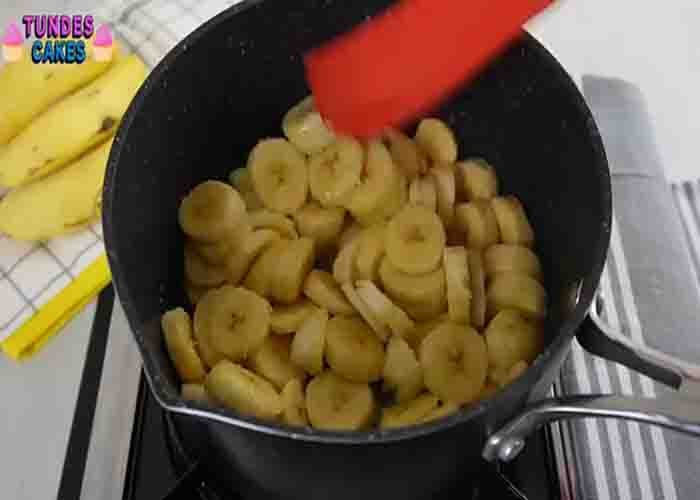 Step 2
Bring the saucepan back to the stove, and add 1 tsp vanilla essence. Stir the banana puree constantly and let it come to a boil until the cream thickens. Once done, transfer the banana cream to a glass container. Cover it with plastic wrap and let it cool for two hours in the fridge. Once it hardens, transfer the banana cream to another bowl and whisk it with an electric mixer. Next, add 2 cups of very cold cream to another bowl and beat it for three minutes until firm. After this, add the banana cream at a time while beating until they8217;re properly combined.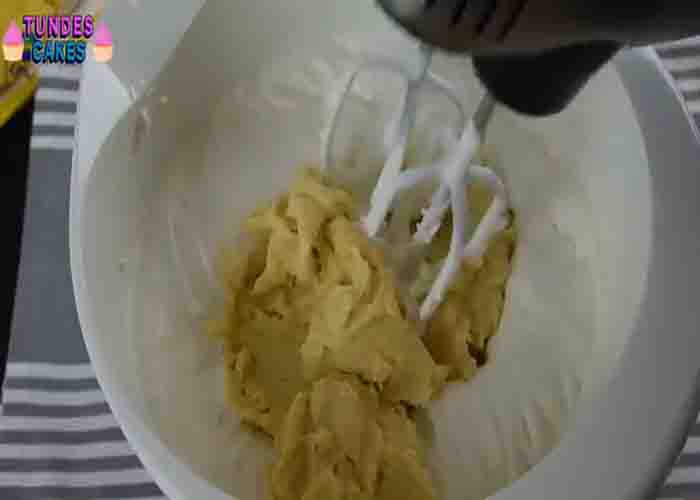 Banana Cream Dessert Recipe
The post Banana Cream Dessert Recipe appeared first on DIY Joy.
Original source: https://diyjoy.com/banana-cream-dessert-recipe/