If you love Red Lobster's cheddar bay biscuits, you'll love this homemade version from Preppy Kitchen on Youtube! It's super easy to make, flavorful, and for me, it's tastier than Red Lobsters'. I'm sure your family will enjoy this, and it's the perfect recipe if you need something quick. I surely serve this a lot as my kids can't get enough of these tasty homemade biscuits. What are you waiting for; try these today and see for yourself! Watch the video below for the full recipe.
Ingredients:
Directions:
Step 1
Into a large bowl, add 2 1/4 cups of all-purpose flour, 1 tbsp baking powder, 1 tsp salt, 1/2  tsp garlic powder, and 1/4 tsp paprika. Whisk together to combine. After this, add the cold cubed butter and work it out with your hands. Set it aside.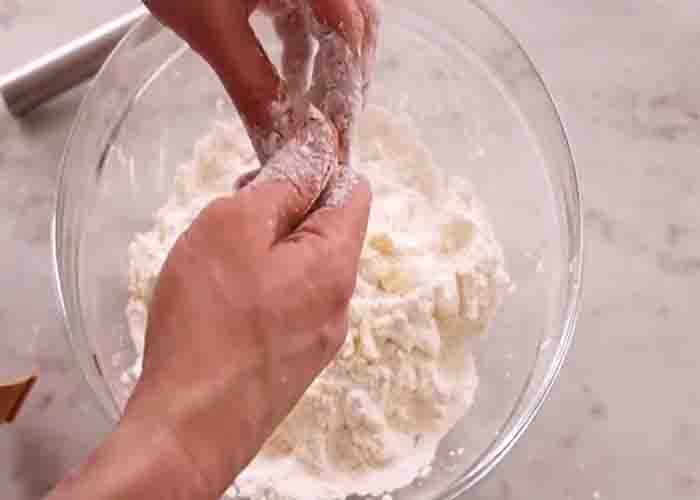 Step 2
Next, into a small bowl, add 1/2 cup of cold buttermilk and one large egg. Whisk slightly. Back to the main bowl, sprinkle in the shredded cheddar cheese, and toss it in together. Then, add the buttermilk mixture to the dry ingredients while stirring as you go. Next, scoop the mixture out into quarter cup size scoops to your parchment paper-lined baking tray, spacing each biscuit evenly. Once done, place them in the oven at 425 degrees F for 15 to 17 minutes.
Step 3
In the meantime, make the butter mixture. Into a small bowl, add 1/4 cup unsalted melted butter, 2 tbsp finely chopped parsley, and 1/4 tsp garlic powder. Mix well. Once the biscuits are done baking, brush each top with the butter mixture and sprinkle some flaked sea salt. Serve and enjoy!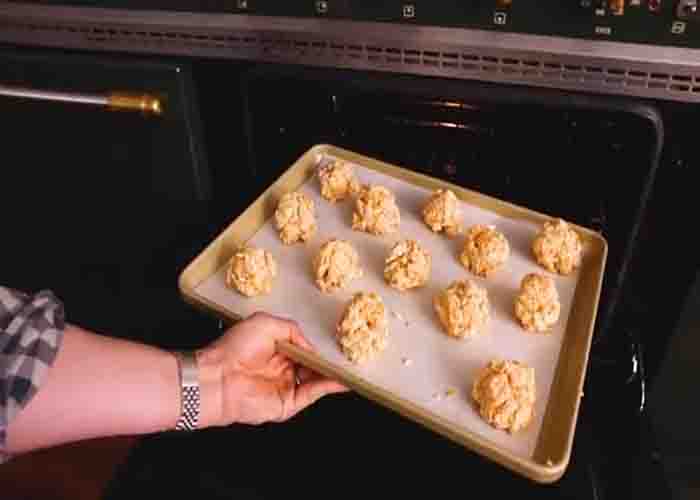 Quick and Easy Cheddar Biscuits Recipe
The post Quick and Easy Cheddar Biscuits Recipe appeared first on DIY Joy.
Original source: https://diyjoy.com/quick-and-easy-cheddar-biscuits-recipe/