While browsing the internet for a good project to try, I stumbled upon this video tutorial by Patti J. Good on YouTube, and it caught my attention immediately. I found the highland cow super adorable and the horse just as cute, I can place them as decor for my garden and even indoors, they are also pretty easy to put together, plus, I can also sell them or give them as a gift. Watch the video tutorial and see for yourself!
Materials:
Directions:
Glue together the 4 mini pots, then adhere the bigger pot on top facing down, and let them dry completely. Place the other larger pot on top making sure it8217;s facing sideways, then glue it in place, and allow it to dry. Start coating them with paint, then let them dry completely, and while waiting for the paint to dry, start shaping the oven-bake clay into horns.
Cut small pieces of fur making sure not to cut the fur itself and only the fabric, then glue them around the upper edges of the mini pots, and then brush and push the fur down. Cut a piece of fur for the body, then glue it right around the neck all the way to the back, and then cut more pieces of fur for the hair and ears.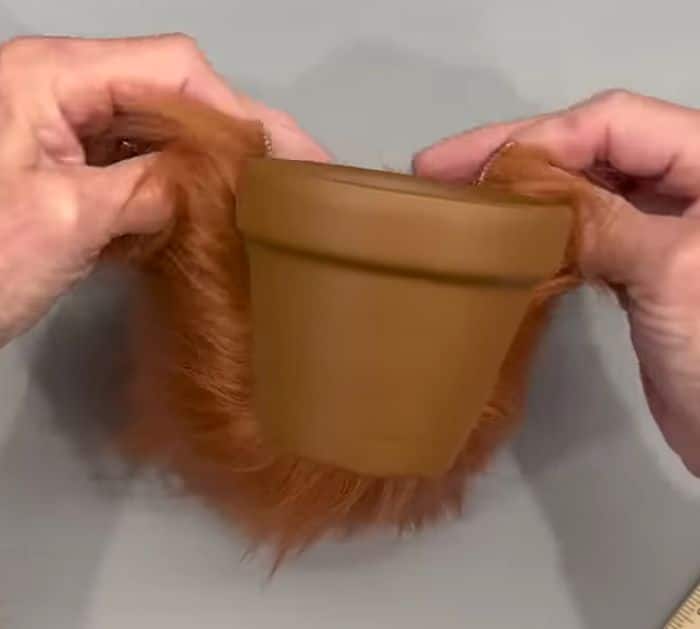 Dab some glue to the ears, then fold and attach them together, and trim them off until nice and round. Shape another piece of clay for the mouth, then add black clay for the nose and mouth, and adhere the horns to the head with adhesive and hot glue.
Now, attach the ears and the hair making sure that the hair is facing downward the face, then adhere the clay mouth with adhesive and hot glue, and fill the sides that are empty with more fur pieces. Cut a larger piece of fur, then adhere it to the back of the head and you8217;re done! Watch the video tutorial for the DIY horse.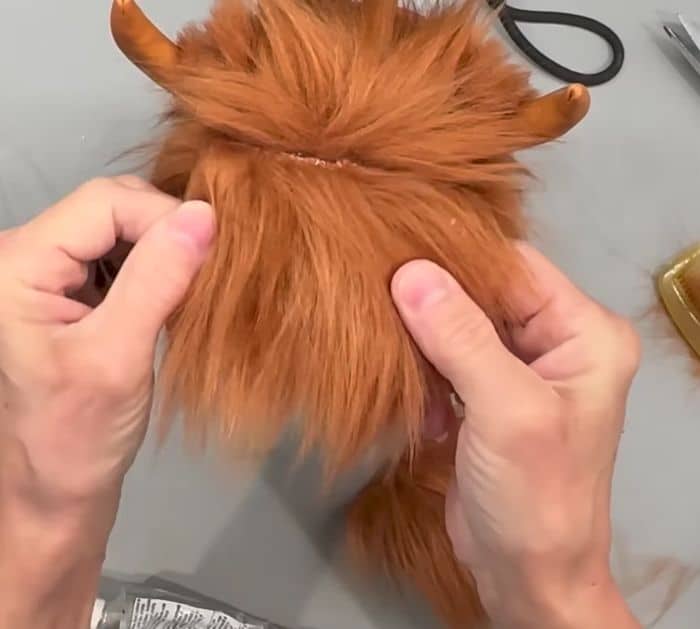 *All image credit belongs to Patti J. Good via YouTube. Follow and subscribe to her channel for more!
How to Make a Cute DIY Clay Pot Cow and Horse
The post How to Make a Cute DIY Clay Pot Cow and Horse appeared first on DIY Joy.
Original source: https://diyjoy.com/easy-terra-cotta-pot-diy-project-ideas/