When I was just starting to quilt, this square-in-square quilt block from GourmetQuilter on Youtube was my go-to pattern, especially if I will make a personalized quilt for my loved ones. This pattern is super easy to do and totally a beginner-friendly project. Through the years, I have made a bunch of quilts with this pattern, and I can say that it looks gorgeous in every fabric design. It's also a great big scraps buster! I had a lot of big scraps from my previous projects, and I always turned them into this quilt pattern. This is one of those patterns that I'll never get tired of, and I'm sure you will also love this. Try doing this pattern today and see for yourself! Watch the video tutorial below to learn the step by step instructions. Thanks to GourmetQuilter for this fantastic quilting tutorial! Make sure to check the channel for more videos just like this.
Materials:
Directions:
Step 1
To make the block, you will need three pieces of 58243; squares: one for the center and two to go around. Now, lay one 58243; square on top of the other, then cut them in half diagonally. Next, fold the center 58243; square in half and finger press. After this, lay one triangle along one edge, lining the point to the finger-pressed fold. Sew the edge with 1/48243; seam allowance. Repeat these steps and sew the remaining triangles to the center square, pressing as you go.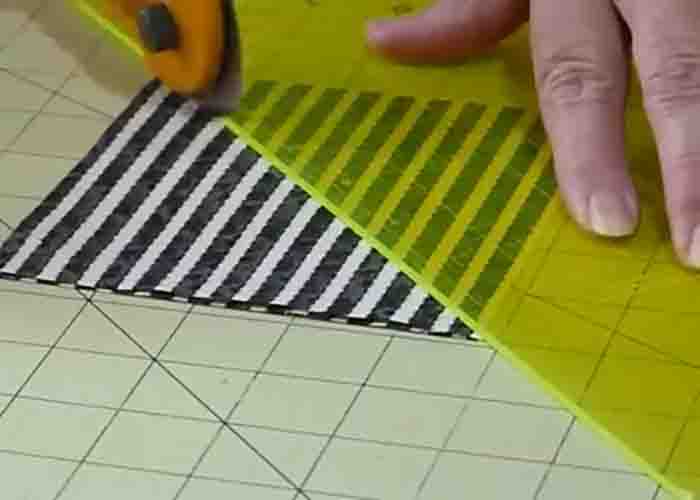 Step 2
Once done sewing, trim the block down to a 78243; square. Repeat these steps to create more square-in-square quilt blocks for your intended quilt top size.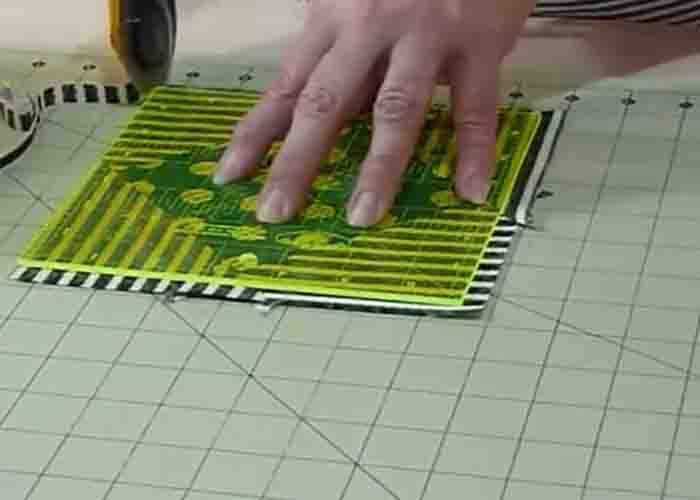 Easy On-Point Square-In-Square Quilt Block Tutorial
The post Easy On-Point Square-In-Square Quilt Block Tutorial appeared first on DIY Joy.
Original source: https://diyjoy.com/easy-on-point-square-in-square-quilt-block-tutorial/