I always like make-ahead desserts as I frequently invite my friends over. And if you are like me, you'll probably want to try this cherry delight with pineapple fluff dessert from Southern Country Living on Youtube for your next gathering. This dessert recipe may look simple, but the pineapple and cheery combination made it so irresistible. It's one of my go-to recipes, and I serve it even on normal days as my kids love it. Try this today and see for yourself. Watch the video below to learn the full recipe. 
Ingredients:
Directions:
Step 1
To start, put 16 whole graham crackers in a ziplock, and crush them. Once finely crushed, transfer them to a large bowl, and add 1 tbsp sugar and 1 stick of melted butter. Mix well, then put them in your baking dish. Spread and push them evenly to the bottom to make the crust. Place it in a 350 degrees F oven and bake for seven minutes. After baking, remove from the oven and let the crust cool. In the meantime, make the rest of the recipe.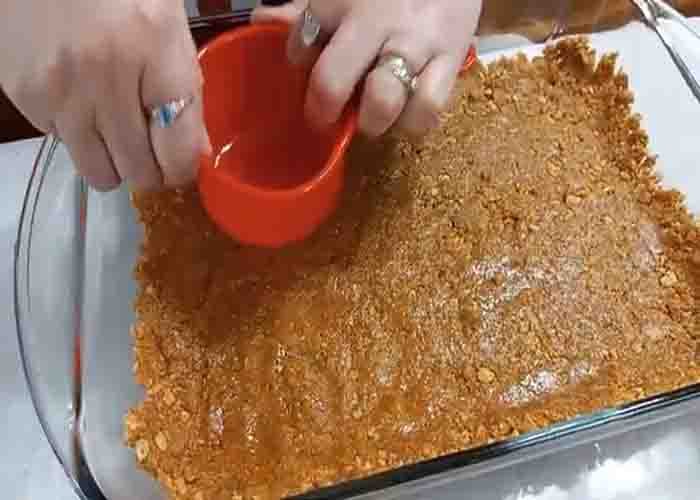 Step 2
In a large bowl, add 8 oz softened cream cheese and beat using an electric mixer. Next, add 1 cup of powdered sugar. Continue to mix until well combined. Once done, fold in the drained pineapple and 8 oz container of cool whip. Transfer the pineapple fluff over the crust and spread it evenly. After this, top everything with cherry pie filling. Place it in the fridge for several hours to let everything set.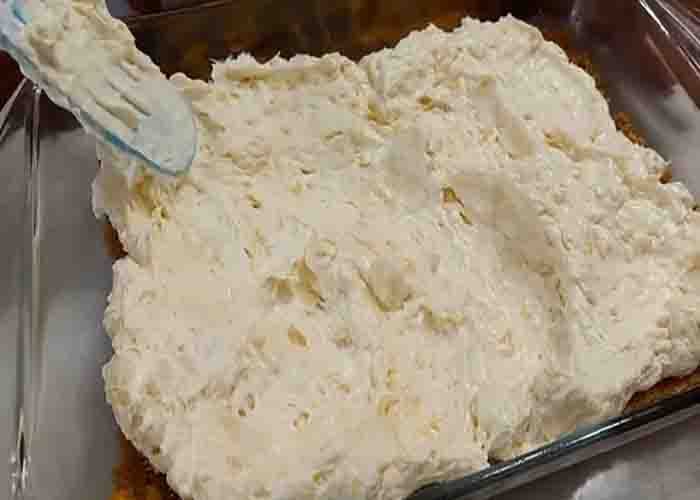 Cherry Delight with Pineapple Fluff Recipe
The post Cherry Delight with Pineapple Fluff Recipe appeared first on DIY Joy.
Original source: https://diyjoy.com/cherry-delight-with-pineapple-fluff-recipe/