Elevate how you display your fruits and produce with this DIY tiered fruit basket display from Jay Munee DIY on Youtube! This is a super easy and quick project you can do on a weekend with friends and family that is both inexpensive and fun. What's more, all the materials are found in Dollar Tree! This is the only way I'll display my fruits from now on. Share this with your friends and family, and make yours today! Watch the video tutorial below for the step by step instructions. Thanks to Jay Munee DIY for this fantastic DIY project! 
Materials:
Directions:
Step 1
To start, remove the glass part of the candle holders, then put it on top of the other candle holder. Secure with e6000 glue, let it dry, then paint with a non-toxic glass paint (color of your choice) as well the wooden circles. Once the paint dries, apply e6000 glue on top of the candle holder as well as the wooden circle, then place the basket on top. Put the wooden circle facing down at the center of the basket and add some weight to that so the glue will dry nicely. Set it aside.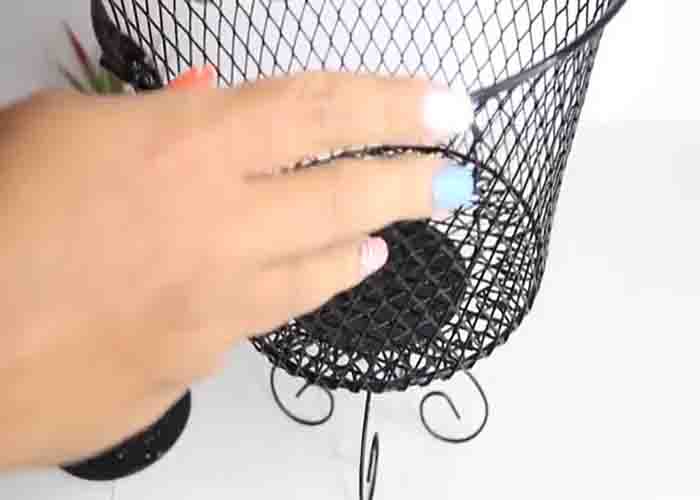 Step 2
Next, attach the candlestick using e6000 glue in the middle of the other basket, then add some weight while letting it dry. After this, make the second tier. Add another wooden circle in the middle of the last basket, then add more e6000 glue on the top of the candlestick, then place the last basket on top. Your DIY tiered fruit basket display is now finished!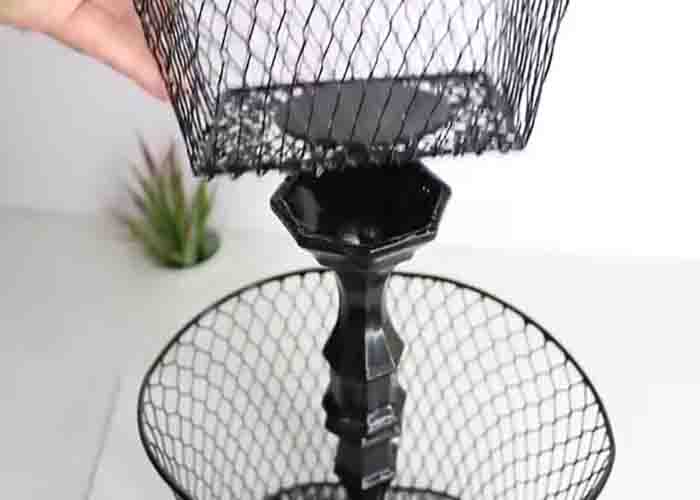 Dollar Tree Tiered Fruit Basket Display Tutorial
The post Dollar Tree Tiered Fruit Basket Display Tutorial appeared first on DIY Joy.
Original source: https://diyjoy.com/dollar-tree-tiered-fruit-basket-display-tutorial/