I was looking for quilt projects other than blankets on Youtube until I came across this super cute quilted flower placemat from Minki Kim. At first, I couldn't believe this was a beginner-friendly project as it looks like something you'll see in stores. It was so gorgeous I had to try making one! It's also a very good gift idea for your friends and family, and I'm sure they will get amazed at how pretty this placemat is. I already made several of these for our house with different color combinations for each season. Try this project today if you're still looking for your next quilting project. Watch the video tutorial below to learn the step by step instructions.
Materials:
Directions:
Step 1
To start, make the patchwork with assorted print scraps. After this, cut it into the shape of a petal using a template. Next, cut the same shape on your fabric, then sew the patchwork piece on that remaining fabric. Press open. After this, sew the same pattern fabric to the other side of the patchwork piece, then press.  Now, lay the background fabric, pretty side down, flowed by the batting, then the quilt top. Press, then draw the flower pattern on top using a fabric pen, then start to machine quilt the top.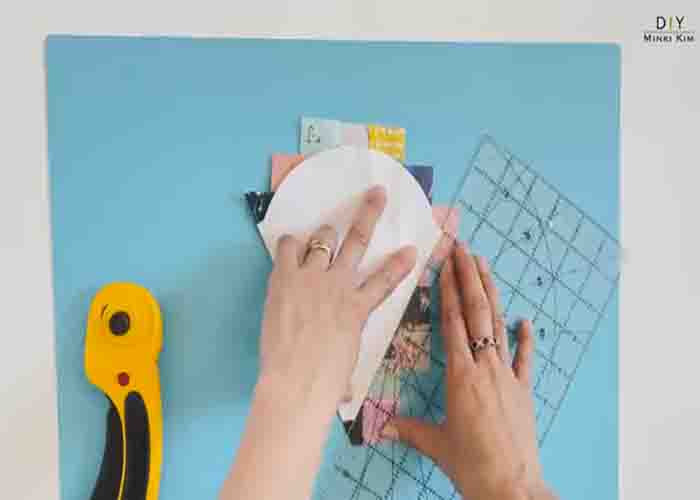 Step 2
Once done quilting, cut the flower shape out, removing the excess fabric. After this, sew the binding all around the edges. Press the binding fabric to the outside afterward, then fold it and secure it with clips. Hand stitch the edges to secure. Your quilted flower placemat is now finished!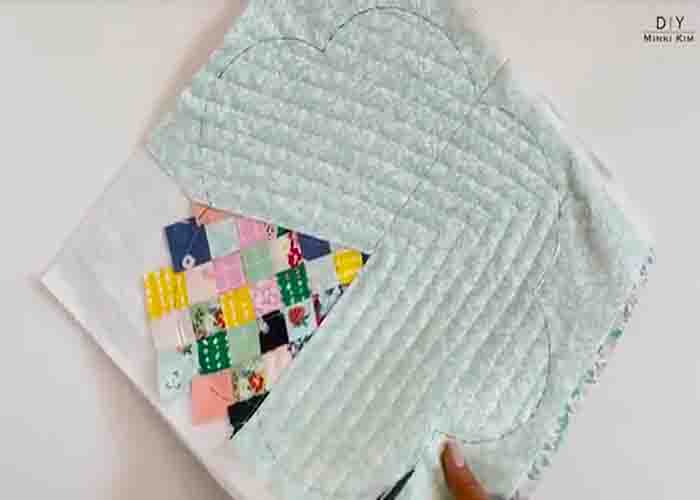 Quilted Flower Placemat Tutorial
The post Quilted Flower Placemat Tutorial appeared first on DIY Joy.
Original source: https://diyjoy.com/quilted-flower-placemat-tutorial/