Most of the time when cooking, we cannot avoid having burnt bits on our pan, and they can get difficult to remove and may even take hours to scrub off. The only solution to make washing pans easier is to wash them quickly right after using them, but when you can8217;t do that, it8217;s good to have a trick that you can use to make things a lot easier. Just like this technique by Clean Freak & Germaphobe on YouTube, it is so brilliant and works effectively to remove burnt bits within just a few minutes.
Materials:
Directions:
Grab some white vinegar, then pour about a cup into the pan, and pour a cup of water as well. You can use half a cup of water and vinegar if the burnt part is only at the bottom of the pan, but if it8217;s all the way to the sides then you can add more. Next, place the pan on a stove, then turn the heat on to medium or medium-high, and let the mixture simmer.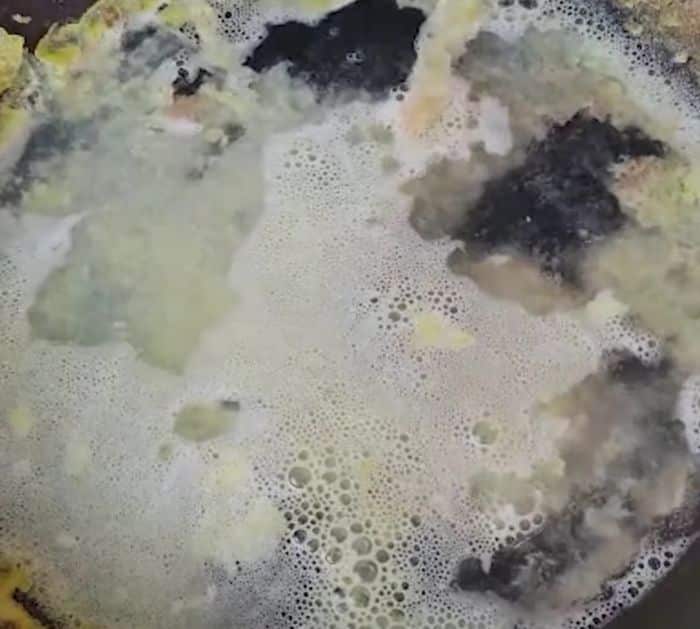 Once it has come to a simmer, grab your spatula, then gently scrape the pan off of the burnt bits, and it will easily peel off. After scraping the pan clean, turn off the heat, then dump the scraped stuff into the trash, and let the pan become cool to the touch. Lastly, wash the pan as usual with dish soap and clean water, then wipe it dry, and you8217;re done!pe clean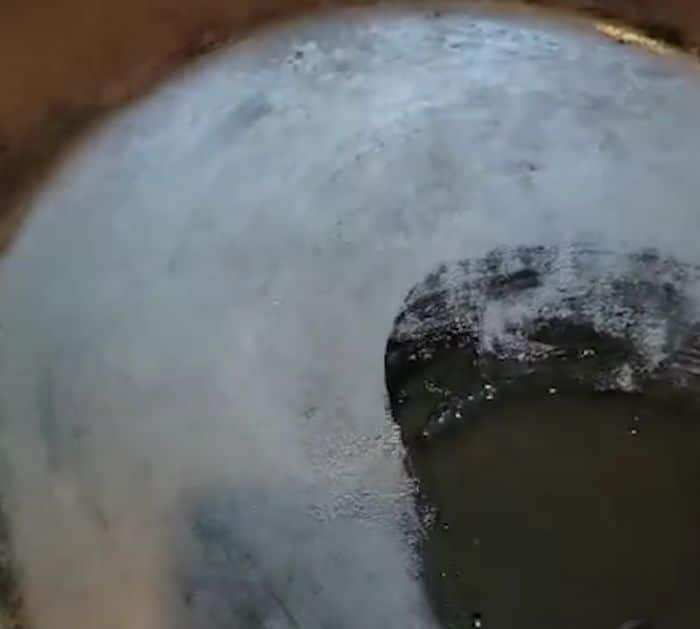 *Thanks to Clean Freak & Germaphobe via YouTube for all images used here. If you loved this hack, then you8217;ll surely love her other videos too, so give her channel a visit and subscribe!
Easy Pan Cleaning Hack to Save You Hours of Scrubbing
The post Easy Pan Cleaning Hack to Save You Hours of Scrubbing appeared first on DIY Joy.
Original source: https://diyjoy.com/how-to-clean-burnt-pan-easily/