When I tried this restaurant-style mozzarella sticks recipe by Crouton Crackerjacks, I never went back to buying the frozen ones from the stores! These are definitely ten times better than those heat-n-serve ones and cheaper too. It8217;s so crispy on the outside and has the perfect melted cheese on the inside.
Ingredients
Note: Baking is not recommended as the breading needs to cook before the cheese turns gooey
Instructions
Step 1:
Cut a block of cheese in half. Stand it on the edge and slice it in half again to reduce thickness. After that, cut it into 5 equal sections. Each stick should be approximately 1/48243; x 1/48243; x 38243;. You8217;ll get 20 mozzarella sticks for an 8 oz block of cheese.
Step 2:
Add 1/4 cup of flour to a plate or bowl, then toss the cheese sticks. Coat them well, then shake to remove excess flour.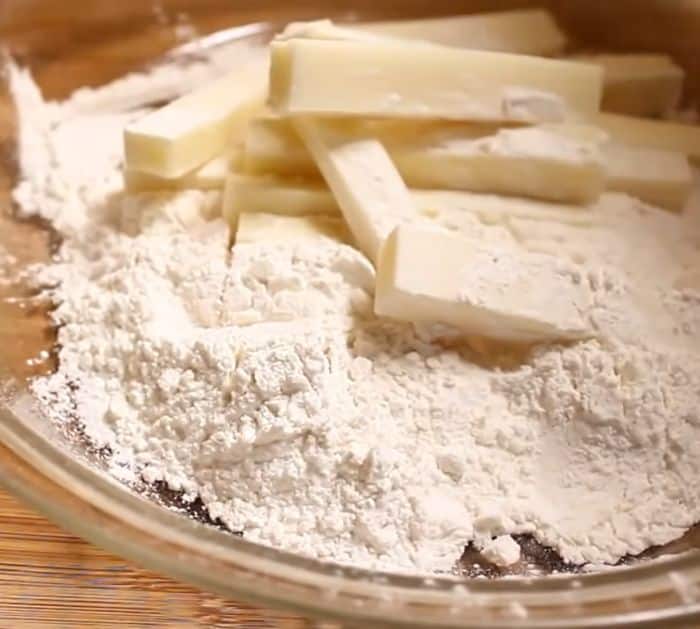 Step 3:
Add 2 large eggs to a bowl and whisk with 2 tablespoons of water. Add the floured sticks to the mixture and coat them. In another bowl, add the bread crumbs. After the egg wash, coat them with bread crumbs, shake off excess, and set it aside. Repeat the breading process by dipping in the egg mixture again followed by the bread crumbs. Place onto a plate and place in the freezer for at least 2 hours. This will help prevent the cheese blowout during cooking.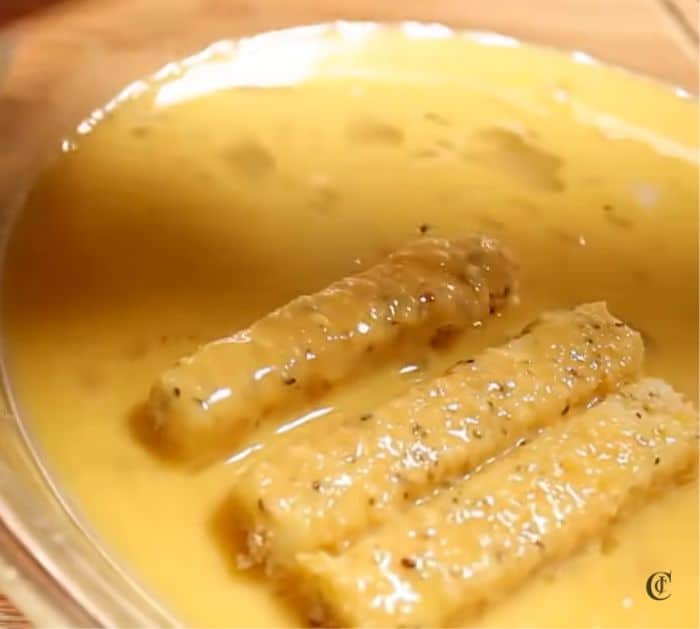 Step 4:
Add a generous amount of oil to a pot and heat to 350F. Cook them in batches. Fry the cheese sticks until golden brown. It will take less than a minute to cook them. Place on a plate lined with a paper towel or in a wire rack to drain excess oil.
Step 5:
Serve the mozzarella sticks with marina sauce and enjoy!
Restaurant-Style Mozzarella Sticks Recipe
The post Restaurant-Style Mozzarella Sticks Recipe appeared first on DIY Joy.
Original source: https://diyjoy.com/restaurant-style-mozzarella-sticks-recipe/