This chicken dinner idea from Lounging with Lenny on Youtube is the perfect dish for a Sunday dinner with the family. It's creamy, flavorful, and tastes so delicious. It's also easy to put together so you can also serve this on a busy weeknight. Try this today and see for yourself. Watch the video below to learn the full recipe.
Ingredients:
Directions:
Step 1
To start, prep your ingredients: mince one clove of garlic, finely chop half a shallot, slice 8 oz cremini mushrooms, finely chop 1/4 bunch of parsley, then slice the chicken breasts in the middle, then cut in half. After this, lay them down, cover them with plastic wrap, and pound them with a meat tenderizer on both sides. Set them aside. Next, put 1/3 cup of all-purpose flour on a plate, season it with salt and ground black pepper, and mix. Dredge each pounded chicken on this, shake off the excess, and lay them on a sheet pan.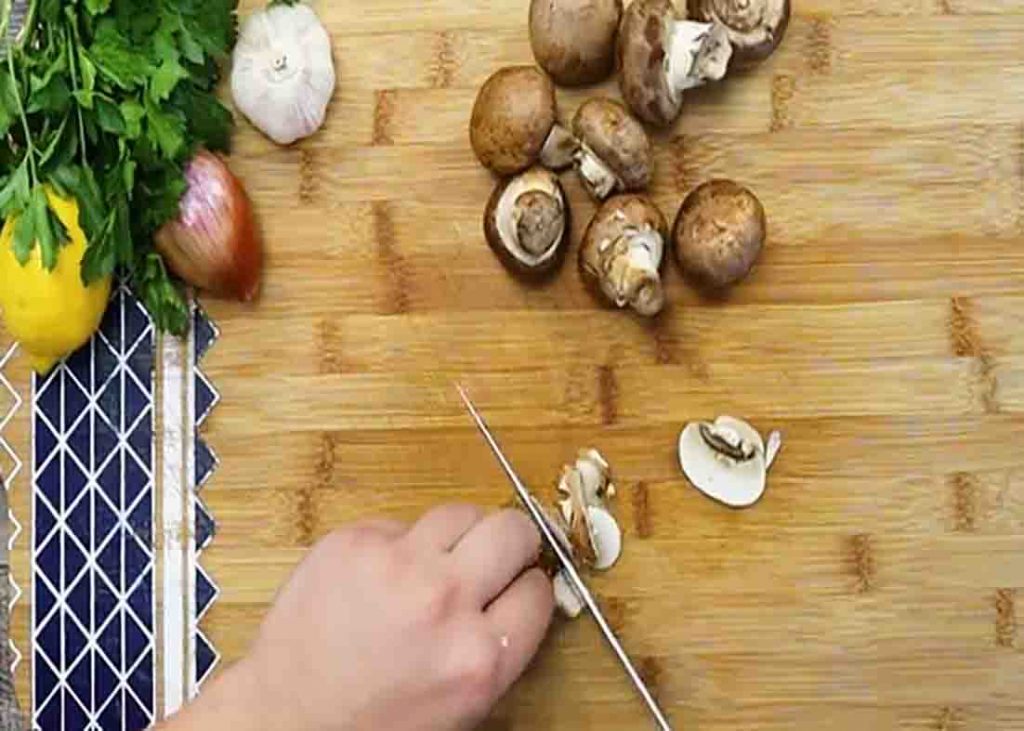 Step 2
Next, heat a large pan over medium heat, pour some olive oil, and sear the chicken on both sides until golden brown (about three minutes). After frying, set them aside in a sheet pan. In the same pan, melt 2 tbsp unsalted butter, then add the chopped shallot and minced garlic. Saute for 30 seconds, then add the sliced mushrooms. Mix and cook for five to six minutes. After this, pour 1 cup of dry white wine and reduce it to about 70% of it, then add 1/2 cup of chicken stock, juice from half a lemon, then season with some salt and ground black pepper. Place the chicken back into the pan and let them cook for 1 1/2 minutes on each side on medium-low heat. Finally, add 1/3 cup of heavy cream, and let everything cook for an additional minute. Garnish with some chopped parsley, then remove from heat.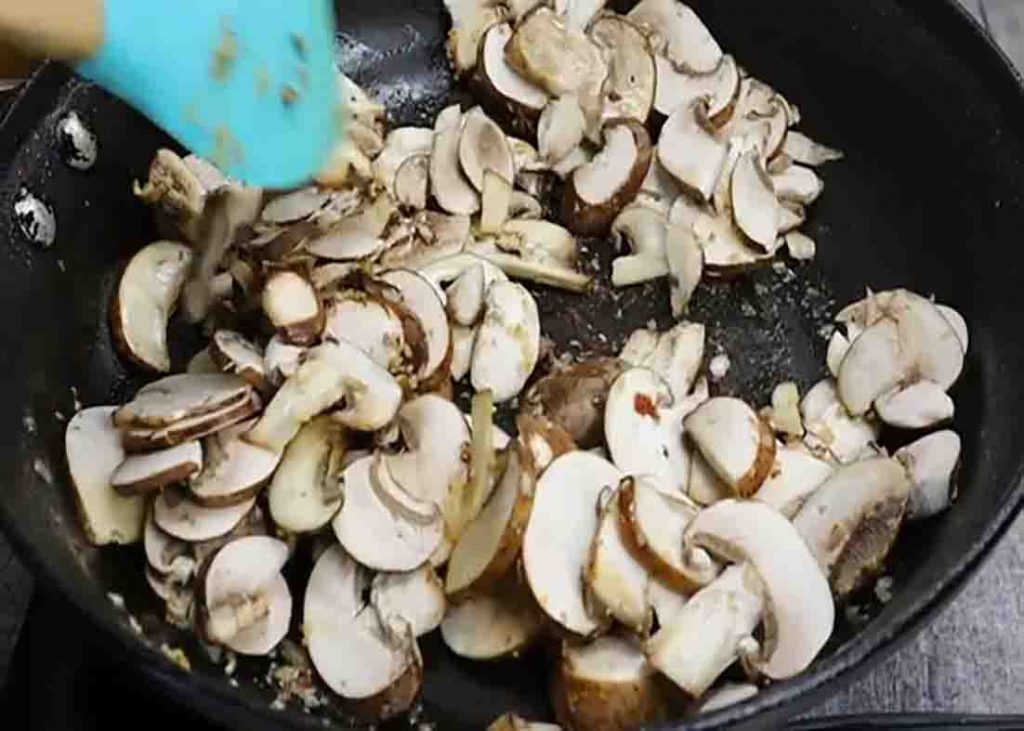 Easy Chicken Scallopini for Dinner
The post Easy Chicken Scallopini for Dinner appeared first on DIY Joy.
Original source: https://diyjoy.com/easy-chicken-scallopini-for-dinner/