Even if you don't have a talent for making desserts, I'm sure you'll be able to pull this fresh berry fool from Food Wishes on Youtube. This dessert is incredibly tasty and super easy to make. I'm sure you'll have a great time making this dessert. So if you're searching for a delicious and easy-to-make dessert, try this recipe today and see for yourself! Watch the video below to learn how to make this and share it with your loved ones.
Ingredients:
Directions:
Step 1
To a large bowl, add 3 cups of your preferred chopped berries. Next, add 1 tsp lemon zest, 1 tsp freshly squeezed lemon juice, and 1/4 to 1/3 cup white sugar. Mix until well incorporated. After this, put it in the fridge and chill for at least an hour or until the mixture is very juicy. While waiting, go ahead and prep the cookies. On a plate, crumble down the cookies and set aside.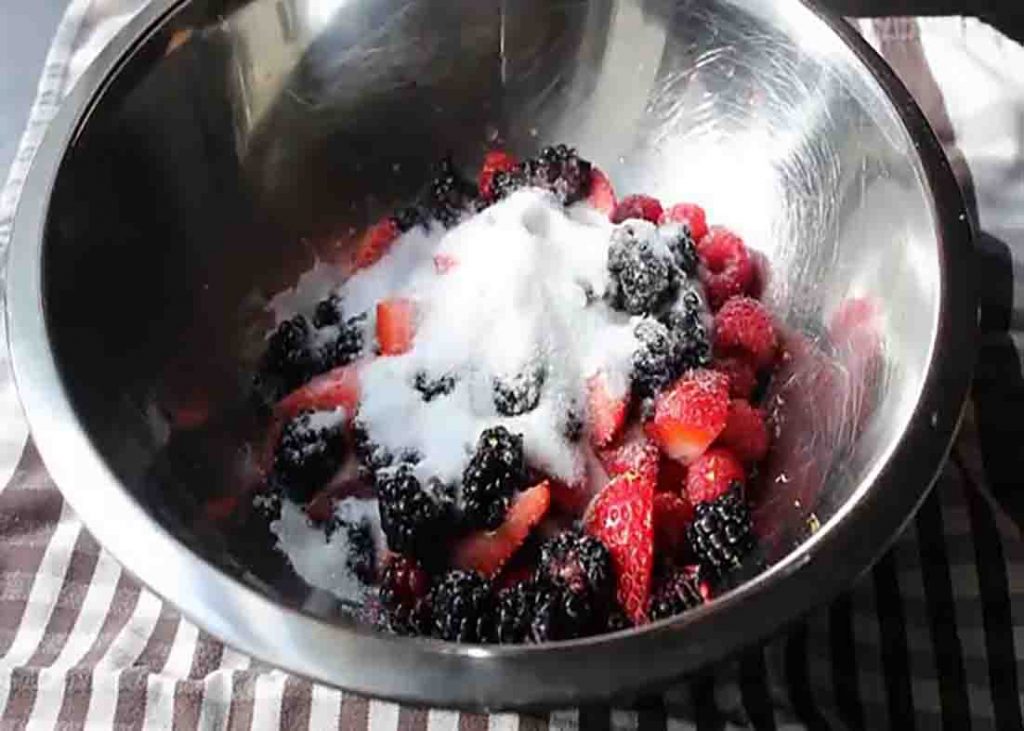 Step 2
Next, in a large mixing bowl, add 1 cup of chilled heavy cream, 1/4 cup creme fraiche, 1 tbsp sugar, and 1/4 tsp pure vanilla extract. Whisk it until it reaches the optimum texture or the peaks are nice and flopping over. (Don8217;t over-whip nor under-whip the cream.) Now, start building the dessert. In a dessert glass, add a layer of crumbled cookies at the bottom followed by a spoon of macerated berries, then a layer of whipped cream. Continue to build the layers until the glass is full. Serve and enjoy.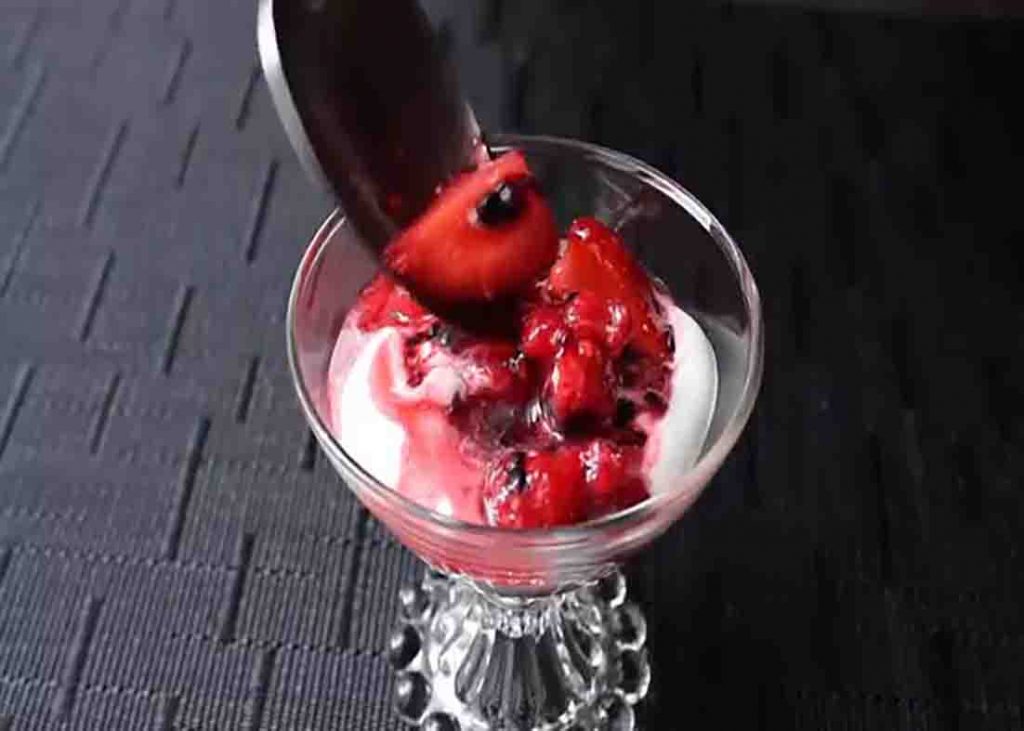 Fresh Berry Fool Dessert Recipe
The post Fresh Berry Fool Dessert Recipe appeared first on DIY Joy.
Original source: https://diyjoy.com/fresh-berry-fool-dessert-recipe/