If you don't have anything to do on the weekend, try making this flower pom wall decor from Studio Eloise on Youtube. This DIY craft is so easy and fun and will make a great decor piece in your home. What's more, you will only need basic crafting materials for this project. I'm sure you and your kids will have a great time making these flower poms. Watch the video tutorial below to learn the step by step instructions.
Materials:
Directions:
Step 1
To start, position the pom poms on the plastic canvas, deciding the placement of each pom pom. Once you8217;re satisfied, mark each spot with a marker. Now, start attaching the pom pom by tying their thread on the plastic canvas. Just pull the thread tight and make a simple knot twice. Cut the excess thread and flip again to the front. Repeat this process to attach all the petal poms, positioning them tightly close to the center pom. (You can do one knot for now in case you want to re-position the petal pom later.)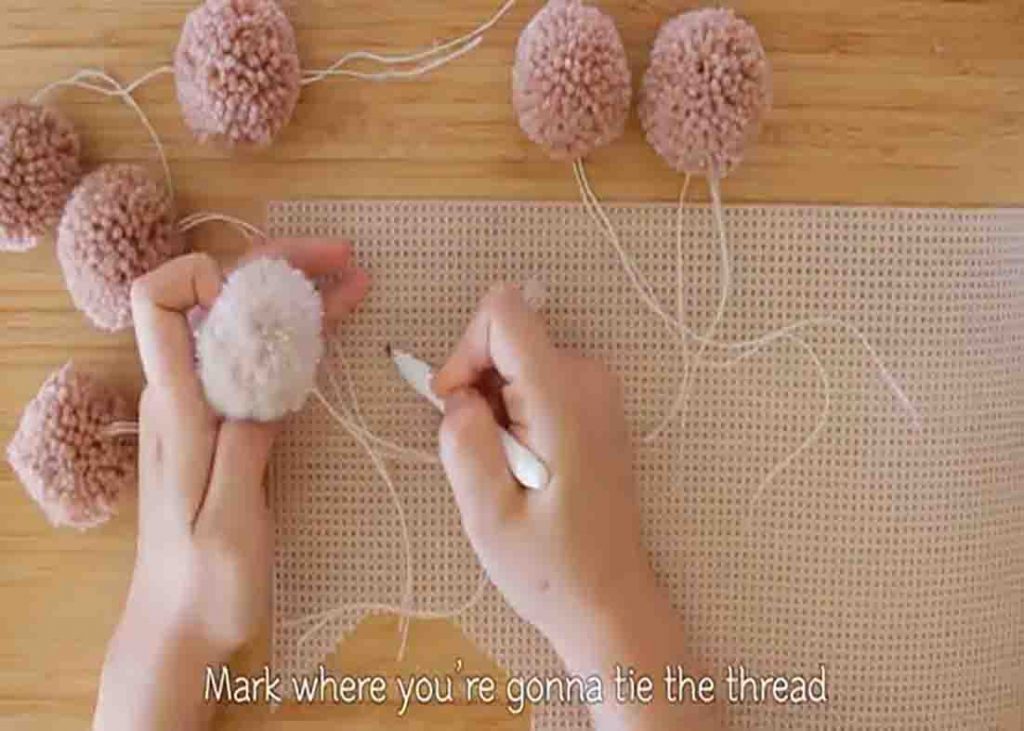 Step 2
Once you have attached all the pom poms, cut the plastic canvas in the shape of the flower pom so you won8217;t see it from the front. Hang it on any wall or you can also just put it as an accent to your home decor.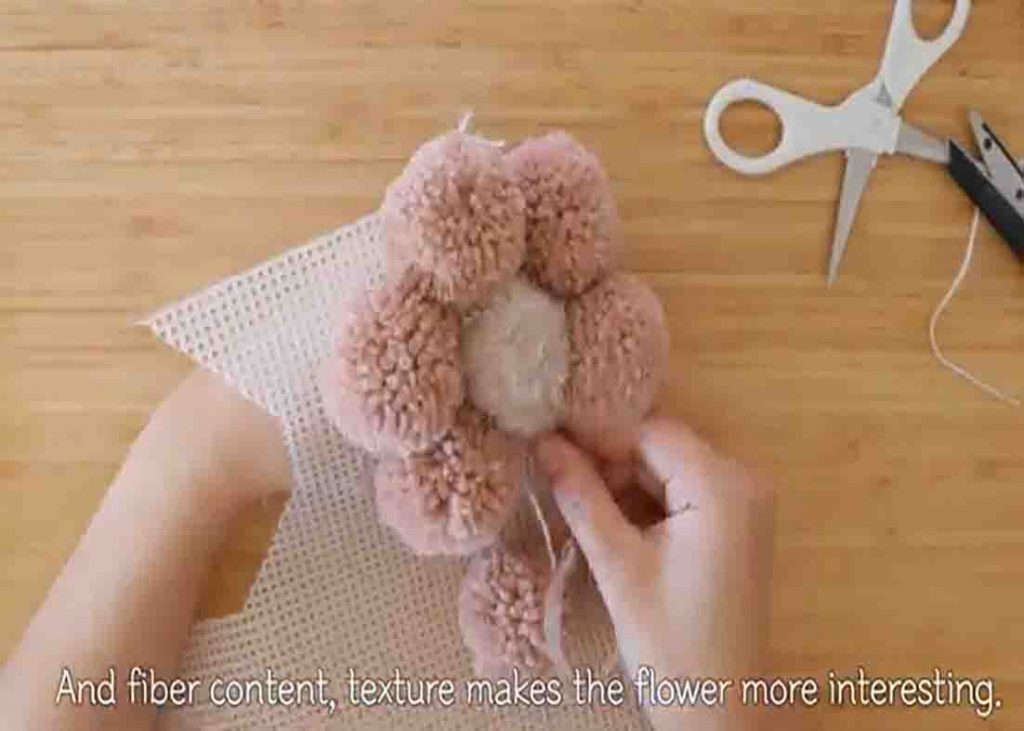 DIY Pom Pom Flower Wall Decor Tutorial
The post DIY Pom Pom Flower Wall Decor Tutorial appeared first on DIY Joy.
Original source: https://diyjoy.com/diy-pom-pom-flower-wall-decor-tutorial/