Thanks to Under Armour and Collective Voice for sponsoring this post. Summer workouts are much more fun in these pieces!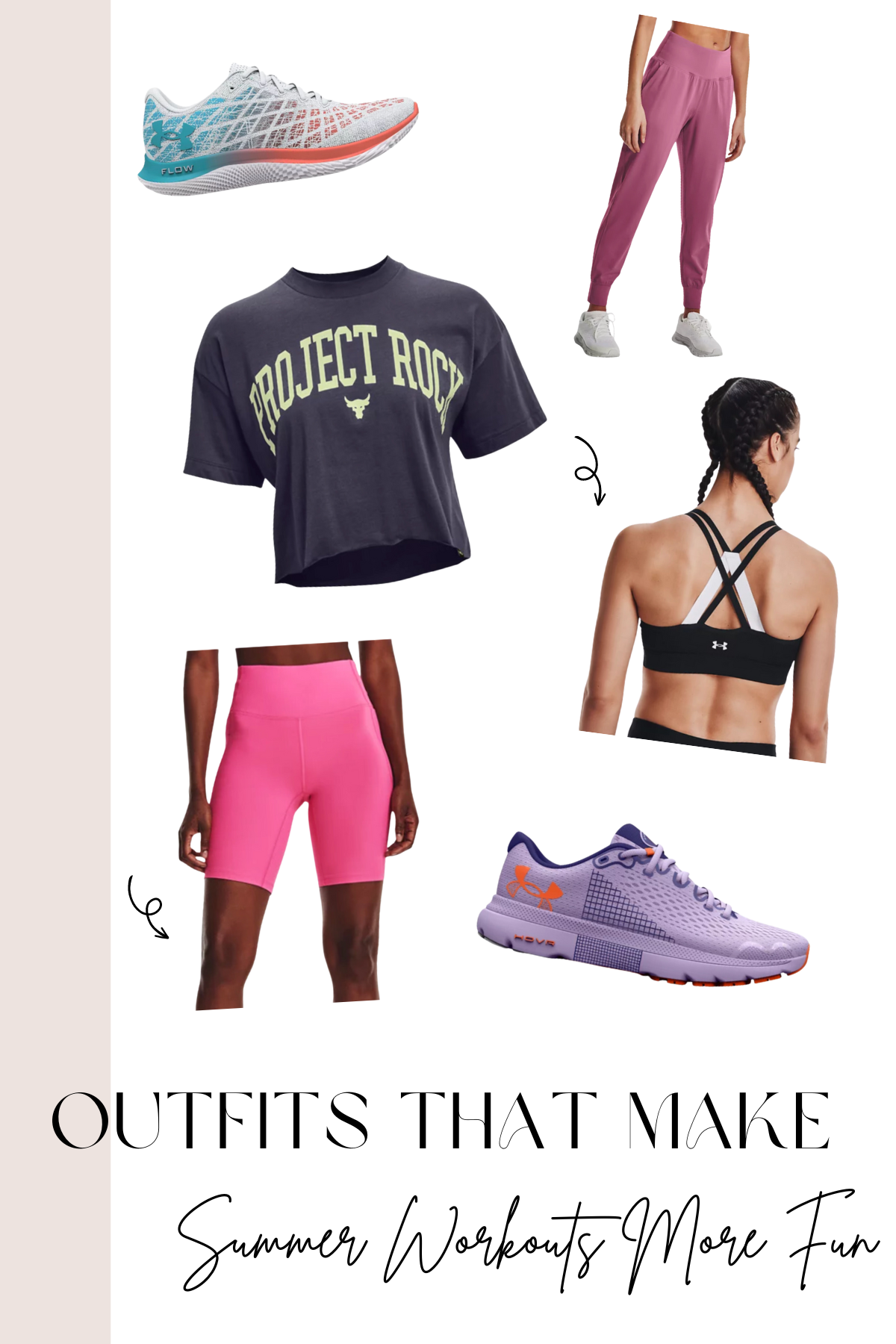 Sometimes sleeping in and lazy summer days seem way more enticing than working out when school8217;s out and the temps heat up. But I still want to be in prime pool condition so, I need some friendly motivation to get to the gym and what better nudge than a new outfit or two? I spotted some fun ones that will get you turning heads on that run, in the weight room, or in your favorite class.
Get in on Under Armour8217;s HUGE SEMI-ANNUAL SALE with new items on BIG markdown, PLUS an extra 25% off with code SUMMER25.
And when you sign into your Under Armour account, you8217;ll get Free Shipping on every order, every time!
Clothes That Make Summer Workouts More Fun
Here are some of my favorite summer workout outfits to get your fashion juices flowing8230;
Women8217;s Project Rock Crop Short Sleeve
Get your muscle on in the weight room with this Project Rock tee that brings the buff. And use code SUMMER25 to get it for a steal8211;$24 down from $40.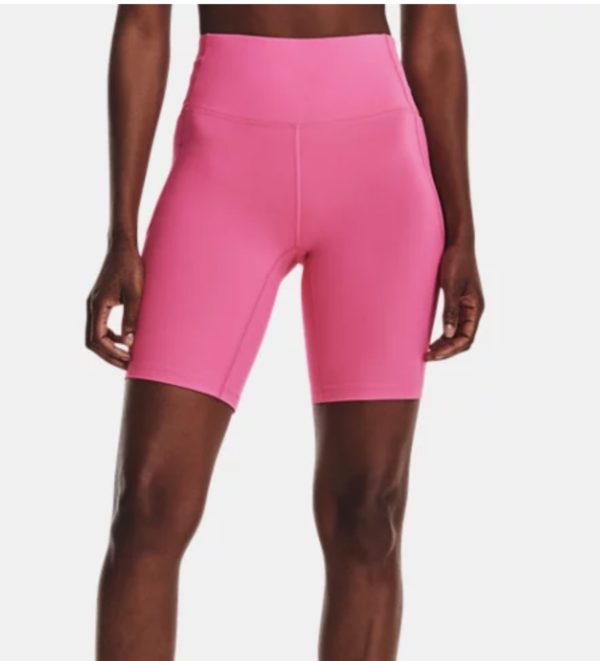 Women8217;s UA Meridian Bike Shorts
This summer is all about HOT PINK and these fun biker shorts will bring a pop of color to your gym outfit. It8217;s funny how a cute pair of shorts can motivate you to get that workout in.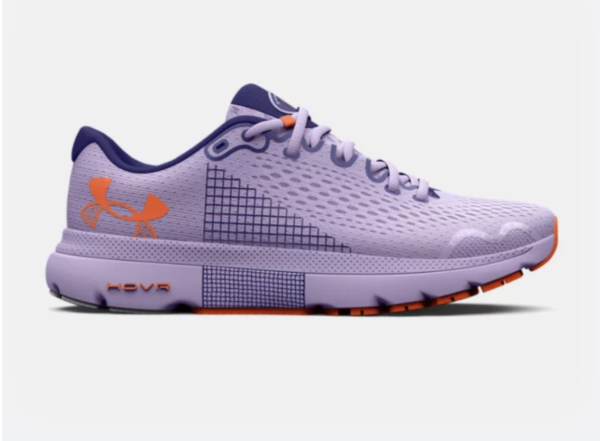 Women8217;s UA HOVR Infinite 4 Running Shoes
I8217;ve worn two pairs of UA HOVR running shoes to the ground, which goes without saying that they8217;re one of my favorite gym shoes. I love that they8217;re lightweight, but they give me a nice bounce which is great for running, plyometrics, and Crossfit. I actually play volleyball in HOVR shoes and anytime you can grab them for under $80, that8217;s a fabulous deal.
Women8217;s UA Meridian Fitted Crop Tank
Wear it as a bra or a tank8230;the beauty about this top is that it8217;s so versatile. This one comes in a few colors and some of them are on huge markdown!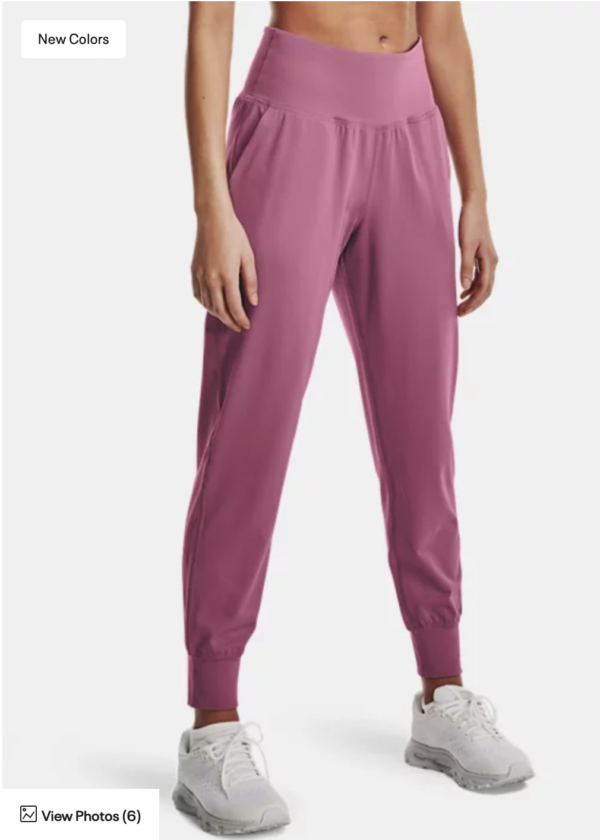 Women8217;s UA Meridian Joggers
I8217;d live in joggers all day everyday if I could and this pink color is so summery! These are made with lightweight, performance material that wicks sweat like a champ and keeps you cool and comfy for your morning walk or when you8217;re just hanging out. (If it says your size is sold out, try selecting 8220;Regular.8221😉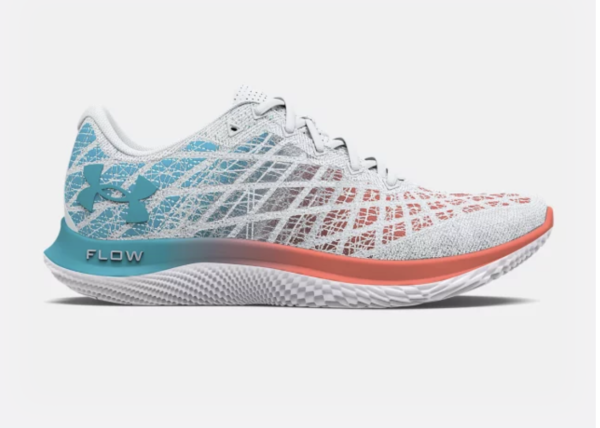 Women8217;s UA Flow Velociti Wind 2 Running Shoes
I8217;m all about bright gym shoes that call for a little attention. Okay, a lot of attention. And there are some popping colors in this style8230;check them out! And an extra 25% off with code SUMMER25 gives you a nice chunk off.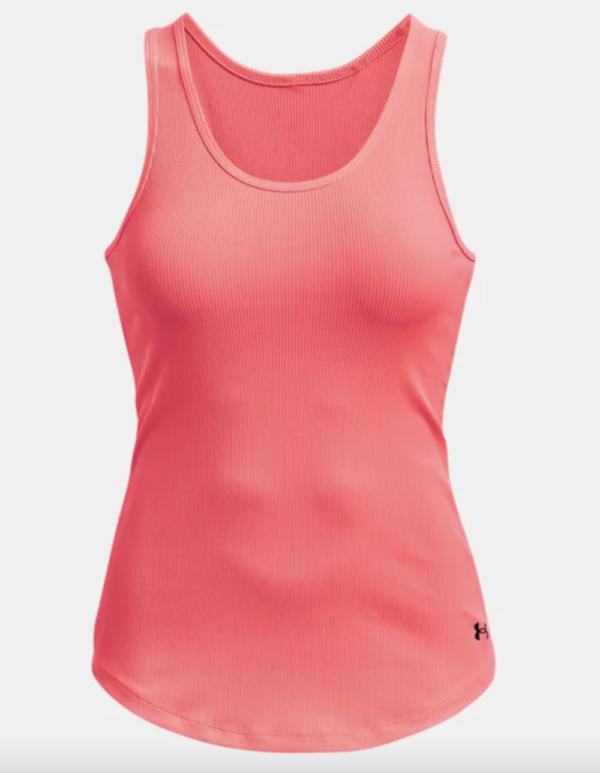 Women8217;s UA Victory Tank
When8217;s the last time you did a sniff test on your current workout tanks? If they8217;re not as fresh as they used to be, it8217;s probably time for an update and here8217;s a great deal on UA workout tanks to replace your old ones. Ribbed and stretchy, these tanks move with you and they8217;re only $12 right now! 
Women8217;s UA Infinity High Harness Sports Bra
It8217;s amazing what a new sports bra can do for you. It can put a pep in your step and make you feel like you can run farther, jump higher, and go longer. Grab a new sports bra while they8217;re part of the Semi Annual Sale!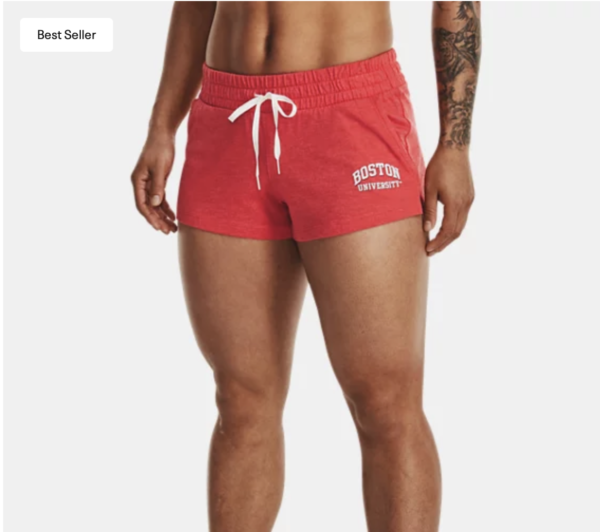 Women8217;s UA Performance Cotton Collegiate Shorts
Rep those college colors at the gym or when you8217;re just kicking it at home with these cutie shorts that do major favors for your booty. Love the price, love the collegiate vibes!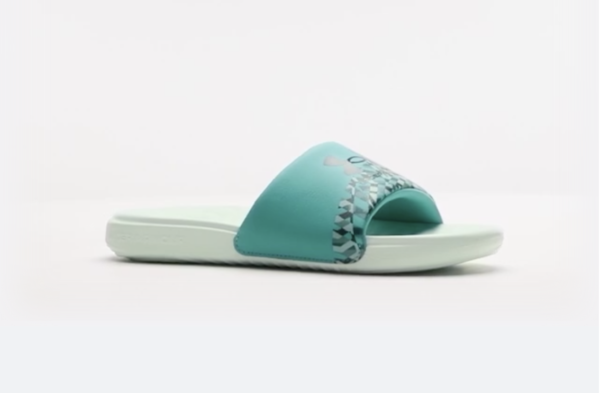 Women8217;s UA Ansa Graphic Slides
If you8217;re at all like me in the summer, I DO NOT want to spend time fussing with shoes. I need something easy that slips on that I can keep by the door for when I need to run out and these UA slides are just the ticket! And with some colors under $15 shipped, that8217;s a no-brainer! I8217;ll be wearing these babies all summer long! 
So remember, use code SUMMER25 and sign in for Free Shipping for AMAZING deals at Under Armour8217;s Semi-Annual sale! It8217;s the perfect time to press the reset button on your workouts and show up to the gym in bright colors that POP! Or stock up for the upcoming school year for your family and save money while you can!
The post Clothes That Make Summer Workouts More Fun appeared first on How Does She.
Original source: https://howdoesshe.com/clothes-that-make-summer-workouts-more-fun/