Nothing is more refreshing than a frozen pineapple smoothie on a hot summer day. Here8217;s a delicious recipe by Wholefood Soulfood Kitchen that I absolutely love. It8217;s creamy, fruity, and bursting with tropical flavors. You8217;ll surely feel refreshed after having this drink. It8217;s perfect for a barbecue grill party on weekends with your family. Read on or watch the video below for full instructions.
Ingredients:
Note: you can use store-bought frozen pineapples but if you want the fresh ones, you can cut them into small chunks and place them in a ziplock bag. Put it in the freezer to let it freeze.
Instructions:
Step 1:
Shake your coconut milk to make it creamy. You don8217;t want the cream separated from the water. Get an ice cube tray and fill it with coconut milk, then place it in the freezer overnight.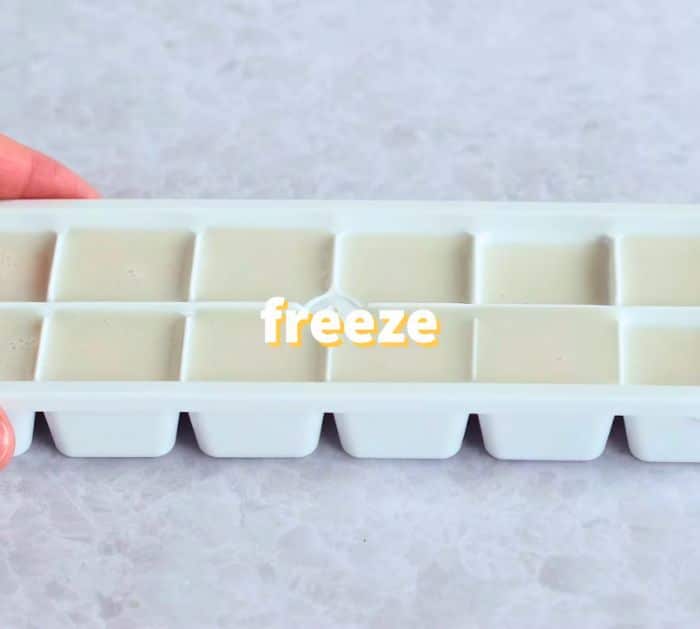 Step 2:
In a high-speed blender, add two cups of frozen pineapple chunks, seven to ten coconut milk ice cubes, two dates, and one-half teaspoon of vanilla extract. Blend all ingredients together until smooth.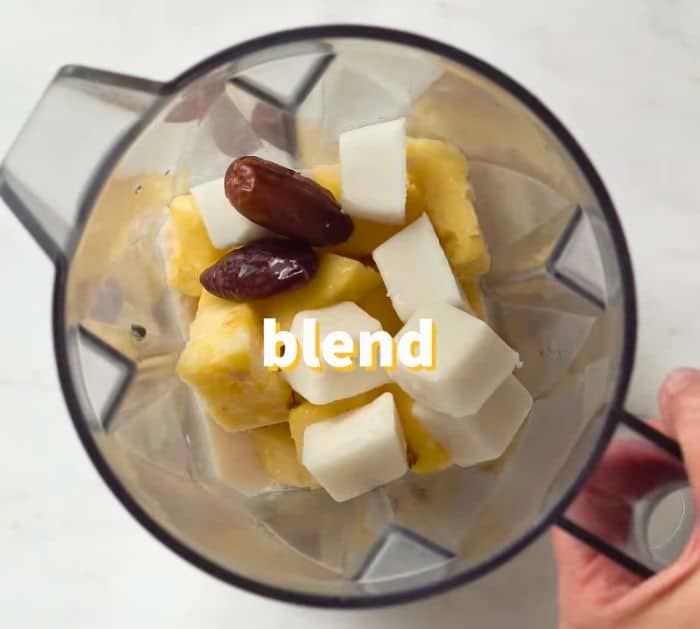 Step 3:
Pour one and a half cups of oat milk and blend. Add more if needed until you get the consistency that you want for your smoothie.
Step 4:
Once all blended, taste and add more dates or syrup if needed.
Step 5:
Pour on a glass and garnish with pineapple slices or any fruits you like. Serve and enjoy!
Did you like this recipe? If so, visit and subscribe to Wholefood Soulfood Kitchen on Youtube. They have tons of easy and amazing recipes you will surely love. 
Frozen Pineapple Smoothie Recipe
The post Frozen Pineapple Smoothie Recipe appeared first on DIY Joy.
Original source: https://diyjoy.com/frozen-pineapple-smoothie-recipe/