I have always been crafty and like re-purposing stuff around our house. So when I saw this DIY denim pocket organizer from Pinbusters on Youtube, I immediately fell in love with it. It's actually a pretty genius way to re-purpose your old jeans, especially if you don't know how to sew (because most of the time, re-purposing an old pair of jeans involves sewing). It's super cute, and I already receive lots of good comments about this DIY. You can also make this as an art project in school or if you have recycling projects to do. It's hands down my favorite DIY because you only need three materials to do this 8211; an old pair of jeans, an embroidery hoop, and scissors. So easy and simple, right? Anyone can totally pull this off. So if you're looking for ways to re-purpose your old pair of jeans in a unique way, this DIY project is perfect for you. Watch the video tutorial below to learn the step by step instructions. All thanks to Pinbusters for this fantastic DIY. 
Materials:
Directions:
Step 1
To start, take your hoops apart and cover the back pocket of your pair of jeans. Cut it around with some room to spare. Now, take your inner hoop, put it on the back, take the outer hoop, and put it over.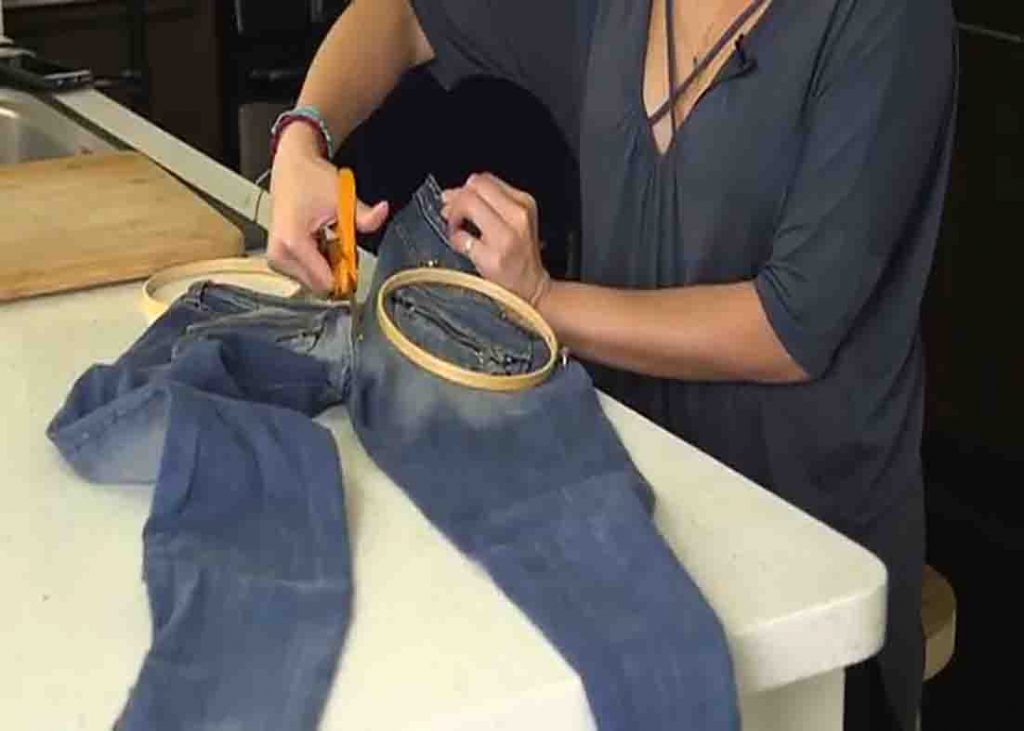 Step 2
Tighten it up and cut off all the excess denim. Make several of these as you like, then hang them on your walls or wherever you like.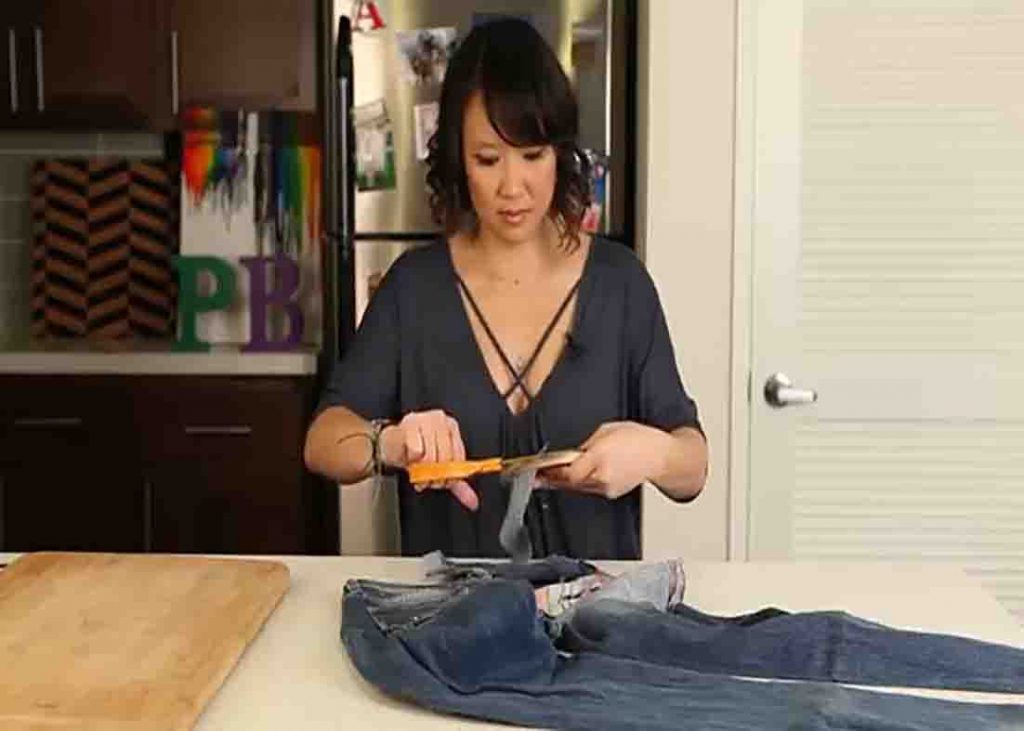 DIY Denim Pocket Organizer Tutorial
The post DIY Denim Pocket Organizer Tutorial appeared first on DIY Joy.
Original source: https://diyjoy.com/diy-denim-pocket-organizer-tutorial/