I have lots of leftover fabrics from my projects, and I always think about how to use them, especially those with irregular shapes. You see, I hate contributing waste as a quilter; that is why it's important to me that I'll get to recycle fabrics, even the tiniest ones. Luckily, I came across this DIY patchwork carpet from Two Strands on Youtube. This is the perfect way to recycle my tiny scraps, and at the same time, I'll be able to make a beautiful scrappy project, just perfect for gifting. This will surely become my favorite way to recycle my scraps as it's easy and fuss-free. If you want to learn how to make this, make sure to check out the video tutorial below to learn the step by step instructions.
Materials:
Directions:
Step 1
Sew your leftover fabrics on a piece of batting. (You can design it however you like.) After sewing, trim down the excess fabrics. Next, measure a solid-colored strip of fabric to 1 1/28243; and sew it on one side of the patchwork. Make fifteen of these.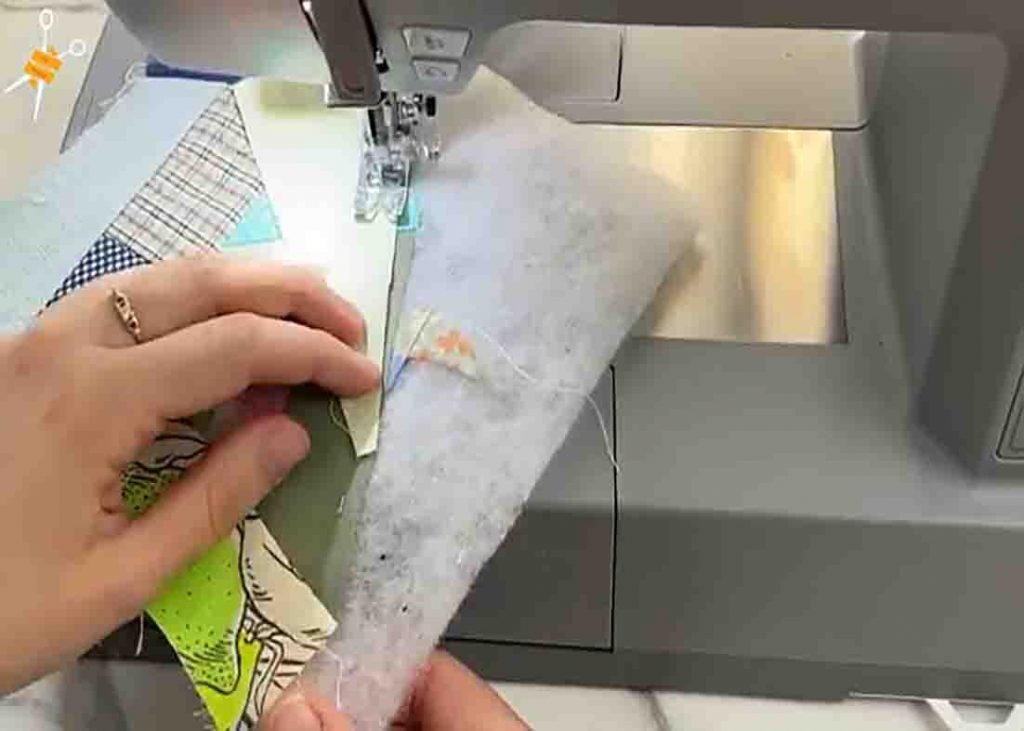 Step 2
Sew these patchwork squares in threes to make a row, then press the seams open. Sew a band in between the rows, then sew the rows together. Now, press the top, sew the backing fabric, and your patchwork carpet is done.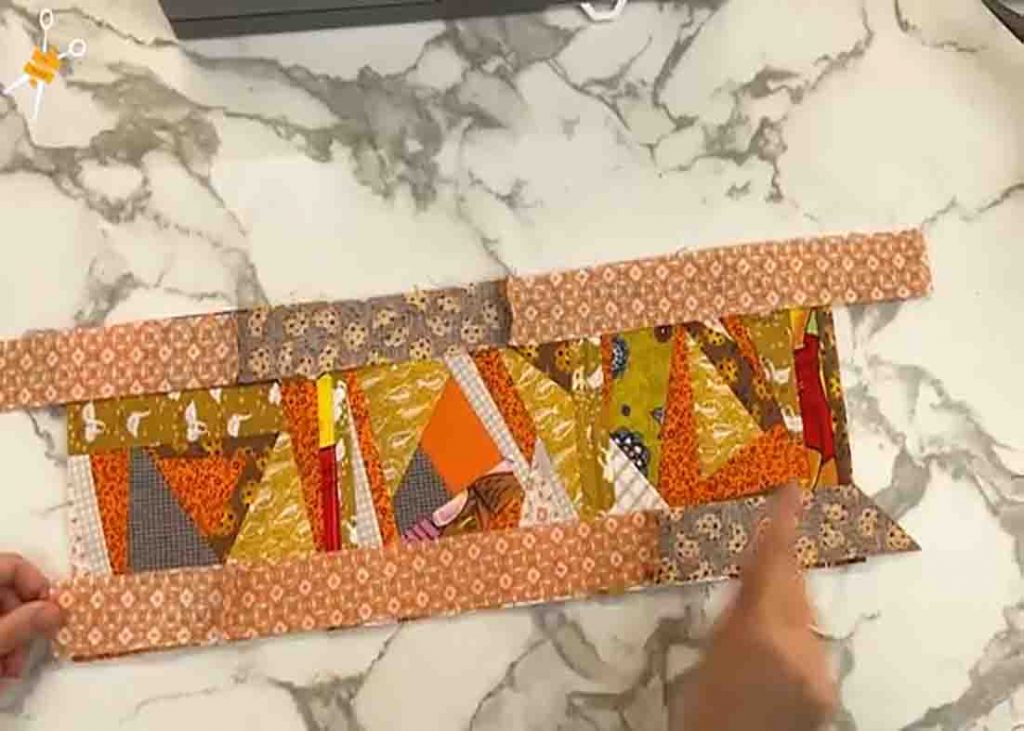 How To Make A Patchwork Carpet
The post How To Make A Patchwork Carpet appeared first on DIY Joy.
Original source: https://diyjoy.com/how-to-make-a-patchwork-carpet/