If you're a beginner in quilting, you might want to learn the following habits to try from The Sewing Channel on Youtube. Picking up these habits is a good way to start your quilting journey, as you'll be able to incorporate good practice into your routine early on. Watch the video below to learn the following.
#1 Piecing long strips
When piecing long strips together, they could get skewed. To avoid this, feed your strip to the sewing machine when you start, then flip that strip and turn it around, then start sewing at the other end and feed it into your sewing machine.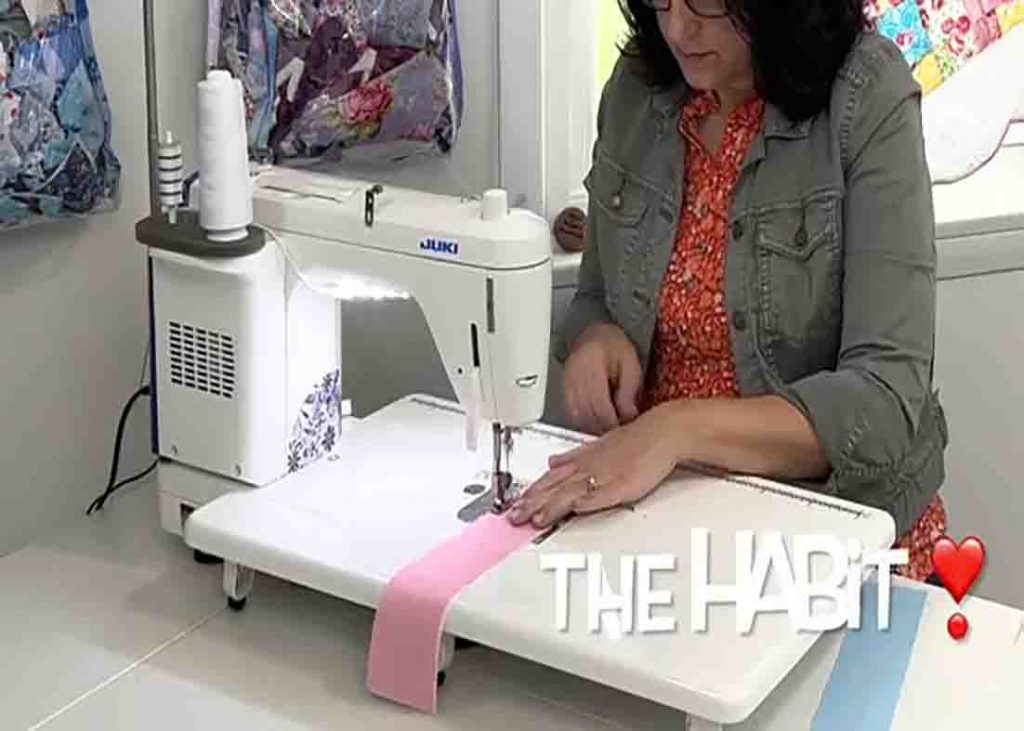 #2 Setting the seam
Typically, quilters set their seams by laying down the seam and heating it up while folded. Try this: press the seams to the dark side. With this, you are placing your seams face up first, then nudging them with the iron to get them in the direction that you want.
#3 Piecing blocks or strips
When you are piecing blocks together, sew a few, then press them before continuing to add on your next pieces.
#4 Seams coming apart
Stay stitch all along the edge, locking in all of the seams around the entire edge. With this, when you tag and pull, your seams would not come apart.
#5 Bobbin running out
When you are in the zone while stitching or free-motion quilting and your bobbin runs out, it8217;s a mood killer. Pick up this habit: grab a bunch of empty bobbins when you8217;re in your downtime and just start winding and winding so you won8217;t stop what you8217;re doing the next time your bobbin runs out.
#6 Putting labels
Putting labels on your quilt is something that you have to work hard to implement as a habit.
#7 Clean up stray threads
Pick up the habit of cleaning up all of those stray threads on the back of your quilt.
#8 Trimming stray threads
When doing this, never use a straight pair of scissors. Always use a curved pair of little scissors.
#9 Get rid of old rotary blades
Don8217;t stack them on the corner, throw them right away as they could be dangerous especially if you have kids at home.
#10 Lock your rotary cutter
If you have pets or kids, it8217;s important to put your rotary cutter not only in the lock position but also place it up high.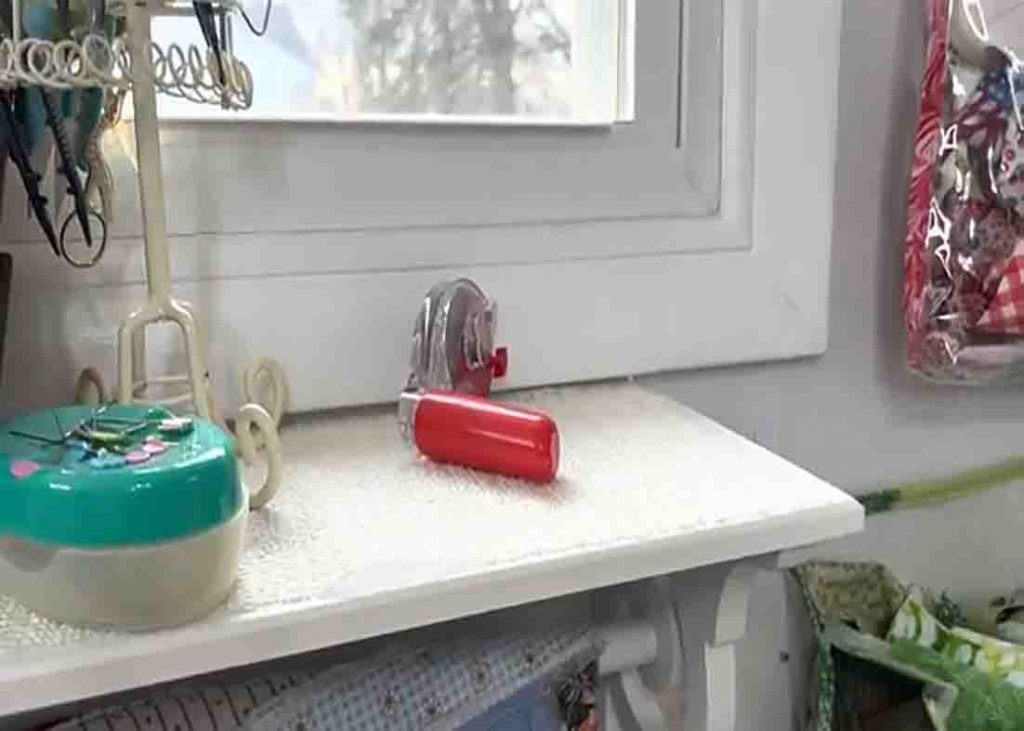 10 Quilting Habits To Try for Beginners
The post 10 Quilting Habits To Try for Beginners appeared first on DIY Joy.
Original source: https://diyjoy.com/10-quilting-habits-to-try-for-beginners/