I was looking for a tasty potato recipe yesterday when I stumbled upon these crispy parmesan potatoes from Simply Mamá Cooks on Youtube. They look so good, so I immediately tried them for dinner, and boy, it totally became a huge hit! I like how it's so easy to prepare, and the taste, it's divine. With its crispy parmesan top and tender potatoes 8211; who wouldn't love this, right? It's the perfect combo. My family instantly fell in love with it, and they've been asking for more. So if you're trying this, make sure to make a big batch. I'm repeating this recipe tonight as my family won't stop asking for this. Watch the video below to learn how to make this incredible dish.
Ingredients:
Directions:
Step 1
Preheat your oven to 425 degrees F and rinse and clean your baby potatoes thoroughly, then dry them well. Next, cut them in half and make a cross-hatch slice all over the top of each halved potato piece. After this, add 1 stick of melted butter and 1/2 cup grated parmesan cheese to a large cast iron skillet, then season with 1/2 tsp onion powder, 1 tsp garlic salt, 1/4 tsp smoked paprika, and 1/4 tsp lemon pepper. Now, add the sliced potatoes, cross-hatch down, and fit as many as you can on the cast iron skillet. Sprinkle some more dried blend seasoning, smoked paprika, and onion powder on top.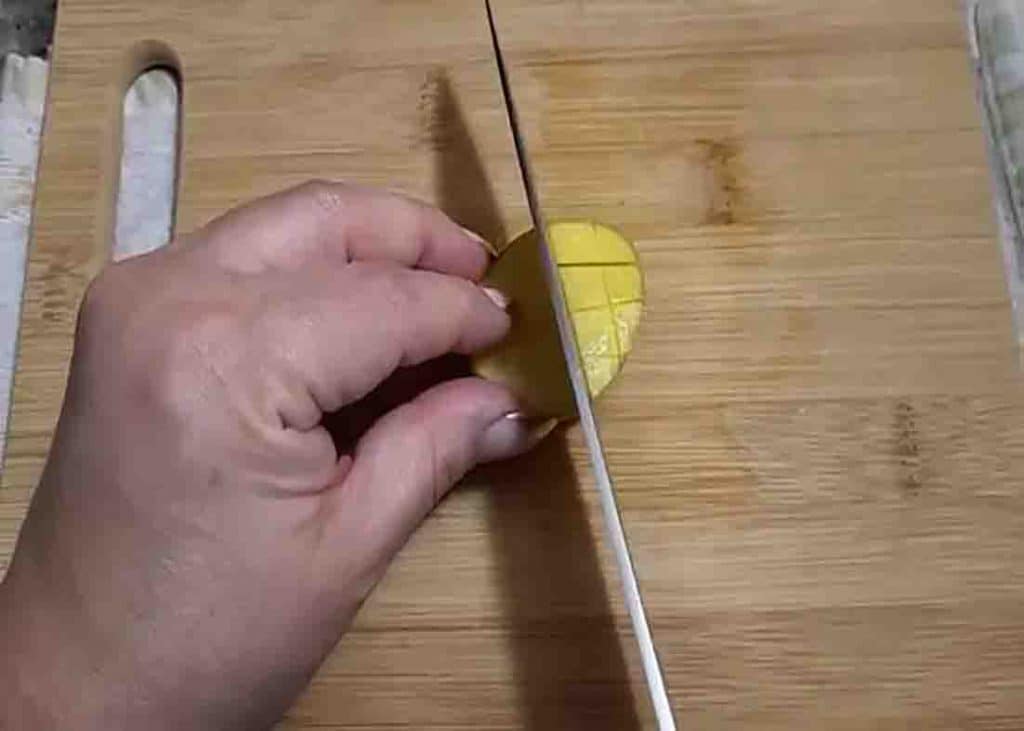 Step 2
After this, place the cast iron skillet in the preheated oven at 425 degrees F and bake them for 25 to 30 minutes. After baking, remove from the oven, flip the potatoes, and put them in the broiler for about two to three minutes. Garnish with crushed red pepper flakes and dried parsley afterward. Serve and enjoy!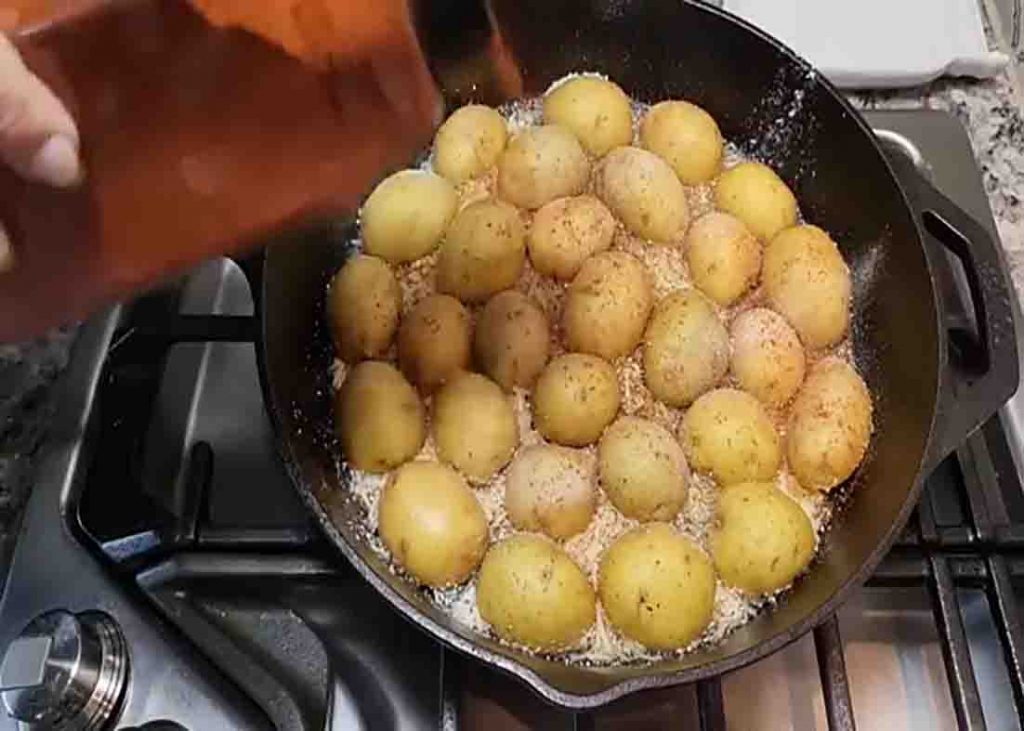 Crispy Parmesan Potatoes Recipe
The post Crispy Parmesan Potatoes Recipe appeared first on DIY Joy.
Original source: https://diyjoy.com/crispy-parmesan-potatoes-recipe/