This healthy and easy mushroom orzo recipe from The Domestic Geek on Youtube is one of my favorite dinner recipes of all time. It tastes super good, comes together easily, and it's a one-pot recipe 8211; everything you want for your dinner.  Make this every week, and my family loves it. This is also perfect for busy weeknights, and I'm sure your family will also love this recipe, just like mine. So try this recipe today and see what I mean. Watch the video below to learn the full recipe.
Ingredients:
Directions:
Step 1
Heat a large skillet over medium-high heat, then 3 tbsp butter. After this, add the sliced mushrooms and cook them for five to six minutes. Season with some salt and ground black pepper. Once the mushrooms are cooked through, go ahead and add the diced shallot, minced garlic, and chopped fresh thyme leaves. Mix and cook them for one to two minutes until fragrant. Now, add the orzo and 1/4 cup of white wine.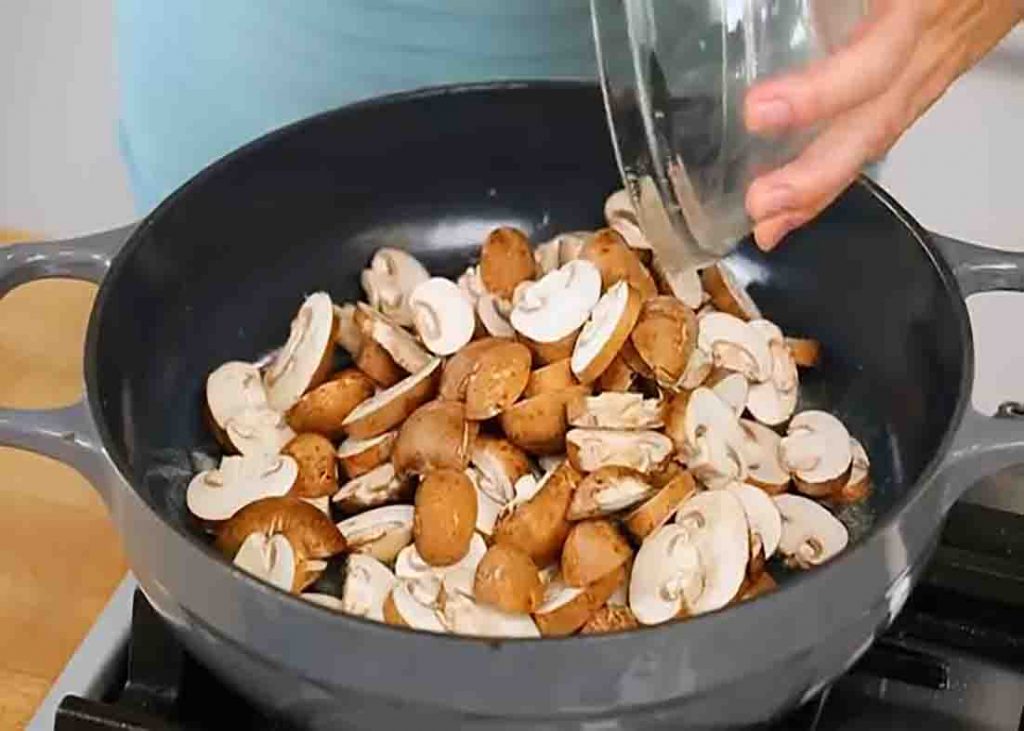 Step 2
Once the wine had fully evaporated, add 2 cups of vegetable broth. Bring it to a boil, then reduce the heat to medium-low and let everything cook for ten minutes. After ten minutes, add 1/4 cup of crumbled goat cheese and stir it in until fully combined. After this, add 1 cup of green peas and 2 cups chopped baby kale. Season with some salt and pepper and mix all together until everything is combined. Let them cook for another two to three minutes. Serve and enjoy.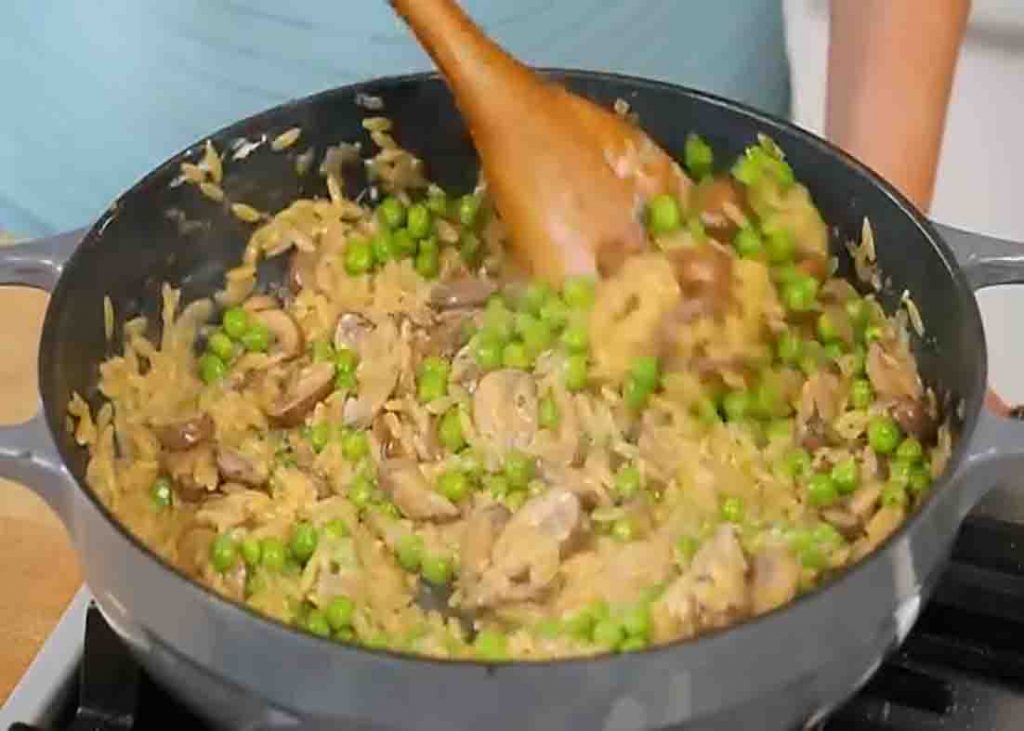 One-Pot Mushroom Orzo Recipe
The post One-Pot Mushroom Orzo Recipe appeared first on DIY Joy.
Original source: https://diyjoy.com/one-pot-mushroom-orzo-recipe/