I always like my spaghetti sauce thick and filling, so when I discovered this recipe from Allrecipes on Youtube, I immediately tried it. And boy, it quickly became a staple in my home cooking. It's super tasty, savory, and filling, just as my family loves their spaghetti. My family truly loves this recipe and can't get enough of it. This recipe also freezes well, so you can make a big batch that will last a whole week. It's also super easy to make, perfect for busy weekdays or feeding a big crowd. Learn the full recipe by watching the video below.
Ingredients:
Directions:
Step 1
Peel and dice your onion, mince four cloves of garlic, and chop the green bell pepper. Set them aside. Next, in a large saucepan over medium heat, add 1 lb ground beef and break them apart. After this, add the diced onion, minced garlic, and chopped green bell pepper. Mix well and cook until the ground beef is no longer pink and the veggies are tender (about ten minutes), then drain the grease.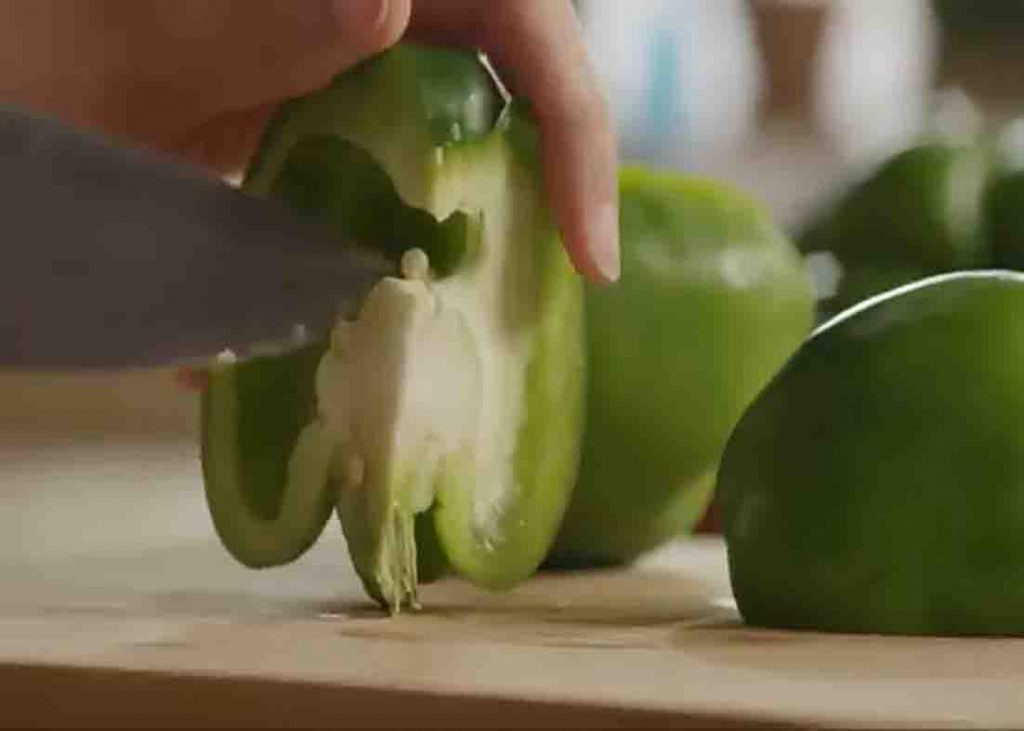 Step 2
Next, add a 28 oz can of diced tomatoes, a 16 oz can of tomato sauce, and a 6 oz can of tomato paste. Stir everything together and season the sauce with 2 tsp dried oregano, 2 tsp dried basil, 1 tsp salt, and 1/2 tsp ground black pepper. You can also add some crushed red pepper flakes if you want it spicier (optional). Mix well and lower the heat to low, then simmer the sauce for an hour, stirring occasionally.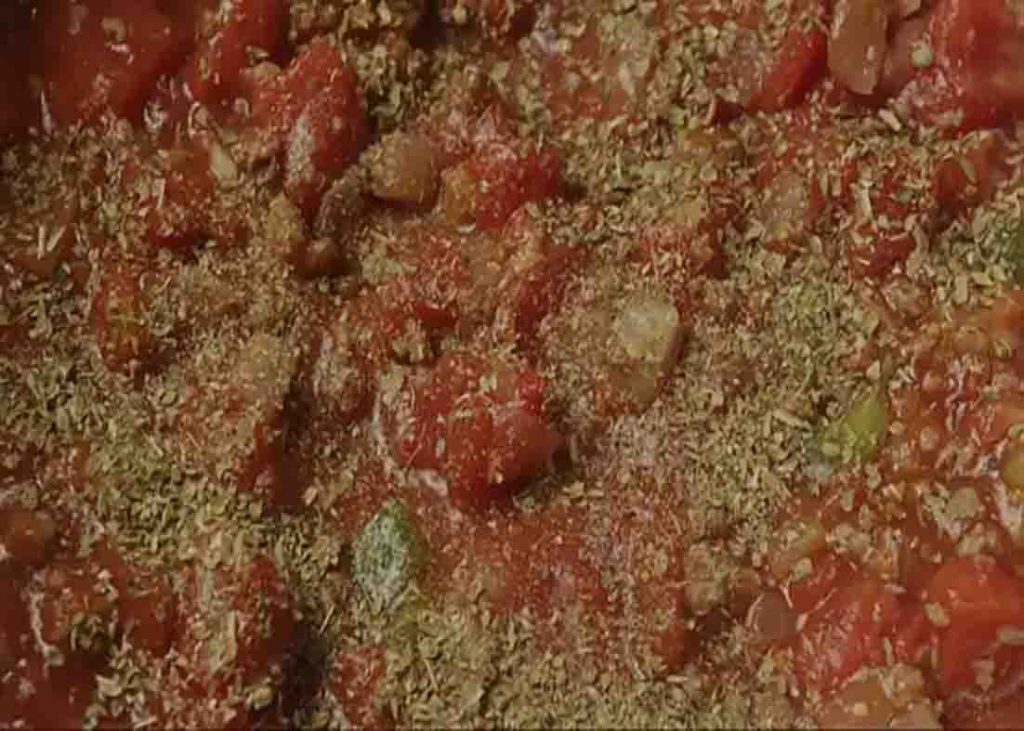 Spaghetti Sauce with Ground Beef Recipe
The post Spaghetti Sauce with Ground Beef Recipe appeared first on DIY Joy.
Original source: https://diyjoy.com/spaghetti-sauce-with-ground-beef-recipe/