Looking for a guilt-free snack? Here8217;s a 2-ingredient breakfast cake by One day One recipe that is healthy, gluten-free, and low in carbs. If you are health conscious and want something easy to prepare and good for you, this is definitely it. I am pretty sure you8217;ll get addicted to it. The outside is crispy, and the inside is soft. Baked coconut really tastes amazing with its nutty and slightly sweet flavor. You can also put different spreads on top if you like. Read on or watch the video below for full instructions.
Ingredients:
Instructions:
Step 1:
In a small bowl, add 1 and 1/4 cups of grated coconut and 1 egg. If you don8217;t like eggs, use applesauce or bananas. You can also replace the coconut with powdered almonds or finely crushed peanuts. Mix them well, then add the second egg. Keep mixing until it forms a mushy-like texture.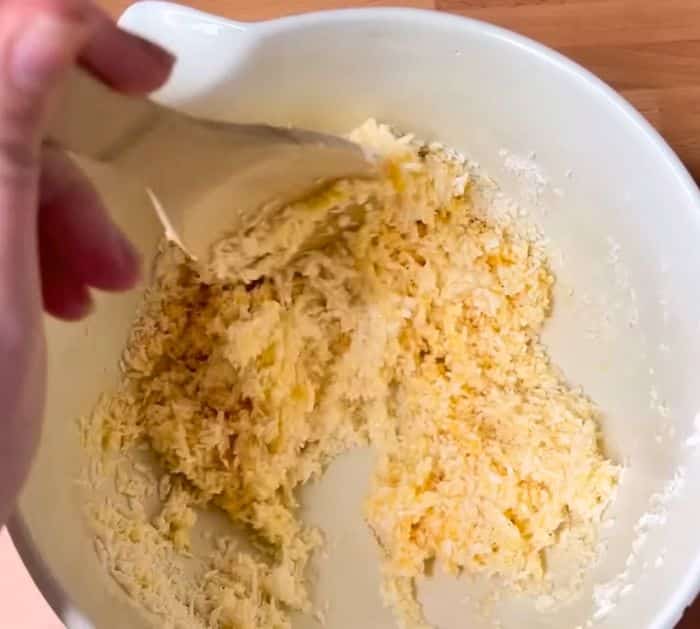 Step 2:
Line a baking tray with parchment paper.  Get a cookie cutter and place it on your tray. Fill it with 3 to 4 tablespoons of the egg and coconut mixture. Spread it to the edges then flatten it with a spoon. Repeat with the remaining mixture. Make sure to add spaces in between each piece.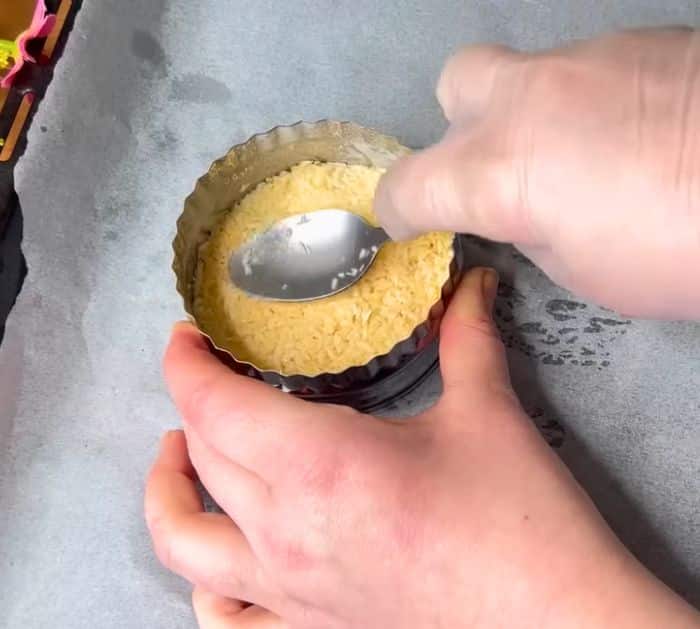 Step 3:
Place it in the oven and bake at 356 Fahrenheit for about 15 minutes or until golden brown and crispy on the edges.
Step 4:
Serve and enjoy these delightful treats! You can add butter, jam, chocolate, peanut butter, or any preferred spread on top.
For more easy and quick snacks or dishes, visit One day One Recipe on Youtube. She has tons of amazing recipes you8217;ll surely love. 
2-Ingredient Breakfast Cake Recipe
The post 2-Ingredient Breakfast Cake Recipe appeared first on DIY Joy.
Original source: https://diyjoy.com/2-ingredient-breakfast-cake/