As a big fan of ice cream, I tend to make my own in the comforts of my home, and one of my favorites is this 3-ingredient recipe from The Cooking Foodie on Youtube. This strawberry-flavored ice cream is absolutely delicious and refreshing, perfect for a hot day or if you just want to enjoy a cup of homemade ice cream. Learn how to make it by watching the video below.
Ingredients:
Directions:
Step 1
Place 12oz of fresh or frozen strawberries in a food processor and grind them until smooth. Set aside. Next, add 2 cups of cold heavy cream to a bowl and whip until stiff peaks. After this, add 1 can of sweetened condensed milk followed by the strawberry puree.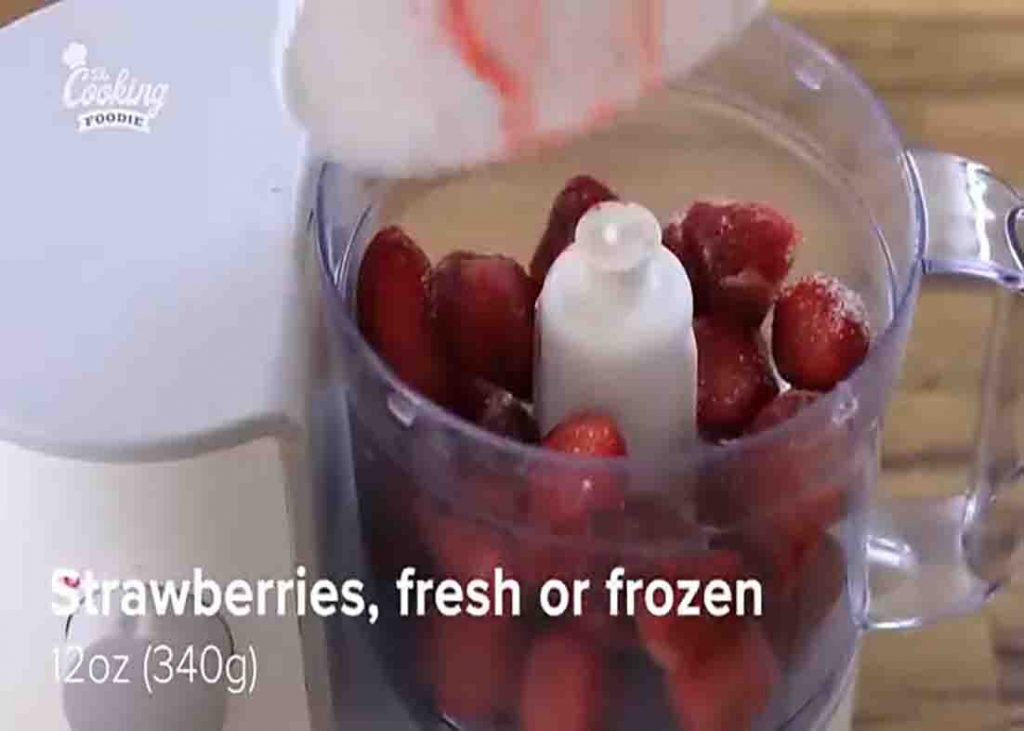 Step 2
Beat on low speed until fully combined, then transfer the ice cream mixture to a container. Cover it with a cling wrap and freeze for at least six hours.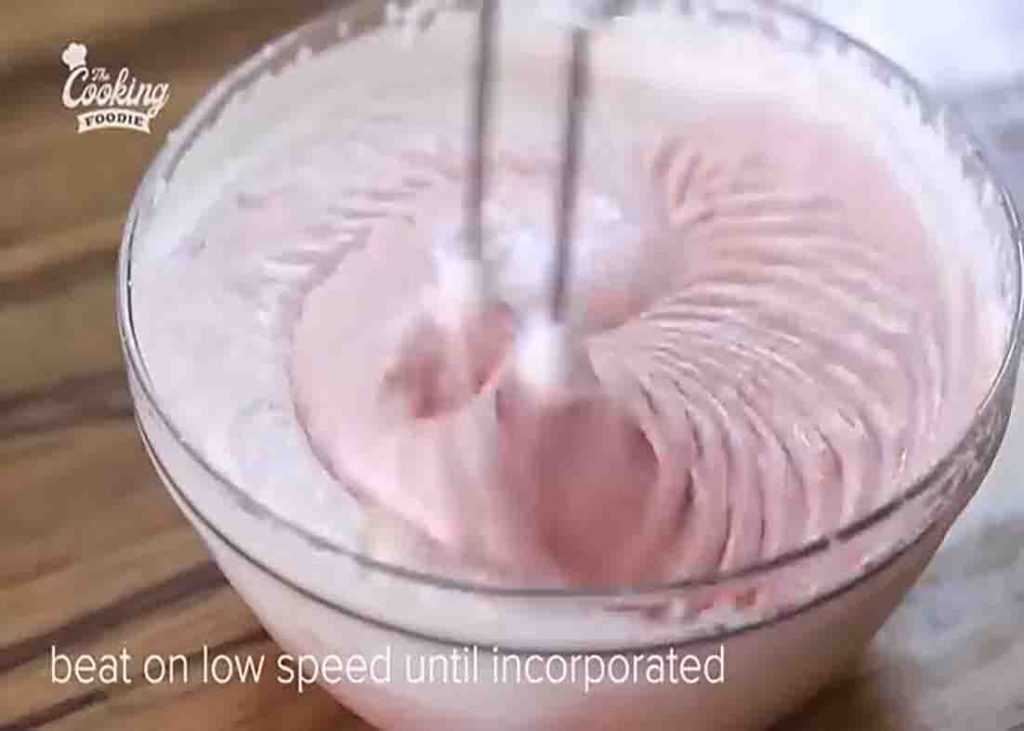 3-Ingredient Strawberry Ice Cream Recipe
The post 3-Ingredient Strawberry Ice Cream Recipe appeared first on DIY Joy.
Original source: https://diyjoy.com/3-ingredient-strawberry-ice-cream-recipe/