I was browsing Youtube when I found this adorable DIY Easter egg tree from Chalk It Up Fancy. It looks so cute that I immediately tried making one since Easter is coming. I must say it's a super fun project, and all the materials are easily found on Dollar Tree. This little tree also brightens my Easter decor, and I'll surely display this every year. Watch the video tutorial below to learn the step-by-step instructions.
Materials:
Directions:
Step 1
Start by gluing all the Easter eggs all over the paper cone with hot glue, then cut the tip off the top of the cone. Next, take some hot glue, put it between the eggs, then glue some green moss to fill in the gaps. Once finished, trim back the moss with scissors. After this, paint the vintage mirror and the jar and let them dry completely. Distress both items by sanding the edges.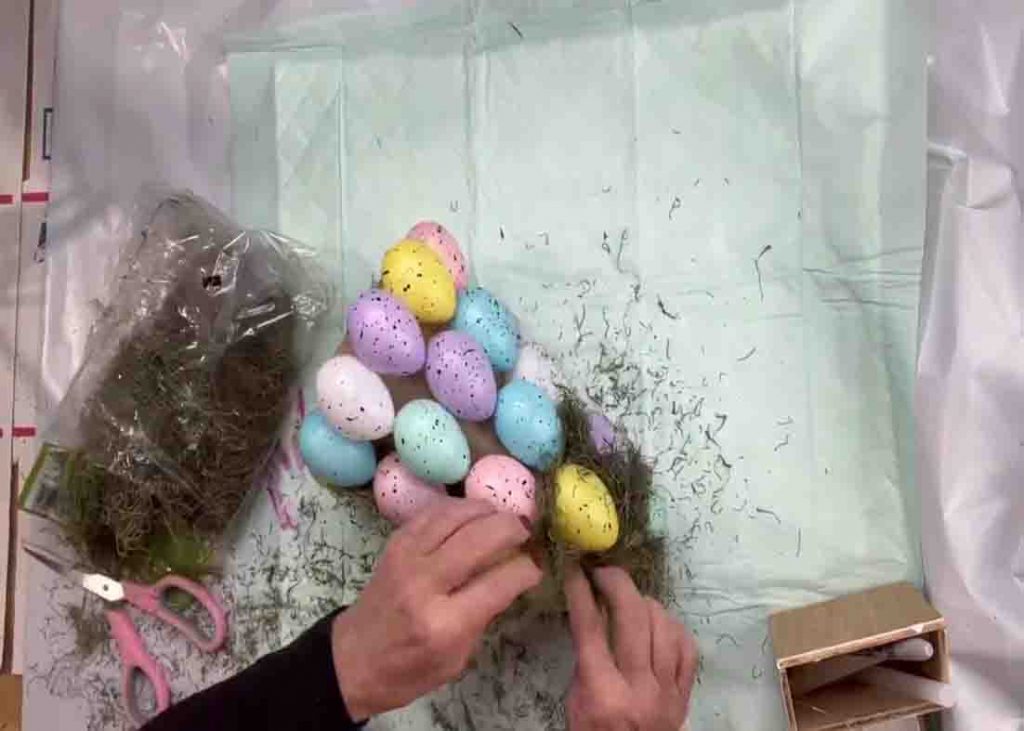 Step 2
Now, take some E6000 and hot glue and glue the jar to the bottom of the mirror. Then, take the tree and glue it to the top of the mirror. To finish it off, glue the bunny head in the hole at the top of the tree.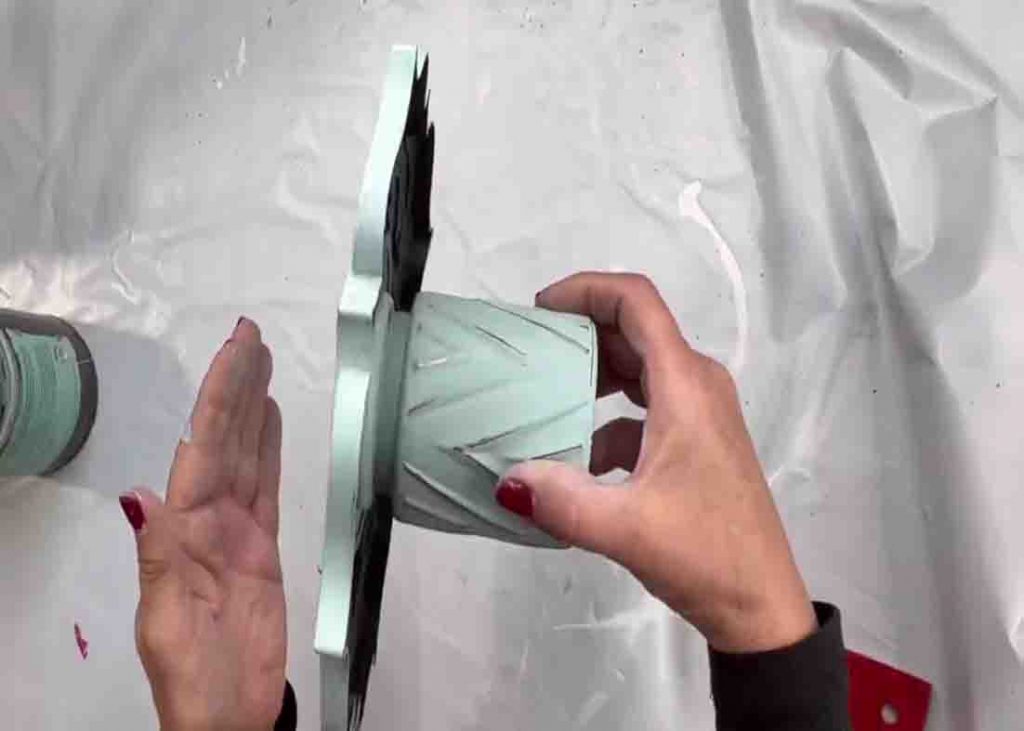 Dollar Tree DIY Easter Egg Tree Tutorial
The post Dollar Tree DIY Easter Egg Tree Tutorial appeared first on DIY Joy.
Original source: https://diyjoy.com/dollar-tree-diy-easter-egg-tree-tutorial/