How do you like your eggs: scrambled, sunny side up, poached, or boiled? For me, an omelet is the best, and this recipe by 꿀맛이야 Delicious Honey is my favorite. The outer part is a bit crispy, and the inside is incredibly soft. Every bite is just glorious. Even if it requires more steps than other methods, it is worth it! The texture is so different from a normal omelet 8211; you can tell how good this is just by slicing a small piece. Four simple ingredients are all you need for this recipe and one of those is sugar. It helps in making it more voluminous. Definitely try this for your next breakfast 8211; I am sure you8217;ll love this! Read the instructions below to learn how to cook this super fluffy souffle omelet.
Ingredients:
Instructions:
Step 1:
Separate the yolks from the whites into two different containers.
Step 2:
Add a pinch of salt to the egg yolks and stir gently until just mixed. Make sure not to overmix it.
Step 3:
Whisk the egg whites, then add one teaspoon of sugar. Continue whisking until stiff peaks.
Step 4:
Add the egg yolks to the whipped egg whites.  Gently fold until well-mixed using a silicone brush.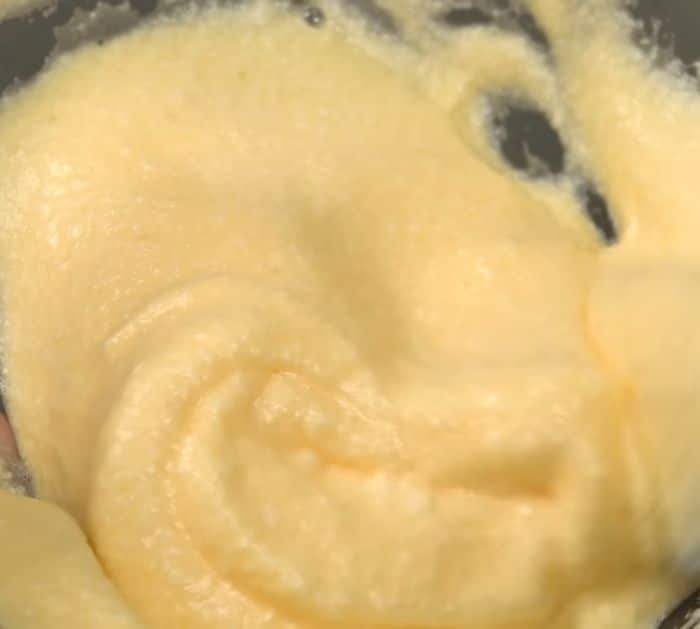 Step 5:
Add butter to a pan over low heat. Once melted, add the egg mixture. Spread evenly to the bottom of the pan. Place the lid and let it cook for about 2 to 3 minutes on low heat until it gets lightly browned.
Step 6:
Fold half of the omelet using a silicone spatula. Lift it on the folded side using the spatula and let the open side cook for a little bit.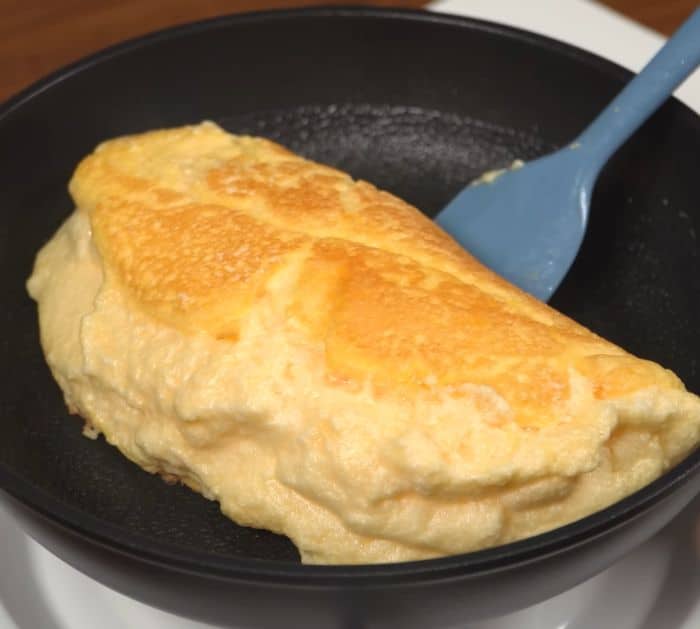 Step 7:
Serve on a plate and enjoy while it8217;s warm!
Thanks again to 꿀맛이야 Delicious Honey on Youtube for this simple and incredible recipe.
Super Fluffy Souffle Omelet
The post Super Fluffy Souffle Omelet appeared first on DIY Joy.
Original source: https://diyjoy.com/super-fluffy-souffle-omelet/