My mornings will never be complete without a cup of coffee. It just makes my day better. That8217;s why when I saw this DIY floating coffee cup by Creative Cat, I knew I had to make it. It definitely is a nice statement on my center table!
Materials:
Instructions:
Step 1:
Cover the metal wire with masking tape. Bend one end at a 90-degree angle using pliers.
Step 2:
Flip the bowl and copy the drawing below. You can alter the design if you want and make the other drippings  longer or shorter.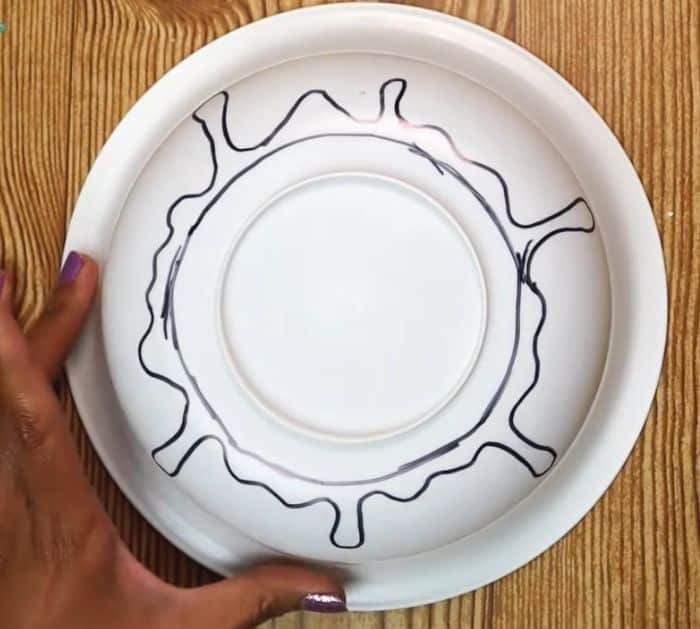 Step 3:
Wear safety gloves and carefully cut the shape using a blade. Flip it and glue the bent wire into the center using hot glue.
Step 4:
Cover the entire shape by combining tissue paper, white glue, and water. Flatten it out using a brush.
Step 5:
Cut two pieces of the shape below on thick paper to show the spilling coffee. It should be the same length as your wire. Stick them to both sides of the wire. Seal the edges with masking tape. The edges should look slim.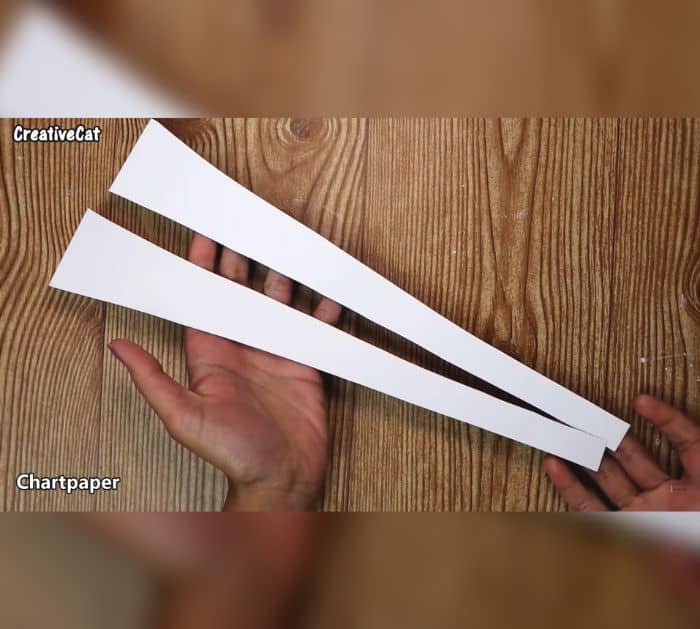 Step 6:
Combine plaster of paris with water, then apply to the bent wire on the bottom. Shape and smoothen it with your hand. Make sure it is heavy enough so that it will stand properly.
Step 7:
Stick the other end of the wire inside the mug. Pour some plaster of paris mixture onto the mug and level it with the paper.
Step 8:
Combine plaster of paris, glue, and water and apply two coats of the mixture to the whole structure except the mug.
Step 9:
Paint the spilling part with acrylic beige paint. Once dry, brush it with varnish.
DIY Floating Coffee Cup
The post DIY Floating Coffee Cup appeared first on DIY Joy.
Original source: https://diyjoy.com/diy-floating-coffee-cup/