This video tutorial by Sew Yeah on YouTube is the perfect project for beginners who wants to learn while having fun! This quilt is very easy to put together and the steps are simplified so that it8217;s easier to follow. You can use any color of fabric for this quilt project and you can make a larger or smaller version, whichever you decide on, you8217;ll love this technique for sure. Give this a try now using simple sewing materials and share it with your friends who would also like to begin their journey in quilting.
Materials:
Directions:
Grab a 10-inch square, then cut it in half diagonally, and set aside one triangle for piece A. Take the remaining triangle, then cut away from the longer side to make the other 2 sides 7 inches each, and this will the piece B. Cut the sashing pieces into 42 pieces at 2½ inches wide each, then sew it between pieces A and B, and make sure that the triangle pieces are centered by matching their midpoints together as shown in the video.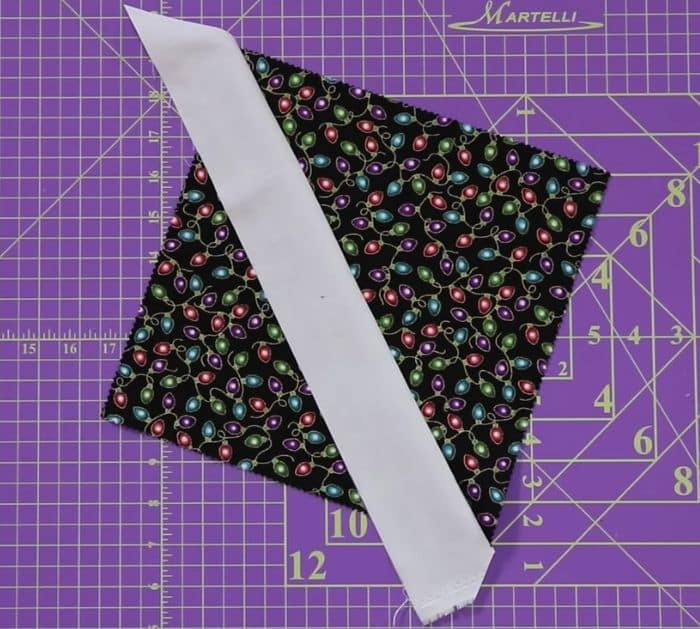 Now, sew the block to make a square, then make a total of 42 blocks, and press them every now and then if you want. Once done making the blocks, assemble them in 7 rows with 6 blocks each, then bind, and quilt however you like. You can also add batting and backing fabric to this project.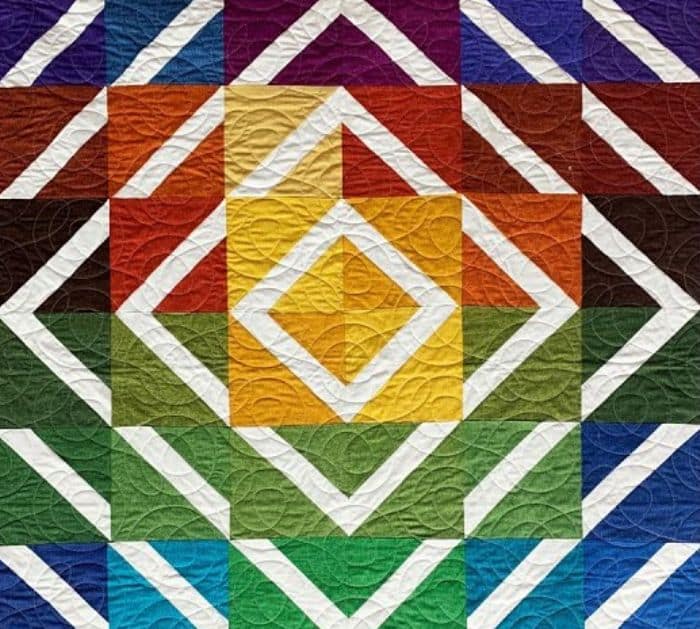 *Thanks to Sew Yeah via YouTube for all images used here. If you loved this quilt, then you8217;ll surely love his other videos too, so give his channel a visit and subscribe!
Beginner-Friendly Tunnel of Light Quilt Tutorial
The post Beginner-Friendly Tunnel of Light Quilt Tutorial appeared first on DIY Joy.
Original source: https://diyjoy.com/easy-tunnel-of-light-quilt-tutorial/