This steak and potatoes recipe from Cooking With Claudy on Youtube is truly out of this world. It's well-seasoned and perfectly grilled, and the flavorful gravy has set this recipe together. My family really loves this, and they always ask for more. Learn the step-by-step instructions on how to make this by watching the video below.
Ingredients:
For the gravy:
Directions:
Step 1
Finely chop the thyme and rosemary, mince the garlic cloves, chop the potatoes, and cut your sirloin into small chunks. Put the chopped potatoes and sirloin in a big mixing bowl, then add 3 tbsp olive oil, 2 tbsp Worcestershire sauce, 1/2 tsp black pepper, 2 tsp seasoned salt, 1 tsp paprika, 1 tsp oregano, 2 tsp chili flakes, 2 tsp onion powder, 1 tsp cayenne pepper, minced garlic, and the finely chopped herbs.
Step 2
Mix everything, making sure the sirloin and potatoes are coated evenly. Spray some oil in your foil packs and divide the sirloin mixture into each. Let them grill in the oven at 450 degrees F for 20 minutes. After this, drain the liquid from the cooked sirloin and potatoes (set the liquid aside), spray some cooking oil over them, and put them back in the oven. Continue cooking them for another five to eight minutes.
Step 3
Transfer the drained liquid to a pot or pan and add 1 tbsp of cornstarch and some cayenne pepper. Mix well and put it on the stove over medium heat. Let it simmer for about five minutes.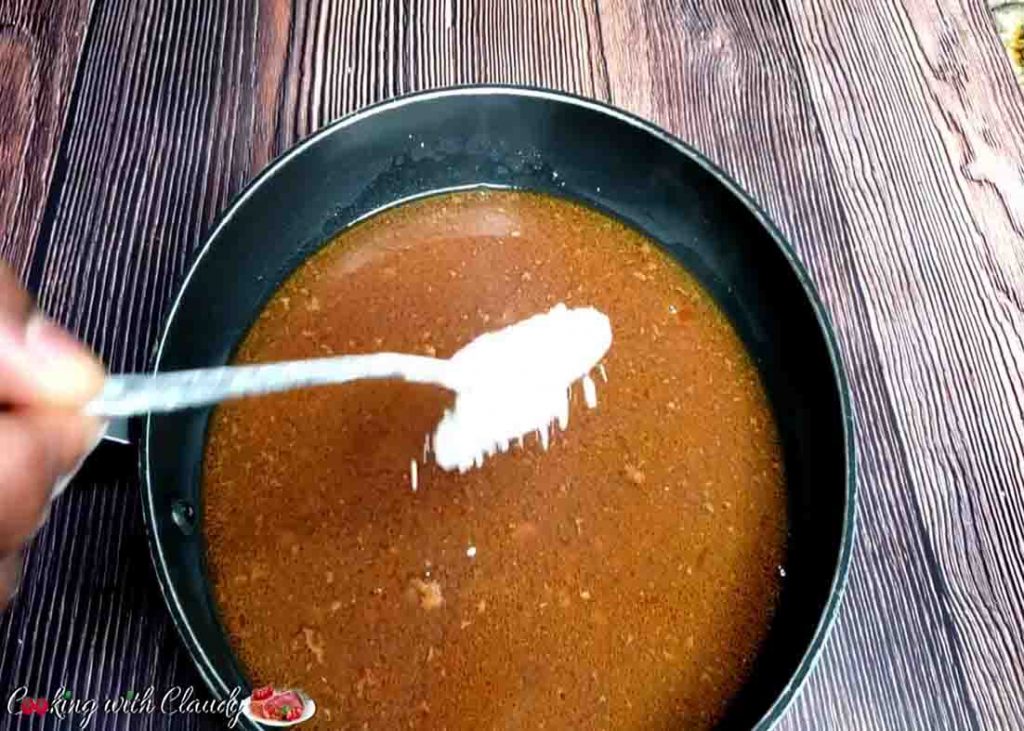 Foil Garlic Herb Steak and Potatoes Recipe
The post Foil Garlic Herb Steak and Potatoes Recipe appeared first on DIY Joy.
Original source: https://diyjoy.com/foil-garlic-herb-steak-and-potatoes-recipe/