Make your breakfast extra special with these on-the-go breakfast cups from Fifteen Spatulas on Youtube. This recipe has all you would want for breakfast 8211; a toasted slice of bread on the bottom, bacon on the sides, and topped with whole egg and cheese! What's more, it comes together pretty quickly, and your family will love it.
Ingredients:
Directions:
Step 1
Preheat your oven to 400 degrees F and grease the bottom and sides of your muffin tin with some melted butter. Now, cook your bacon in your skillet until crispy. Back to the muffin tin, cut your toast to the exact size of your muffin hole using a cookie cutter, then put one on each cup. Next, take your bacon straight out of the pan and wrap it around the sides of the muffin tin. (You want to take it straight out of the pan so it8217;s still pliable.)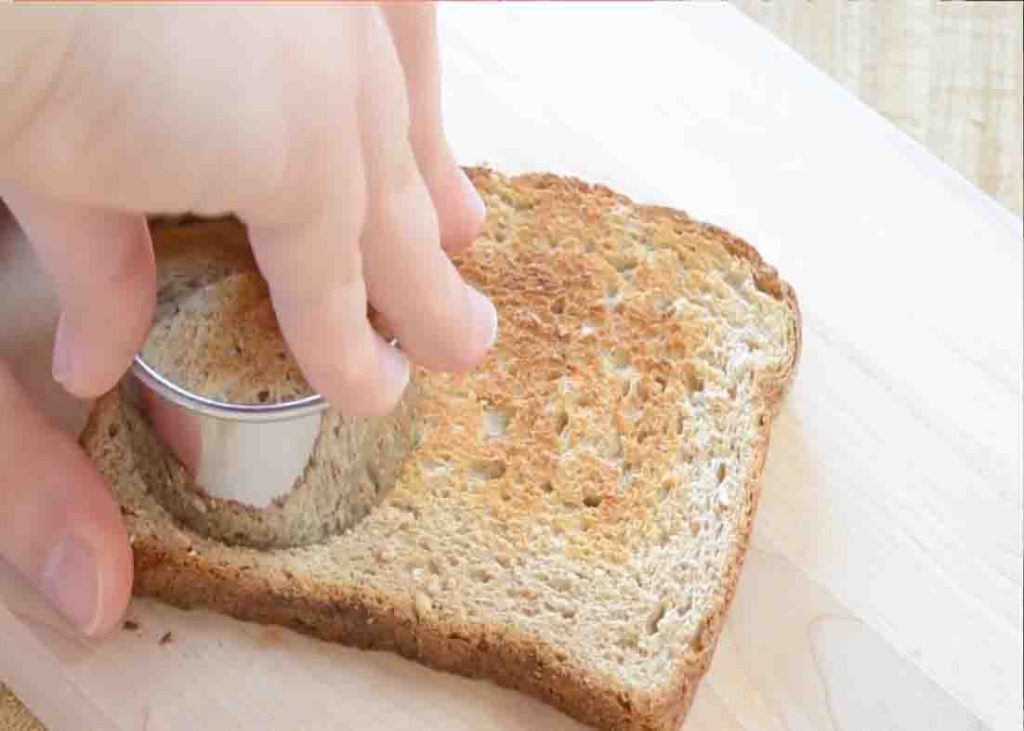 Step 2
After this, put some shredded cheddar cheese on top of each tin, then crack an egg right into each of these. Sprinkle some salt and black pepper. Place them in the preheated oven and bake for 12 to 15 minutes. Once they are finished baking, run a knife around the edges, pick it up with a fork, and plate it.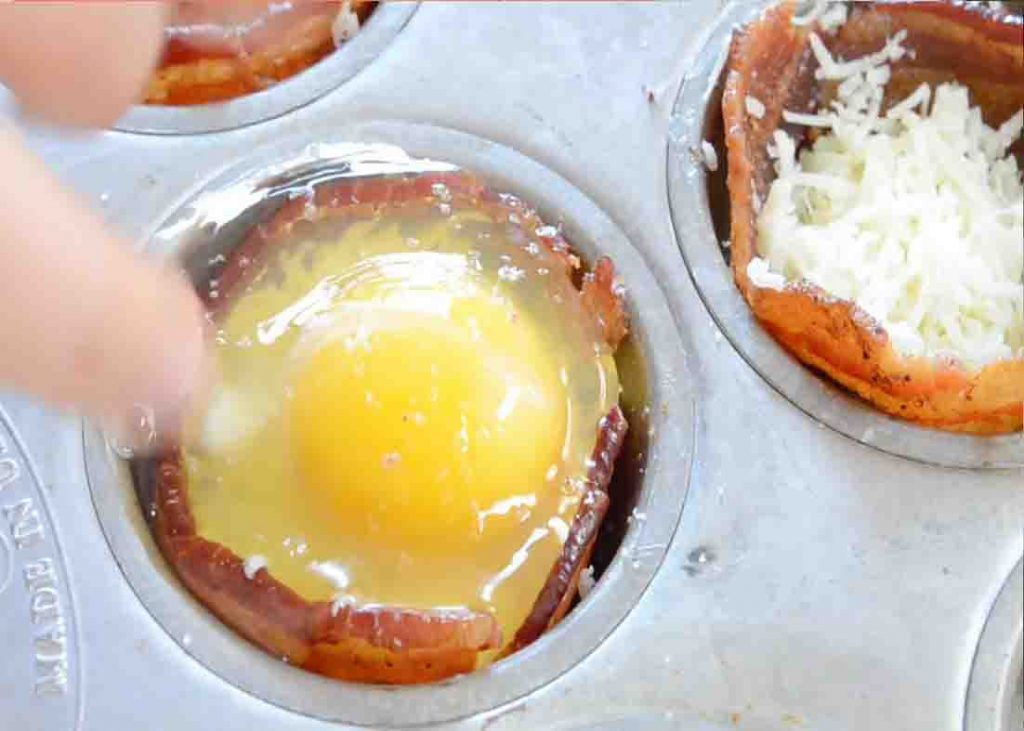 Mini Bacon Egg Toast Breakfast Cups
The post Mini Bacon Egg Toast Breakfast Cups appeared first on DIY Joy.
Original source: https://diyjoy.com/mini-bacon-egg-toast-breakfast-cups/