Are you looking for a dessert recipe to serve? Try this yogurt cake recipe from Even Tastier! on Youtube. You won't believe how airy and fluffy this recipe is. It's incredibly delicious, and your family will surely love this! Learn the full recipe by watching the video below.
Ingredients:
Directions:
Step 1
Separate the whites and yolks of four eggs into two bowls. Add 3 tbsp of sugar to the egg yolks and mix it well. Next, add 1 tsp baking powder, and 3 tbsp cornstarch and continue to stir. After this, add 1 & 1/2 cups + 2 tbsp Greek yogurt, and slowly fold the mixture to combine. Set aside. Next, whisk the whites until fluffy for 15 to 20 minutes.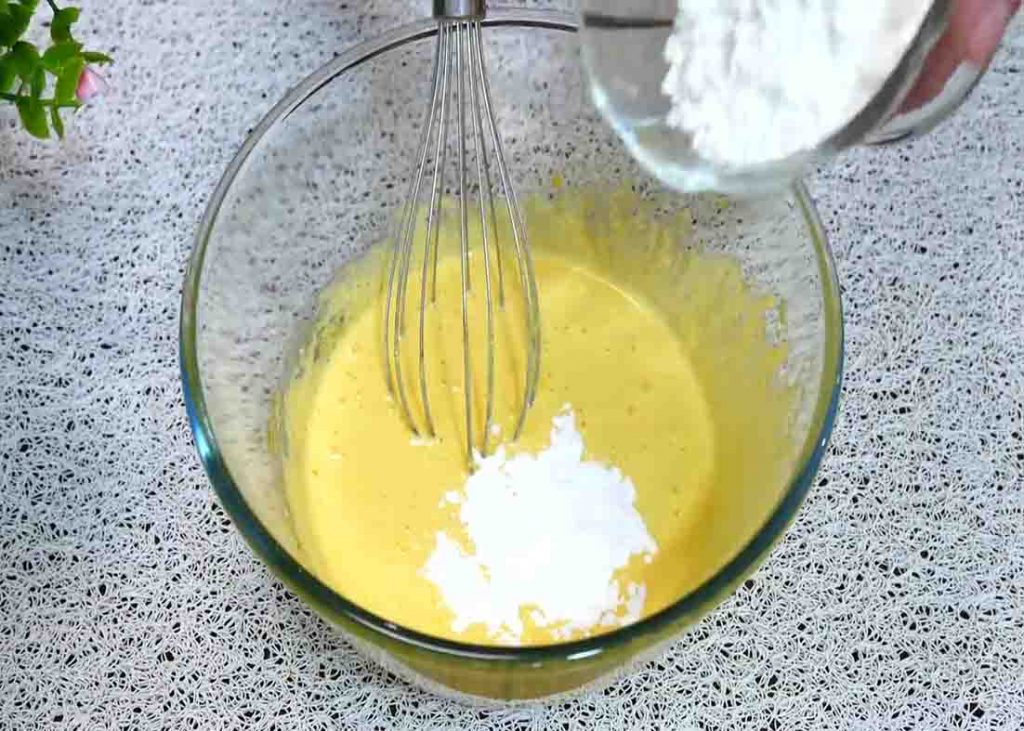 Step 2
Once the egg whites form peaks, add them to the yolk mixture and gently fold it to combine. Now, line the cake mold with baking paper and pour the batter onto it. Put it in the oven at 375 degrees F and bake for 50 minutes, then lower the temperature to 275 degrees F and continue to bake for another ten minutes.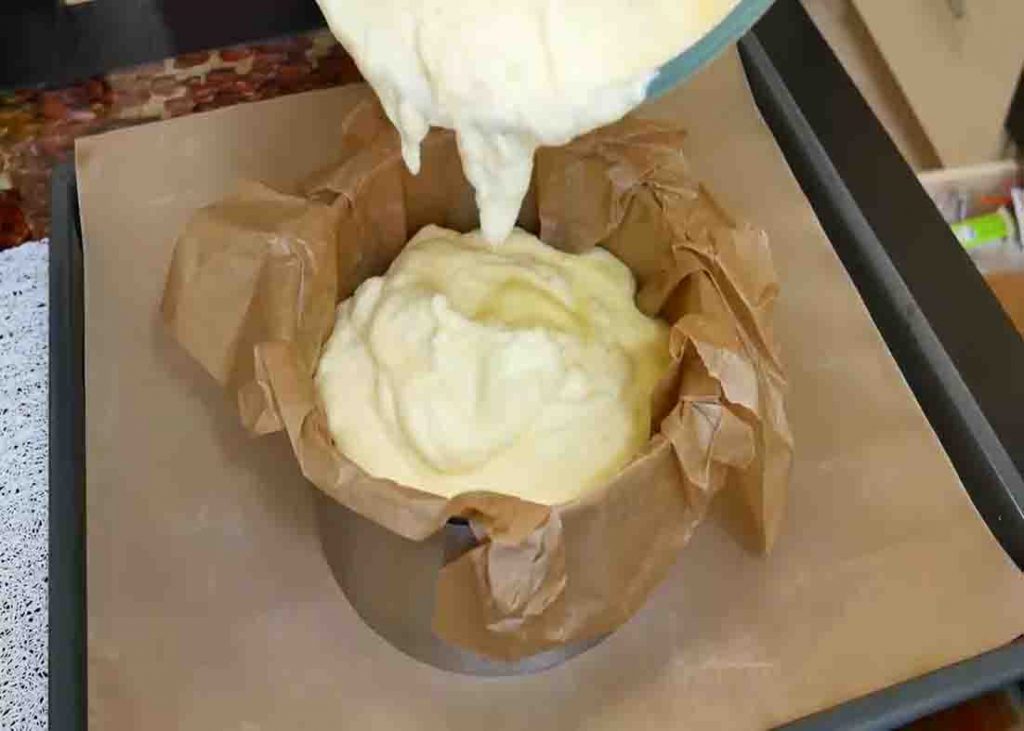 Airy and Fluffy Yogurt Cake Recipe
The post Airy and Fluffy Yogurt Cake Recipe appeared first on DIY Joy.
Original source: https://diyjoy.com/airy-and-fluffy-yogurt-cake-recipe/