As I was looking for some candle-making DIYs on Youtube, I came across this tutorial from sheri vegas. This magical candle bowl is a perfect gift idea for your loves, and you can also make it just for yourself. It's super easy to make, and your inner artist will surely come out once you start designing it. Watch the video tutorial below for the step-by-step instructions.
Materials:
Directions:
Step 1
Put some soy based wax into the big bowl (make sure to put double the amount to the size of your bowl), filling it all the way up. Melt it using the double boiler method. While waiting, tape down the candle wick to the small bowl. Once the candle wax melted completely, pour it down into the small bowl with the candle wick.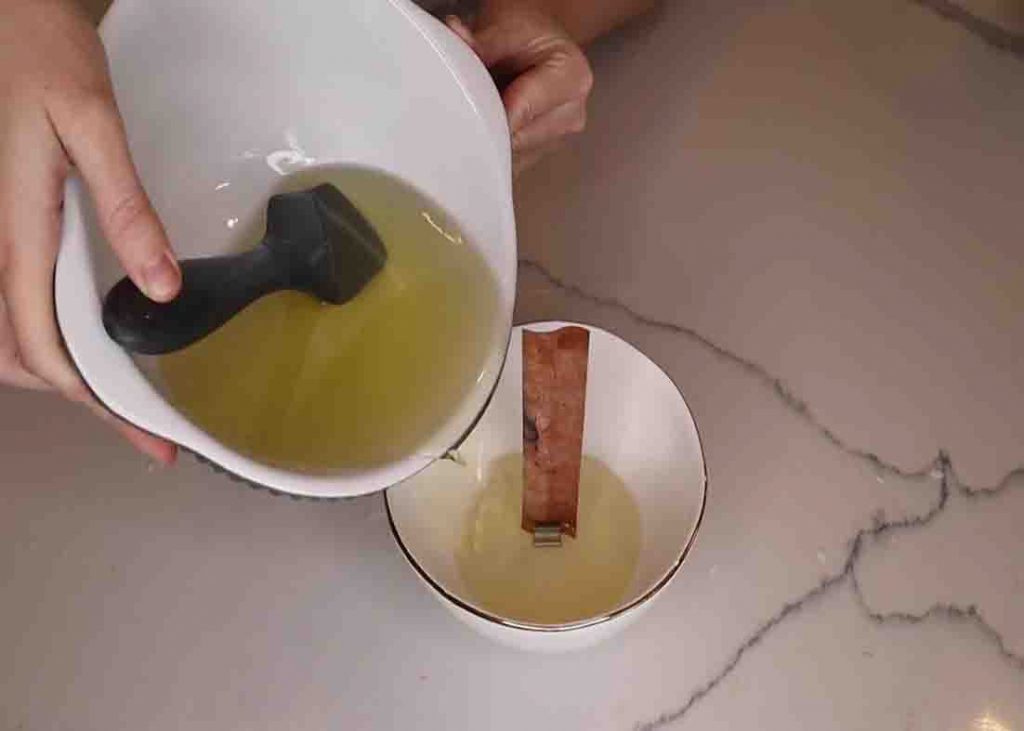 Step 2
After the candle wax has settled for a while, it8217;s now time to decorate it. You can put some dried flowers or rosebuds on top. (Make sure to get the right temperature for the wax, you don8217;t want it to cool down too much because the dried flowers will not stick into place). Get creative and design your candle bowl as you like. Lastly, cut the wick down to size.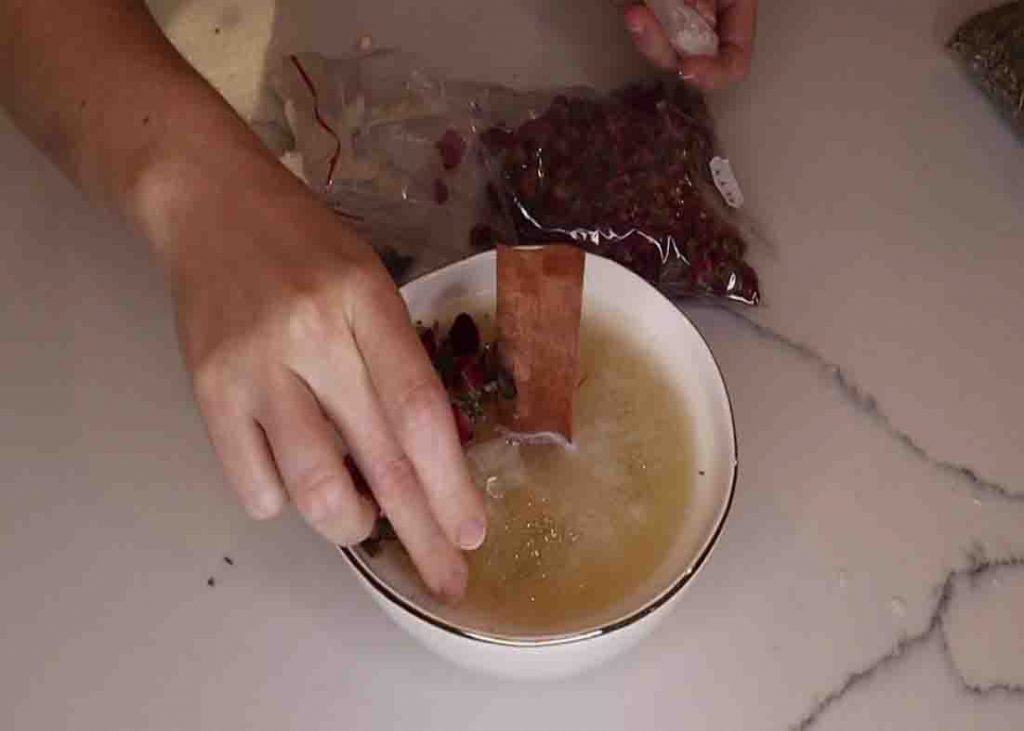 DIY Magical Candle Bowl Tutorial
The post DIY Magical Candle Bowl Tutorial appeared first on DIY Joy.
Original source: https://diyjoy.com/diy-magical-candle-bowl-tutorial/