As a quilter, one of my favorite patterns is the hunter's star. It may be quite hard for beginners, but luckily, I found this new and simple way to make this pattern from Fat Quarter Shop on Youtube. This tutorial is so easy to follow that I also do my block this way now. Watch the video tutorial below to learn the step-by-step instructions.
Materials:
Block Print:
Block Background:
Directions:
Step 1
To start, cut all the pieces needed for the pattern. Get fabric B and fabric F and cut them on the diagonal. Next, take a fabric B triangle and a fabric H rectangle. Stitch those together with a 1/48243; seam and press according to your pattern. After this, add your fabric G on top and press it also. Now, take your ruler, line it up diagonally on the left, and trim. Make one of these for each block. For the dark unit, get a fabric F triangle and a fabric D rectangle. Sew and press, then add your fabric C rectangle at the bottom and press. Trim it also.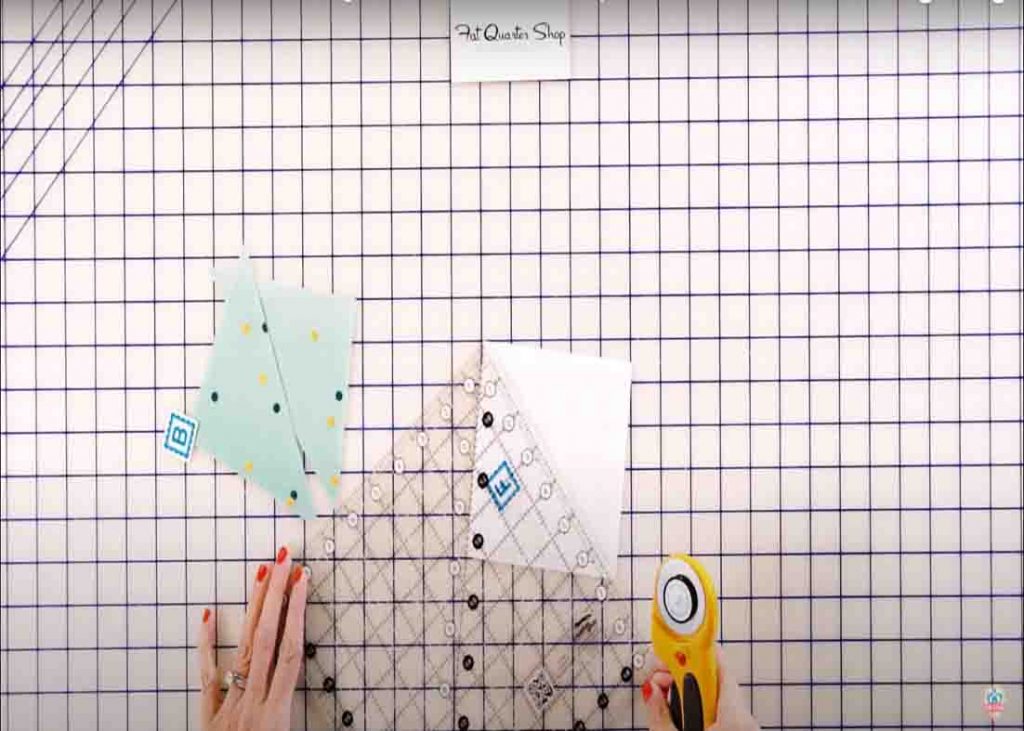 Step 2
Now, put the light and dark units, right sides together, and pin the two intersections where everything nests. Take it to the machine and sew. After sewing, press toward the dark and trim. Now, add corners to your unit. On the back of your fabric A and fabric E squares, draw a line from corner to corner. Put the dark square on the light corner and pin it in place. Then, put the light square on the dark corner and pin it also in place. Stitch directly on the lines you draw. After sewing, trim a 1/48243; away from your seam line on both sides, then press toward the dark.
Hunter's Star Quilt Block Tutorial
The post Hunter's Star Quilt Block Tutorial appeared first on DIY Joy.
Original source: https://diyjoy.com/hunters-star-quilt-block-tutorial/