I love giving gifts to my loved ones and treating them to the best things and probably one of the most requested gifts from me are usually pastries or dishes. Desserts and candies just never fail to put a smile on their faces, and for this year, one of the recipes that I will make as a gift either for the holidays or for someone8217;s birthday is this cookie sandwich by HidaMari Cooking on YouTube. If you think that this recipe looks mouth-watering, then you8217;re right, because it is, and it tastes even better!
Ingredients:
Directions:
First off, melt the sweet chocolate, then mix together the powdered sugar and unsalted butter until nice and smooth, and add the melted chocolate followed by the egg yolks. Sift over the cake flour, ground almond, and cocoa powder, then give them a good mix until powdery consistency and divide the dough in half before wrapping them with plastic wrap. Roll them out until about 4mm thick, then put them inside the refrigerator, and let them set for about 1 hour before you start cutting them into 2-inch heart shapes. Place them in the preheated oven and let them bake at 170°C for about 12 to 15 minutes.
While waiting for the cookies to bake, roll the leftover cookie dough into a teaspoon portion each, then make an indent in the middle using a card to resemble coffee beans, and bake them in the preheated oven for about 13 to 16 minutes. For the buttercream, place a saucepan over simmering water, then add the sweet chocolate, and stir them around until melted. Add the heavy cream in two additions, then mix them after every addition until smooth and incorporated, and remove from the water bath to allow the mixture to cool. In a large mixing bowl, add the unsalted butter, then beat it until it becomes white, add the cream into the chocolate mixture in three batches, and beat them together until well combined and incorporated.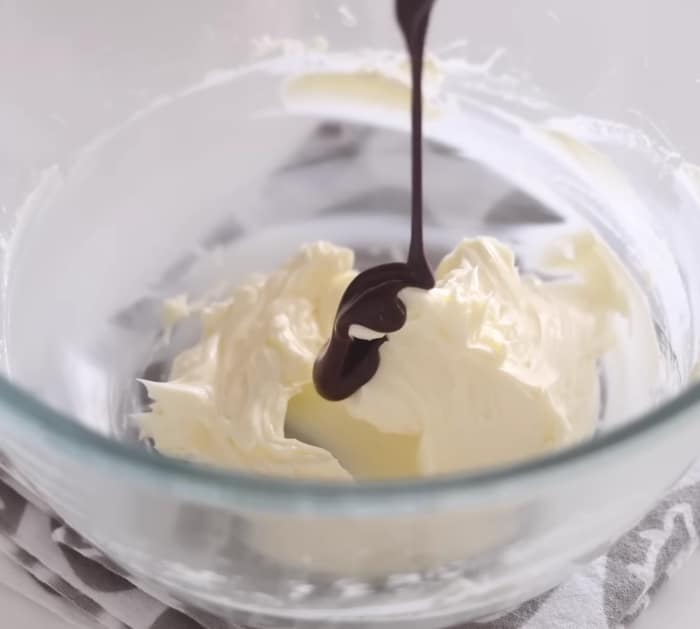 Transfer the buttercream into a piping bag and set it aside, place a small saucepan on a stove over medium heat, then add the heavy cream, and let it bring to a boil. Add the sweet chocolate, then give them a good stir until smooth and combined, add the unsalted butter, and continue to stir them together until melted and incorporated. Transfer the ganache to a piping bag, then pipe the buttercream and ganache onto the cooled cookies, and top each cookie with another cookie. Place the cookies in the refrigerator, then let them chill until set, serve, and enjoy!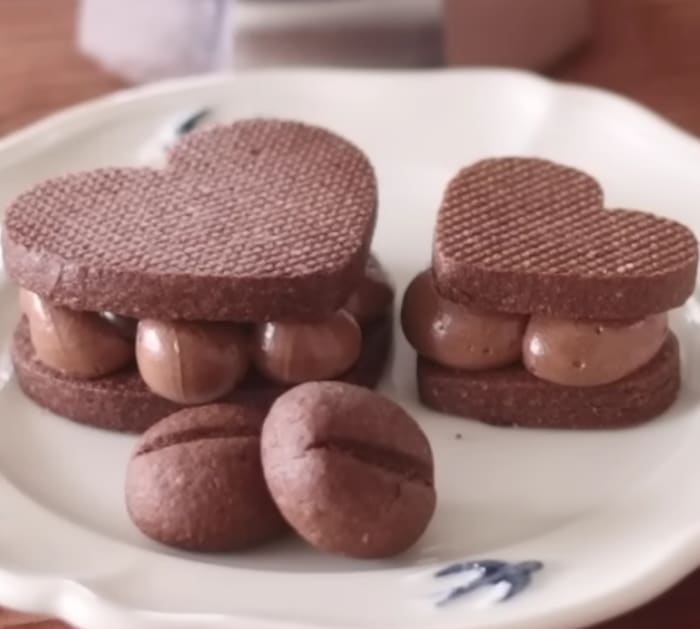 *All image credit belongs to HidaMari Cooking via YouTube. Follow and subscribe to her channel for more!
Easy Chocolate Ganache & Butter Cookie Sandwich Recipe
The post Easy Chocolate Ganache 038; Butter Cookie Sandwich Recipe appeared first on DIY Joy.
Original source: https://diyjoy.com/easy-chocolate-cookie-sandwich-recipe/