Are you tired of eating the same food in the morning every day? Breakfast doesn8217;t need to be boring and plain! Here8217;s an easy breakfast egg potato pan casserole by Hausgemachte Rezepte on Youtube. What I love about this recipe is that it8217;s delicious, healthy, and filling. It8217;s fully loaded with different vegetables and will surely give you the nutrients you need for the day. Plus, it8217;s super easy to make! I am certain even picky eaters will like this dish. Read on or watch the video below for full instructions.
Ingredients:
Instructions:
Step 1:
Place the grated potatoes in a bowl and fill it with cold water. Let it sit for a while preparing the vegetables. After that, strain the potatoes and squeeze lightly to remove some of the water.
Step 2:
Pour some vegetable oil into a pan, then add the onion, carrots, and potatoes. Season with 1/2 teaspoon of salt then mix well. Cook for about 10 minutes.
Step 3:
Crack 3 eggs in a bowl, then season with a pinch of salt, and 1/2 teaspoon of chili flakes. Beat well. Add the chopped parsley and set aside.
Step 4:
Add 1 tablespoon of butter, black pepper, and green onion to the vegetables in the pan. Mix until well combined. Flatten the top.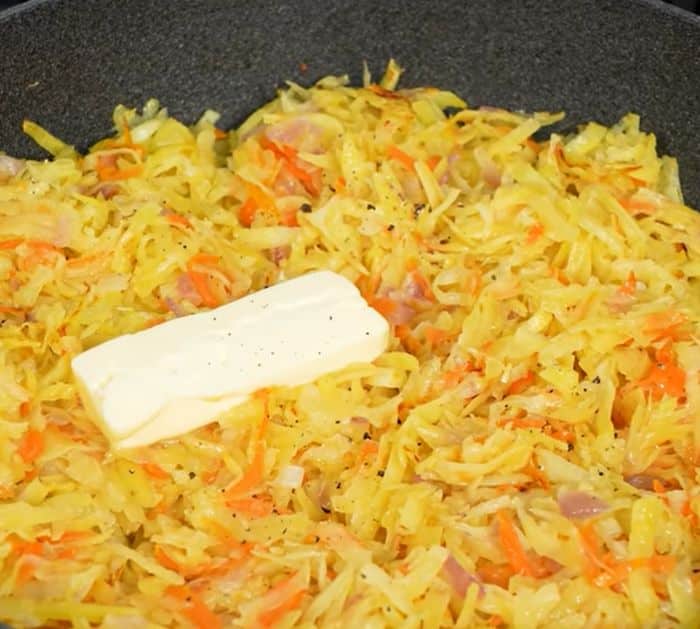 Step 5:
Sprinkle the grated cheese and pour the egg mixture. Spread evenly then place the lid. Cook on low heat until golden brown.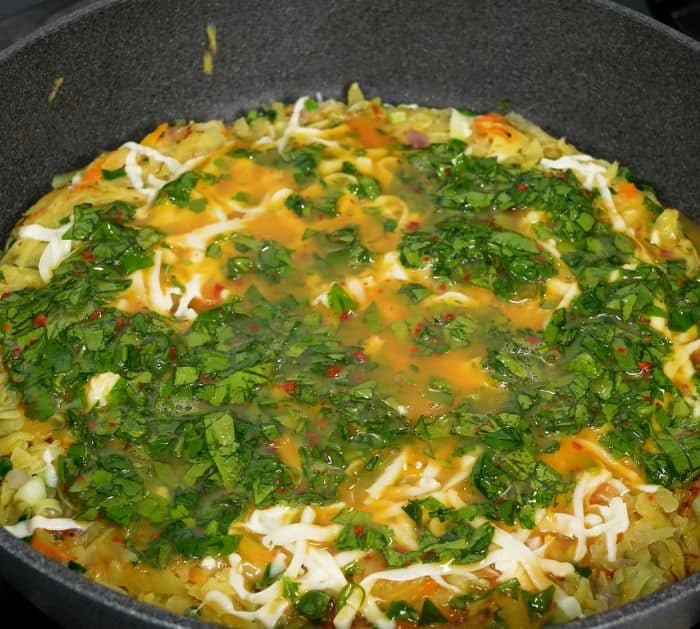 Step 6:
Turn it over with a plate. Add more vegetable oil to the pan and put back the casserole. Cook until browned.
Step 7:
Easy Breakfast Egg Potato Pan Casserole
The post Easy Breakfast Egg Potato Pan Casserole appeared first on DIY Joy.
Original source: https://diyjoy.com/easy-breakfast-egg-potato-pan-casserole/