If you love danish pastries, you'll surely love this crescent roll cream cheese danish recipe from Breakfast For One on Youtube. This recipe will only take you ten minutes of preparation 8211; quick and easy, and you'll be able to enjoy freshly baked danish pastries first thing in the morning. What's more, you can use any fruit reserve of your choice for the topping. Learn how to make these delicious goodies by watching the video below. 
Ingredients:
For the glaze (optional):
Directions:
Step 1
In a bowl, add 1/2 cup of whipped cream cheese, 2 tbsp sugar, 1/2 tsp lemon juice, 1/4 tsp vanilla extract, and 1 egg yolk. Mix well until smooth and creamy, then refrigerate. Preheat the oven to 375 degrees F. Moving on with the dough, open the Pillsbury crescent rolls and cut the dough horizontally into six equal portions. Place them on the baking sheet leaving a space between each roll. Using a small round-bottom bowl, press each dough roll into a flat round. (Wiggle the bowl around to flatten the dough and make the center thinner than the edges.)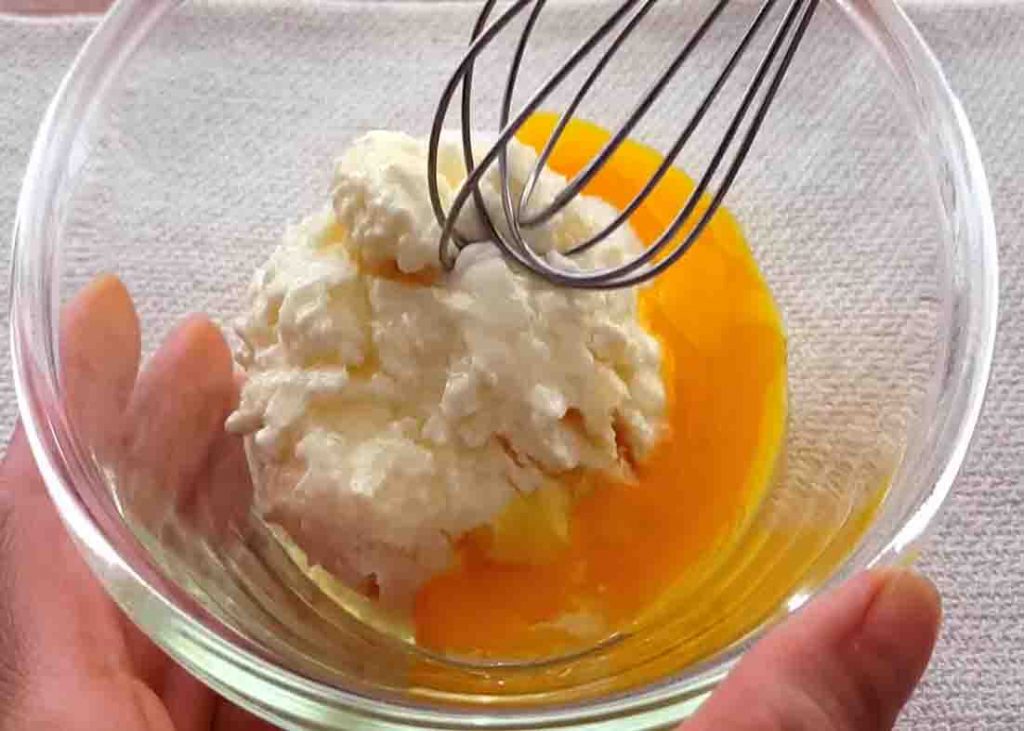 Step 2
Brush each roll lightly with the eggwash, then spoon a generous tablespoon of the cream cheese mixture in the center of each dough. Top them with any fruit preserve of choice. Place it in a preheated oven and bake for 12 to 14 minutes. After baking, remove them from the oven and let them cool. While cooling, prepare the glaze. Whisk together 1/4 cup powdered sugar and 2 tsp milk. Drizzle it on top of the danishes.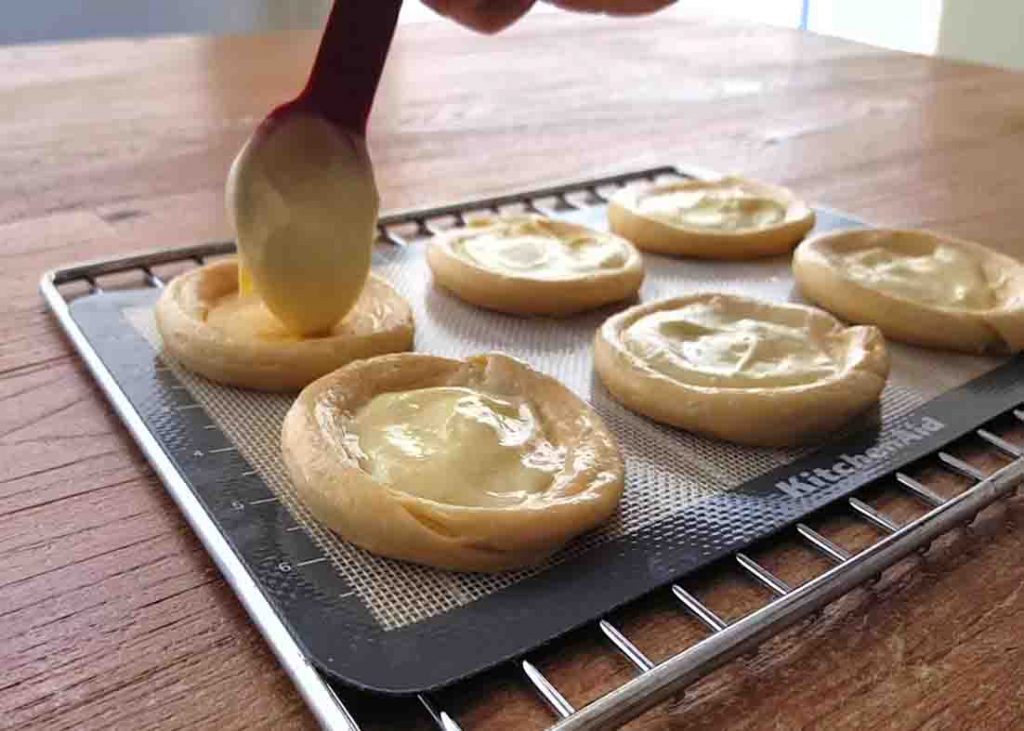 Easy Crescent Roll Cream Cheese Danish Recipe
The post Easy Crescent Roll Cream Cheese Danish Recipe appeared first on DIY Joy.
Original source: https://diyjoy.com/easy-crescent-roll-cream-cheese-danish-recipe/