Upgrade your space with this adorable DIY vanity tray from Jay Munee DIY on Youtube! Who says you need to spend a lot buying expensive decor for your home? This DIY project only needs Dollar Tree supplies, and it's super easy to make. Watch the video tutorial below to learn the step-by-step instructions.
Materials:
Directions:
Step 1
Take the frames apart and just use the glass pieces of all the frames. Attach the glass pieces together with e6000 and set them aside to dry. For the frames, leave the metal prongs on one of the picture frames and remove them from the other two. Now, grab the one with the prongs and flip it right side up. Add a generous amount of e6000, then add the other frames right on top making sure that it is perfectly aligned. (These are all facing right side up.) Wipe around any of the excess e6000, then set them aside to let them dry for 24 hours.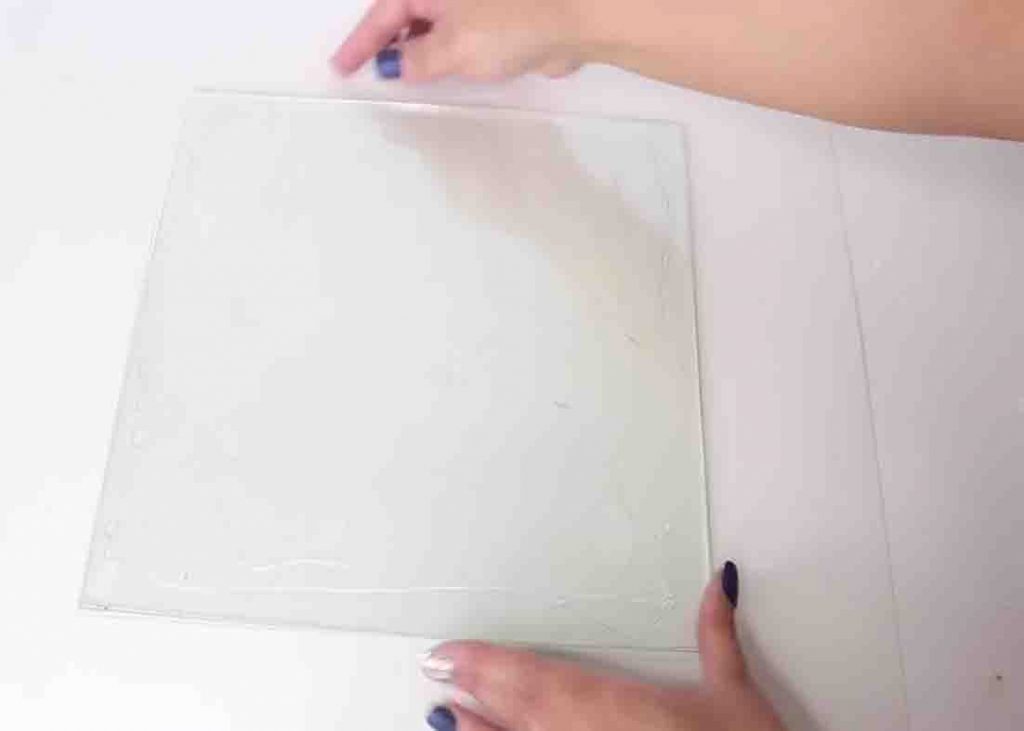 Step 2
After 24 hours, take it outside and give it a coat of your chosen spray paint. While it8217;s drying, go back and work with your glass. Cut out your faux wood and stick it to your glass. Now, take your fully dry frame, flip it upside down, and put the prongs upward, line the inner edges with e6000, then place the glass with the wood side down. To finish, attach two handles on each side.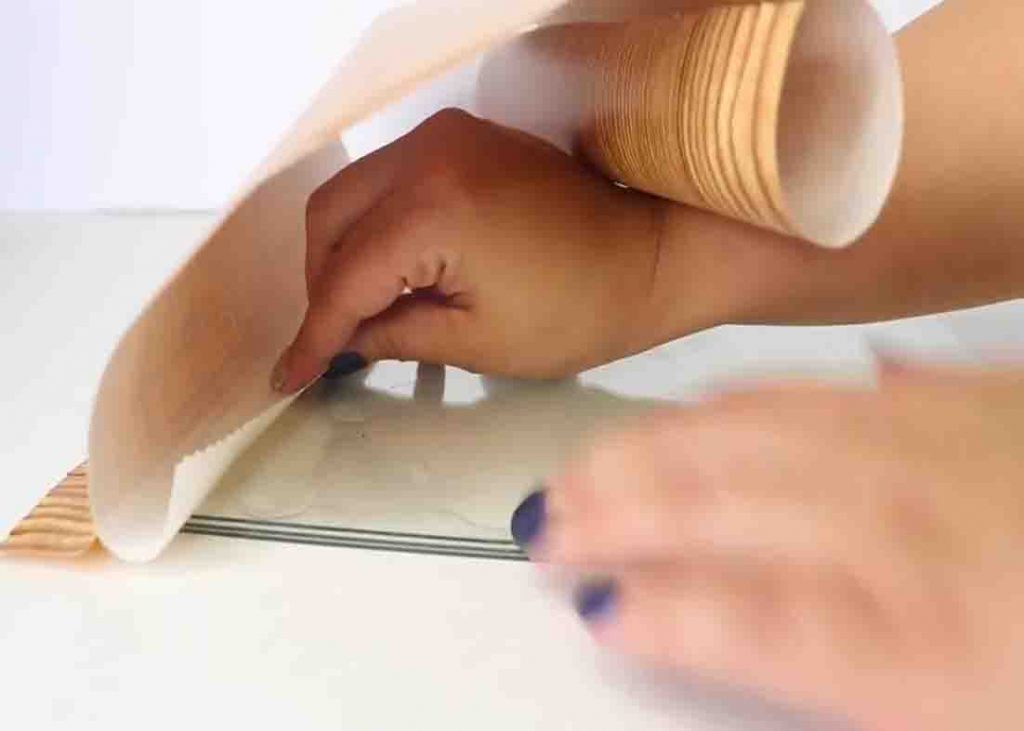 Dollar Tree DIY Faux Wood Tray
The post Dollar Tree DIY Faux Wood Tray appeared first on DIY Joy.
Original source: https://diyjoy.com/dollar-tree-diy-faux-wood-tray/