Want to try making your own bread at home? Savor Easy on Youtube got you covered! This bread recipe is so fluffy and light; I'm sure you'll be making this from time to time. What's more, you don't need a machine to make this, and you don't even have to knead it! Make this today by learning the recipe in the video below.
Ingredients:
Directions:
Step 1
In a bowl, add 1 cup of warm milk, 1 large egg, and 1/4 cup of sugar. Mix well. Next, add 3 cups of all-purpose flour, 2 & 1/4 tsp instant yeast, and 1 tsp salt. Continue to mix it until dough forms. Once the dough forms, cover it with a cloth for 20 minutes. After 20 minutes, add and mix in 1/4 cup of unsalted melted butter. Lift and fold until the butter is fully incorporated. Cover for 20 minutes, then lift and fold again 12 times. Cover for 40 minutes.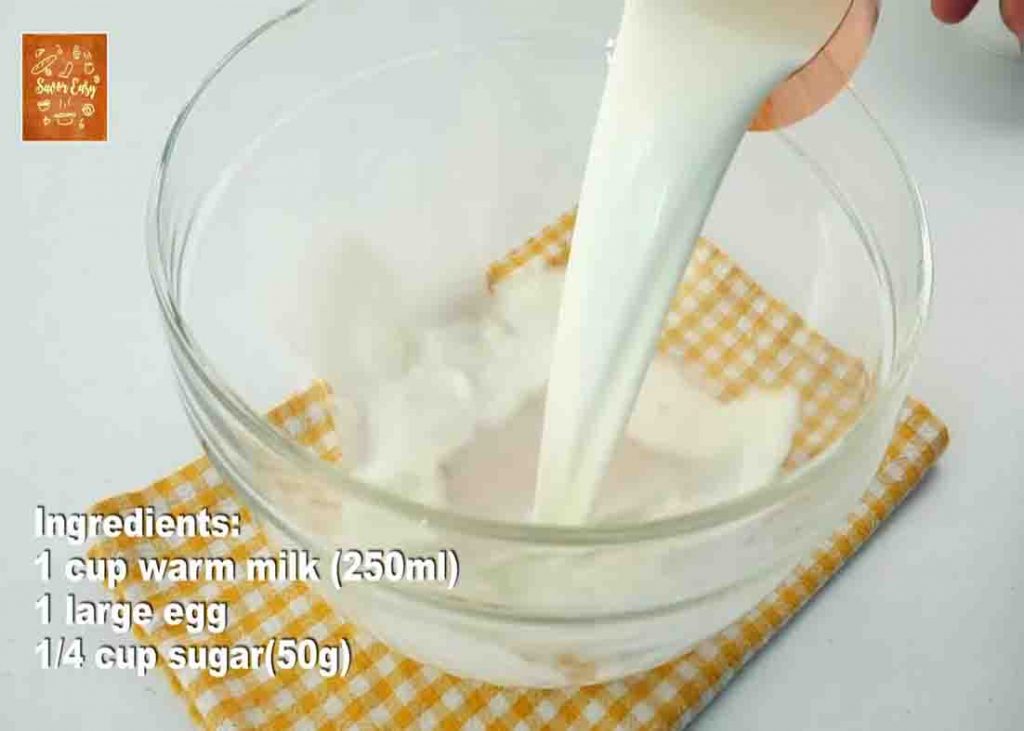 Step 2
Remove the gas by punching the dough, then transfer it to a surface. Flatten the dough using a rolling pin, then roll the dough up. Place it in your loaf pan and cover for 30 minutes or until it triples in size. After 30 minutes, brush the top with egg wash. Bake it in a preheated oven at 350 degrees F for 25 minutes.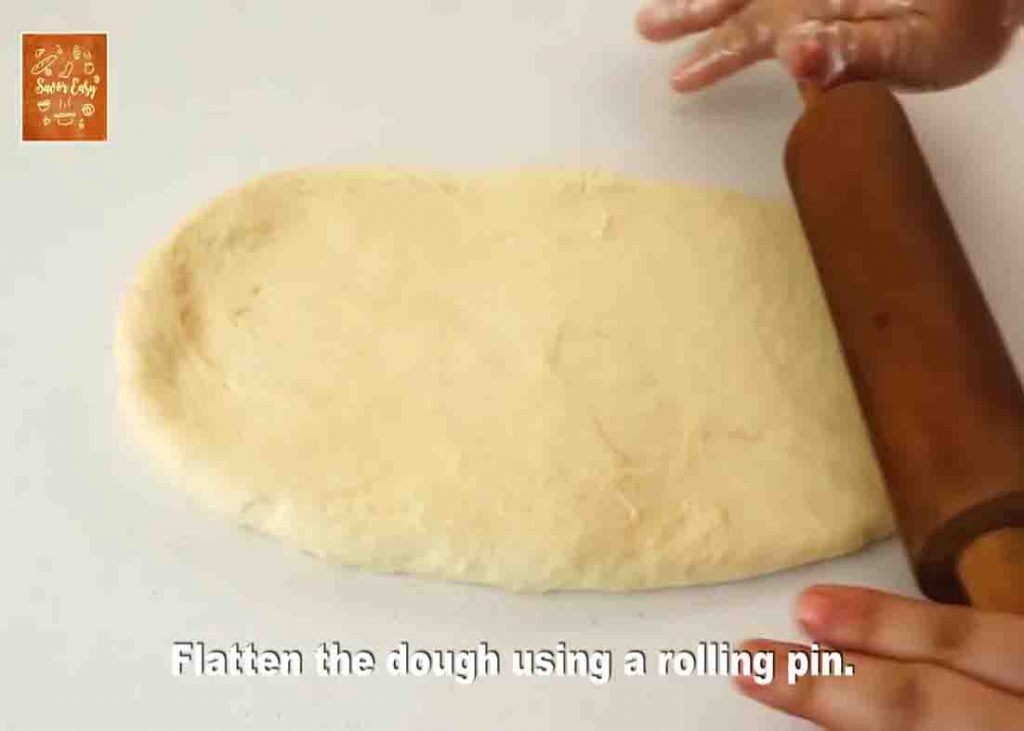 No-Knead Milk Bread You Can Make At Home
The post No-Knead Milk Bread You Can Make At Home appeared first on DIY Joy.
Original source: https://diyjoy.com/no-knead-milk-bread-you-can-make-at-home/