I know how annoying it is to deal with a clogged drain. So here are 5 easy ways to unclog drains using simple materials or ingredients at home by Natural Cures on Youtube. No need to call for a plumber and spend a lot of money to fix your problem!  Try these techniques in your clogged kitchen or bathroom sink.
1. Baking soda
Put 1 to 4 tablespoons of baking soda into your drain. The amount you need varies according to how clogged it is. Let it sit for 1 minute to react, then pour 1 cup of white vinegar over the baking soda. Wait for half an hour or until a bad-smelling foam comes out of your drain before doing the next step. Pour hot water over the sink to clean.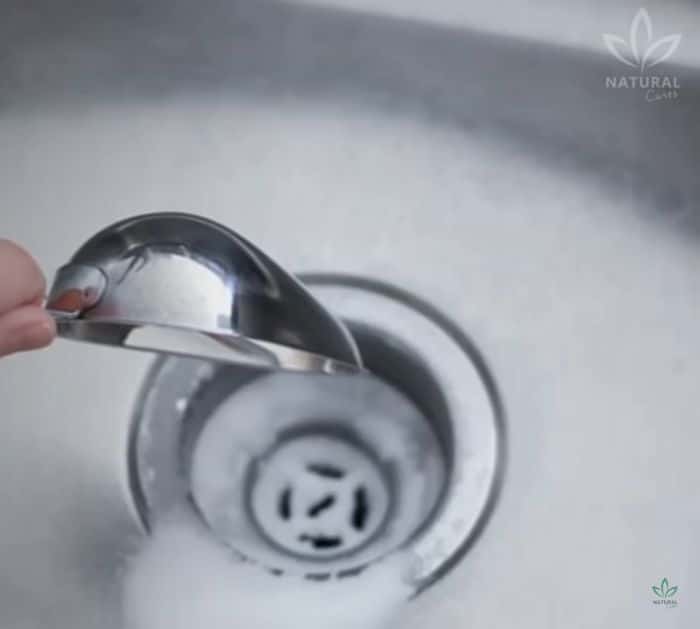 2. Dish detergent
Fat inside of pipes is the most common cause of kitchen sink clogs. If you8217;re experiencing this problem, you only need detergent and hot water. The first thing you need to do is to drain all the water accumulated on your sink using a plunger. After that, boil 169 oz of water and mix it with detergent. Pour the mixture over the drain.
3. Coca-cola
All cola-based sodas can actually help you unclog your sink because of their phosphoric acid. These can easily dissolve the fat in plumbing. Gradually pour a 67 oz bottle of coke over your drain and wait until your sink unclogs.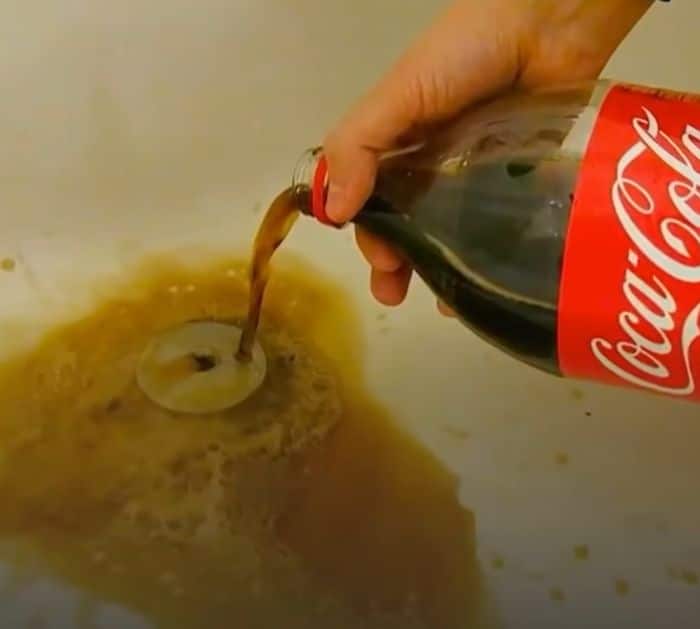 4. Salt
First, wear heat-resistant and waterproof gloves. Next, put 1 cup of salt in your drain and pour boiling water. While the water is draining, close the drain using a cloth and apply some pressure.
5. Clean the siphon
One of the other common reasons why sink clogs is because of all the dirt accumulated in the siphon. If this is your problem, place a bucket under the siphon so you can catch all the water and dirt that may fall as you unscrew it. Remove the hair or dirt with a sponge and neutral detergent.
5 Easy Ways to Unclog Drains
The post 5 Easy Ways to Unclog Drains appeared first on DIY Joy.
Original source: https://diyjoy.com/5-easy-ways-to-unclog-drains/