Are you running out of ideas for some creative planters? Then, try this fun-looking and super easy-to-make DIY project idea by Homedit on YouTube, and you8217;ll love it for sure! You only need a few simple materials to create this amazing planter, plus, it doesn8217;t involve any complicated steps, so you can definitely relax while doing this project. If you want, you can also do other projects that you might want to try while waiting for the cement planter to be ready. Learn how now by reading the written instructions down below and watching the video tutorial on YouTube. Enjoy!
Materials:
Directions:
Get a glove and a glass, then insert the glove in the glass, and fold the cuff over the rim so it stays secure. In a bowl, add the concrete powder, then pour some water, and mix them together until well combined and smooth like a paste. Pour the cement mixture into the glove filling it until full, then remove the cuff around the rim, and tie them together with a rubber band.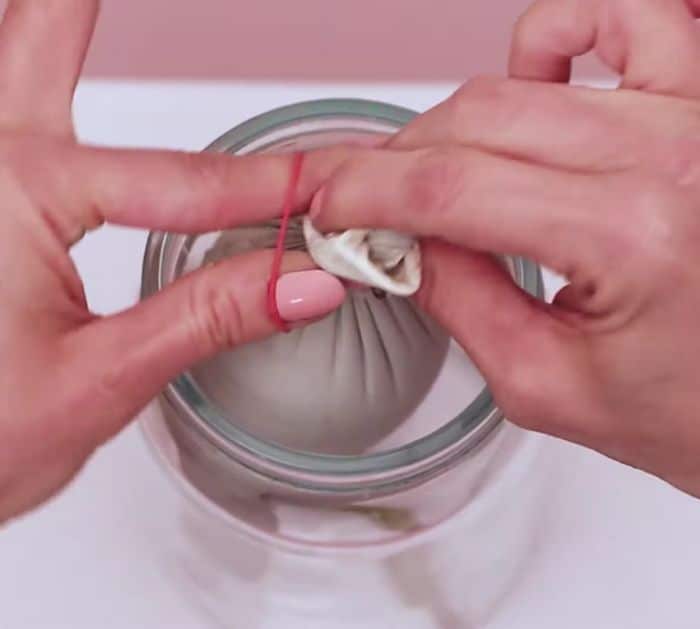 Take the cement-filled glove, then position it in the desired shape as shown in the video, and leave it until the concrete has dried completely and solidified. Once dry, peel off the glove, then add the finishing touches by sanding and smoothing out all of the imperfections, and you8217;re done! You can display your planter now.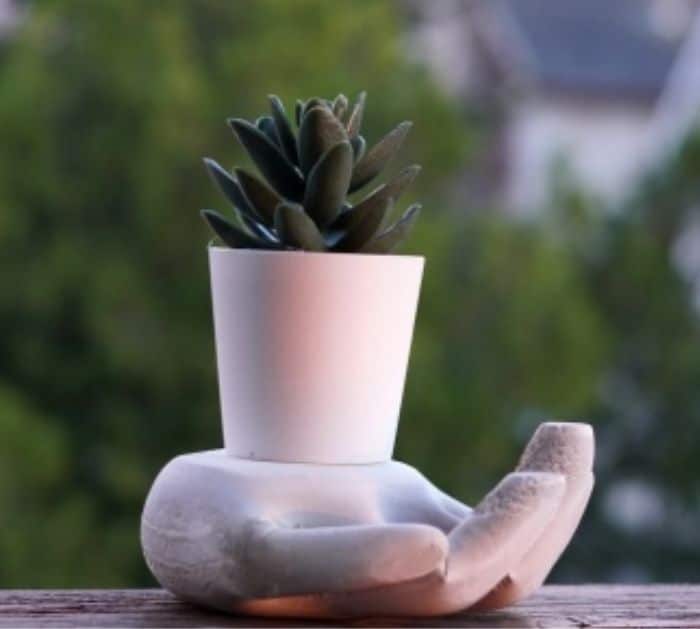 *Thanks to Homedit via YouTube for all images used here. If you loved this DIY project idea, then you8217;ll surely love their other video tutorials too, so give their channel a visit and subscribe!
How to Make a DIY Cement Hand Planter
The post How to Make a DIY Cement Hand Planter appeared first on DIY Joy.
Original source: https://diyjoy.com/easy-diy-cement-planter-project-idea/