These soft and fluffy milk buns from Savor Easy on Youtube are the perfect way to start your day! It's pretty easy to do; just fold and stretch the dough, divide it into equal pieces, and bake. Even beginners can make these heavenly buns. Watch the video below to learn the step-by-step instructions.
Ingredients:
Directions:
Step 1
In a bowl, add 1 cup of warm milk, 1 large egg, 3 tbsp sugar, 1 tsp salt, and 1/4 cup melted butter. Mix well. Add 3 & 1/4 cups of all-purpose flour, 3 tbsp milk powder, and 2 & 1/4 tsp instant yeast. Continue mixing until dough forms. Once dough forms, transfer it to your working surface and cover for 20 minutes. After 20 minutes, stretch and fold the dough 12 times. Form it into a ball then cover it again for 15 minutes. After this, stretch it and fold it again 12 times. Place the dough in an oiled bowl and cover for 40 minutes.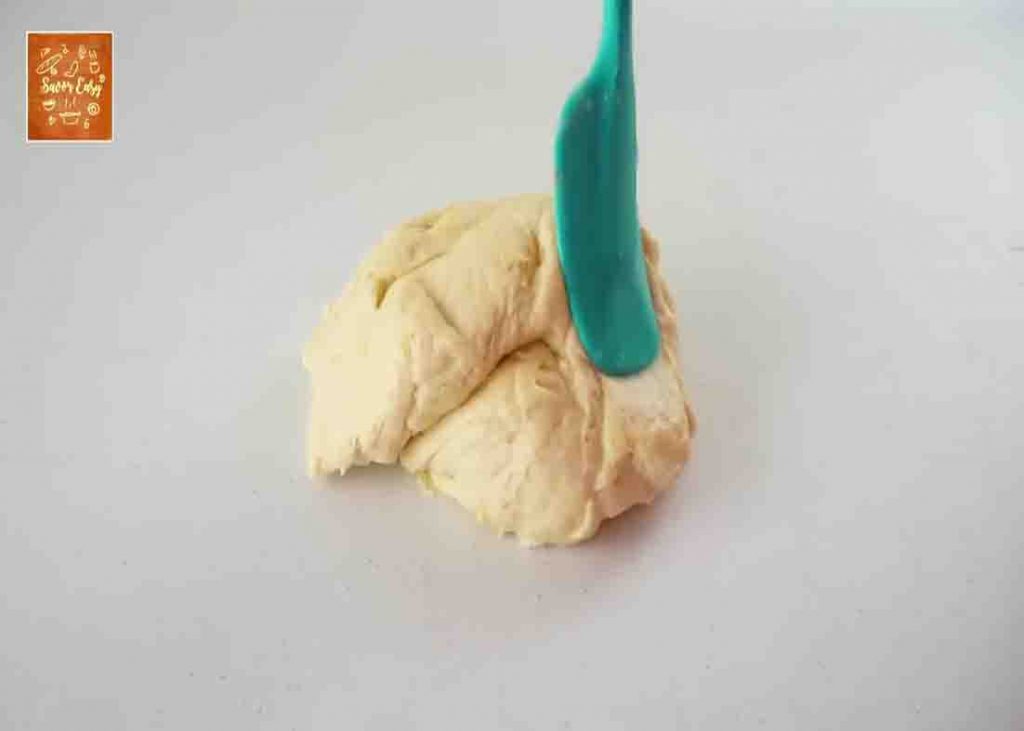 Step 2
After 40 minutes, deflate the dough, then divide it into 25 equal pieces. Round each piece into a ball and place it in a baking tray lined with parchment paper. Cover and let them rise for 40 minutes or until they double in size. Brush each with egg wash, then bake in preheated oven at 350 degrees F for 15-18 minutes. After baking, brush with melted salted butter for a softer crust.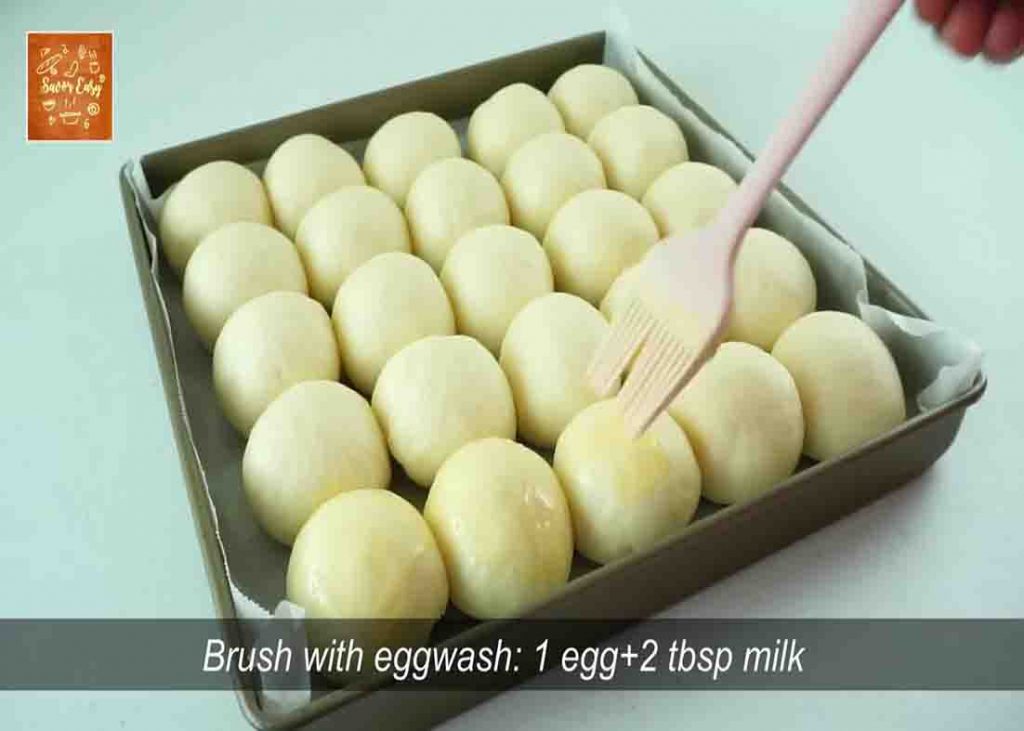 Easy Morning Milk Buns Recipe
The post Easy Morning Milk Buns Recipe appeared first on DIY Joy.
Original source: https://diyjoy.com/easy-morning-milk-buns-recipe/