Looking for a delicious dessert to make at home? Try the best-ever banoffee pie recipe by Babish Culinary Universe! It was a total hit at home. The different layers combined together are just heavenly. Read on or watch the videow below for the full instructions.
Ingredients:
Instructions:
Step 1:
Make the dulce de leche. Submerge a can of sweetened condensed milk in a saucepan filled with water. Cover it with the lid and bring it to a boil. Once boiling, reduce the heat and let it simmer for about 90 minutes to 3 1/2 hours.
Step 2:
Make the pie crust. Crush the digestive biscuits in a food processor until you have 1 1/2 cups of biscuit crumbs. Add the unsalted butter and pulse it until the crumbs are moist. Transfer to a 9-inch tart pan with a removable bottom and press the crumbs down to make a firm crust. Place the tart pan onto a rimmed baking sheet and bake at 350 degrees F for 7 minutes. Let it cool completely on a wire rack.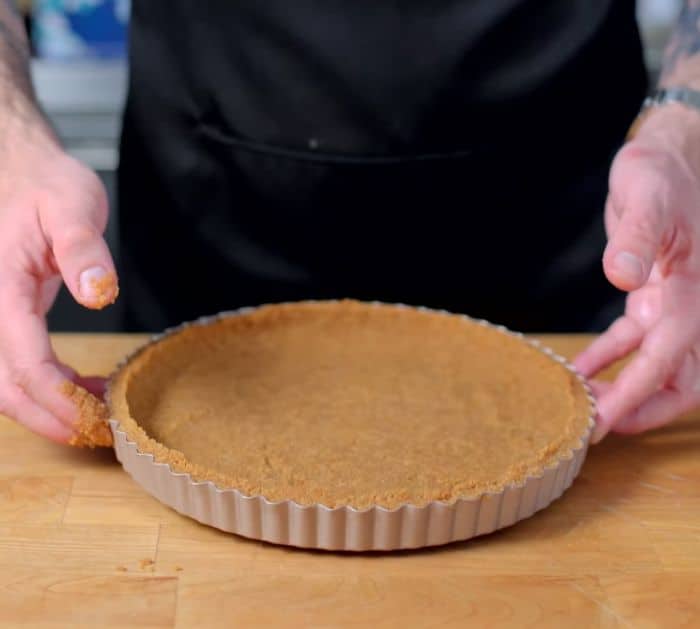 Step 3:
To make the whipped cream, combine all the ingredients and beat until semi-stiff peaks.
Step 4:
Assemble the banoffee pie. Place the dulce de leche in a pan with water and bring it to a simmer. Once warm, pour it onto the crust and spread it out evenly. Wrap tightly with plastic wrap and let it set for about 4 hours inside the fridge. Top it with sliced bananas, followed by a layer of whipped cream. Dust it with cocoa powder. Slice and serve. Enjoy!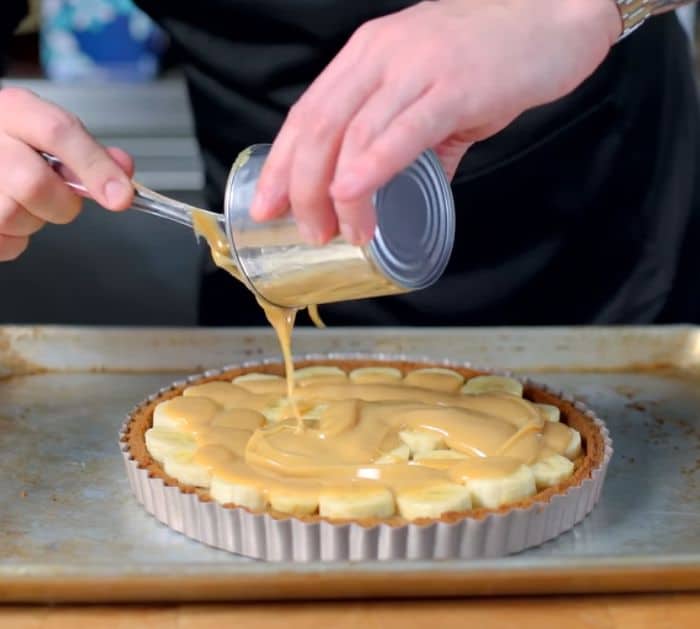 Best Ever Banoffee Pie Recipe
The post Best Banoffee Pie Recipe appeared first on DIY Joy.
Original source: https://diyjoy.com/best-banoffee-pie-recipe/