This precious gift idea by HGTV Handmade on YouTube is so easy to make and is something you might even want to keep for yourself! Instead of buying incense from the store, make them on your own in the comfort of your home, they are more fragrant that way, and they are worth more because you made them with effort.
Materials:
Directions:
In a coffee grinder, add about 2 tablespoons of cedar and 1 tablespoon of blue sage, then grind them together until powder consistency, and transfer to a small mixing bowl. Now, add about 1 tablespoon of Huanarpo macho powder, then add a little bit of distilled water at a time, and mix them together until the ingredients start to come together.
Once it has reached the desired consistency as shown in the video, transfer it on top of parchment paper, then shape it into a log with a thickness of a straw, and cut them into pieces that are about over an inch.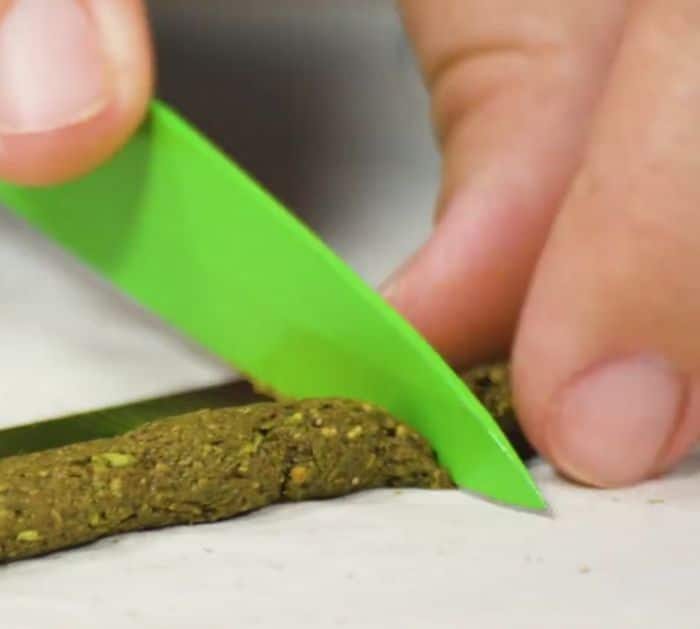 Transfer the cut pieces to a tray lined with parchment paper making sure they are spaced evenly, then leave them to dry for about 12 hours, and rotate them every now and then to dry all sides completely. Adhere the washer on top of your wood base, then insert the incense at the center, light it up, and blow out the fire letting the smoke fill the air.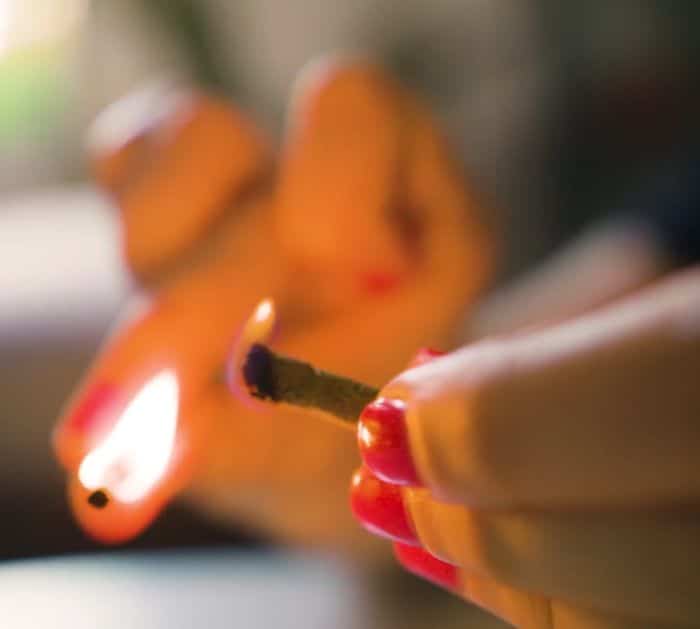 *Thanks to HGTV Handmade via YouTube for all images used here. If you loved this project, then you8217;ll surely love their other videos too, so give their channel a visit and subscribe!
Easy DIY Winter Incense Logs Gift Idea
The post Easy DIY Winter Incense Logs Gift Idea appeared first on DIY Joy.
Original source: https://diyjoy.com/easy-diy-winter-incense-logs-gift-idea/