These are the perfect snacks for the whole family. I am sure everyone will love these, especially the kids. They8217;ll finish these within minutes! Try this 3-ingredient dough balls recipe by Quick Simple & Delicious. Believe me, these are super easy to make! You don8217;t even need to touch the dough to form the balls. Read on or watch the video below for full instructions.
Ingredients:
Instructions:
Step 1:
In a big mixing bowl, add 8.8 oz of yogurt, 2 pots of all-purpose flour, and 1 and 1/2 teaspoons of baking powder. Mix with a spatula until well combined. The dough should be sticky and thick.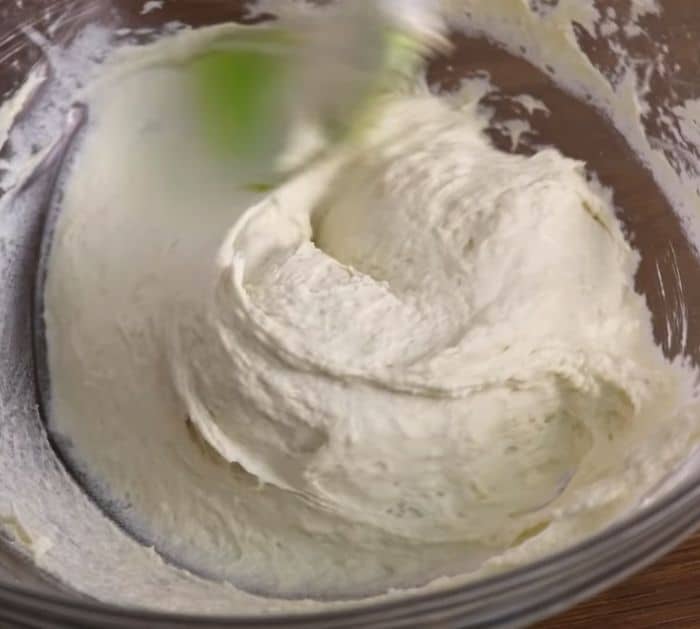 Step 2:
Transfer the dough into a food plastic bag or piping bag. Cut the tip of the plastic depending on the preferred size of the balls.
Step 3:
Pour a generous amount of vegetable oil into your pan and place over medium heat. Once the oil is hot, dip the blade of your scissors into the oil carefully. Press the plastic bag and cut the dough to form balls, then drop directly into the oil. Make sure not to cut it too far away, as the oil may splash. Fry the balls until golden on all sides. Once done, remove from the pan, strain, and place on a paper lined with a paper towel to absorb excess oil. Continue frying the remaining dough.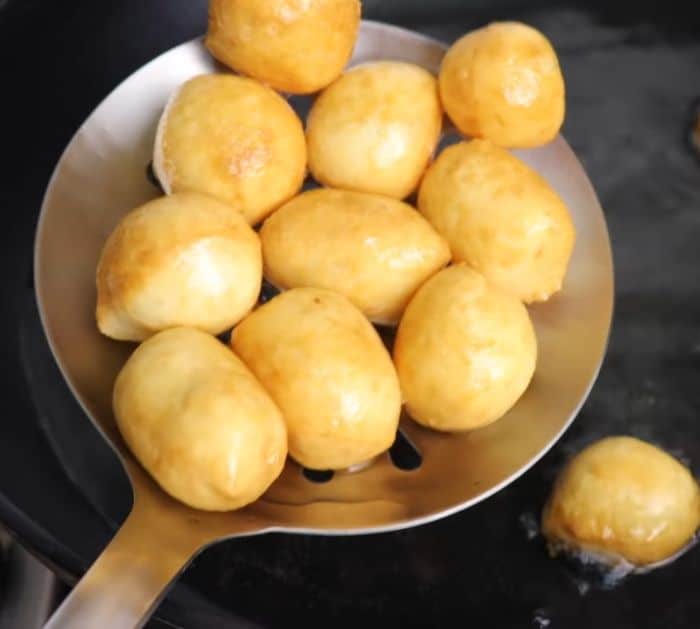 Step 4:
Add 1/2 cup of sugar and 1/4 teaspoon of cinnamon to a plate. You have the option to skip this part. Place the dough balls and coat them with sugar on all sides. Place on a separate plate. Serve and enjoy while they are freshly cooked.
3-Ingredient Dough Balls Recipe
The post 3-Ingredient Dough Balls Recipe appeared first on DIY Joy.
Original source: https://diyjoy.com/3-ingredient-dough-balls-recipe/