A fan of lemons? Then you will love this lemon loaf cake from Simply Mamá Cooks on Youtube. This loaf recipe is super easy to make and only needs three ingredients! I'm telling you, this will be the easiest treat you'll ever make. It's tangy, flavorful, and tastes fantastic. Learn how to make this by watching the video below.
Ingredients:
Directions:
Step 1
Preheat the oven to 350 degrees F. Next, in a large bowl, add 1 box of yellow cake mix, the zest of a large lemon, and 15 oz of sour cream. Mix well until they are fully combined. Pour the batter into an 8 x 5 loaf pan lined with parchment paper, spreading them evenly and nicely. Place it in the preheated oven and bake for 55 minutes to one hour.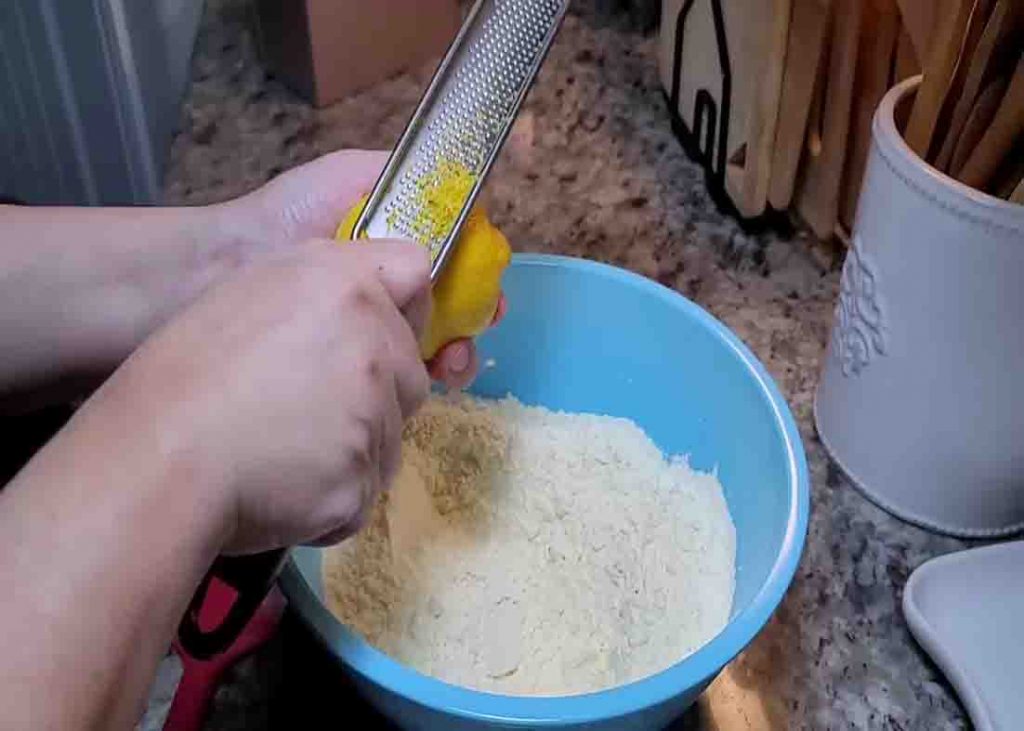 Step 2
(This step is optional) Now, for the icing, combine 1 cup of confectioners sugar, the zest of a lemon, and 1 tbsp of fresh lemon juice in a bowl. Mix well, while adding more lemon juice until the consistency becomes thick fluid. Pour this over the cooled-down loaf.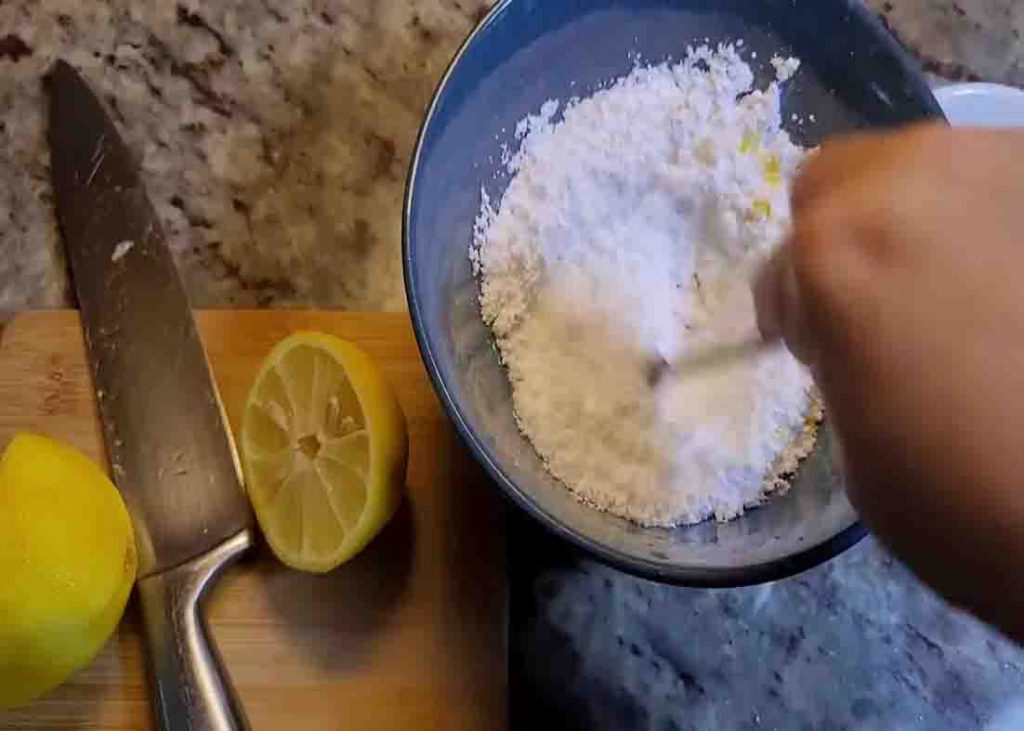 3-Ingredient Lemon Loaf Cake Recipe
The post 3-Ingredient Lemon Loaf Cake Recipe appeared first on DIY Joy.
Original source: https://diyjoy.com/3-ingredient-lemon-loaf-cake-recipe/