This 7-layer holiday casserole recipe from Views on the road on Youtube is the answer to your leftover foods! It's super easy to make, and the best part is you can get creative with this depending on what you have left from your holiday feast. Watch the video below and learn the step-by-step instructions.
Ingredients:
Directions:
Step 1
Line the bottom of your casserole dish with puff pastry, then add your turkey and spread it nicely and evenly. Next, add the cooked green beans and bacon (or any veggies you have) followed by the cranberry sauce, dressing, gravy, and mashed potatoes. (Make sure to spread each ingredient nicely while layering.)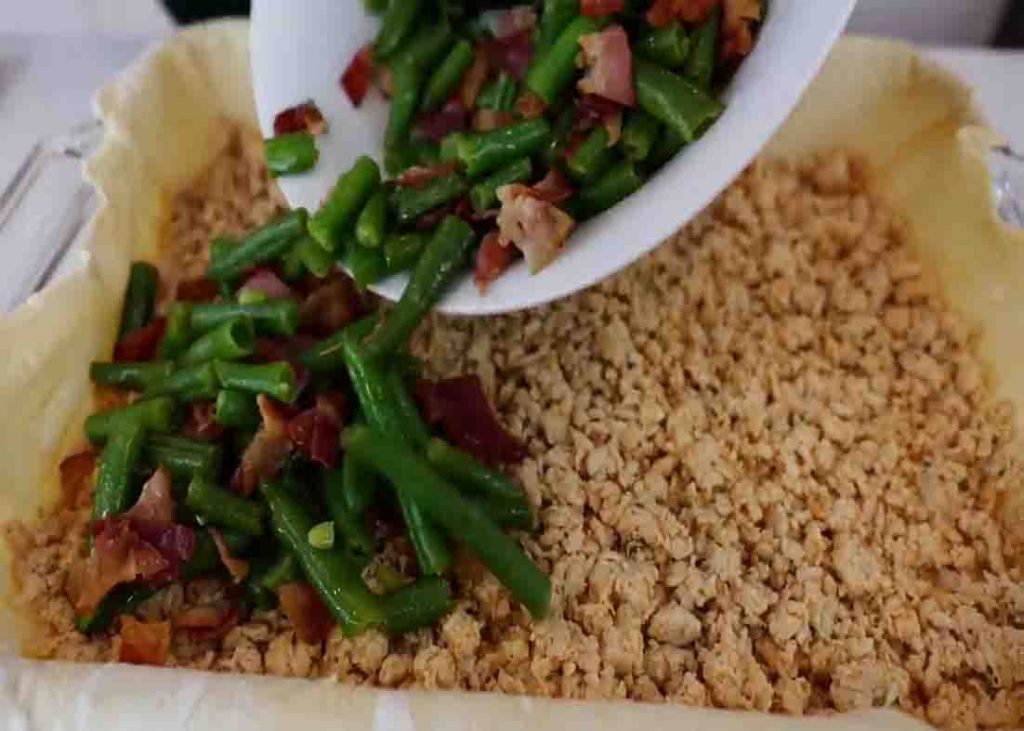 Step 2
Place the casserole in a preheated oven at 400 degrees F and bake for about twenty to twenty-two minutes. After baking, let it cool for 15 to 20 minutes before serving.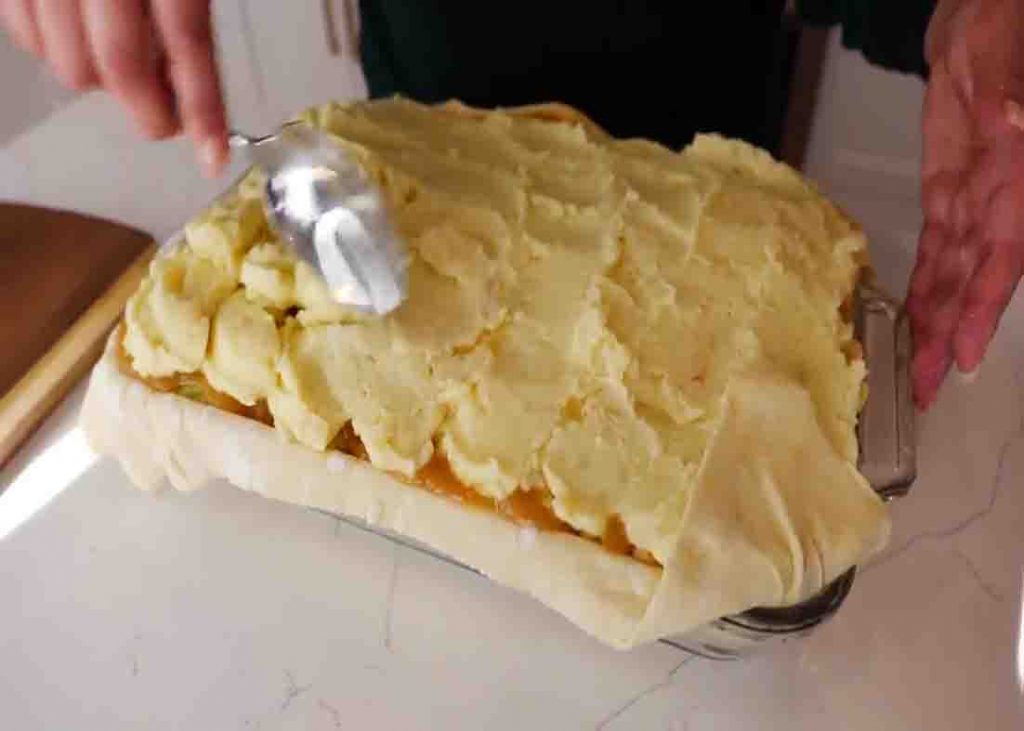 7-Layer Holiday Casserole Recipe
The post 7-Layer Holiday Casserole Recipe appeared first on DIY Joy.
Original source: https://diyjoy.com/7-layer-holiday-casserole-recipe/