If you love cheese-loaded recipes, then you will absolutely love this broccoli and cheese casserole from Mr. Make It Happen on Youtube! This recipe is packed with unique flavors and, of course, cheese. It's super easy to put together, and your family will clear their plates in no time. So if you love cheese-loaded dishes like me, start learning this recipe by watching the video below.
Ingredients:
Directions:
Step 1
First, cut the broccoli, blanch the pieces, and give it an ice bath to stop the cooking. Transfer to a paper towel-lined bowl, let them drain a little bit, and dry them off. Next, in a skillet over medium heat, melt 3 to 4 tbsp of butter. Add one diced onion and cook for three to four minutes until soft, then add 1 tsp roasted garlic base and 1 tbsp dijon mustard. Mix well to combine, then add 2 tbsp flour and continue mixing until the paste form. Next, add 2 cups of half-and-half, mix, and bring to a light boil. After this, add 2 tbsp sour cream and 1 cup grated parmesan cheese. Mix well to combine.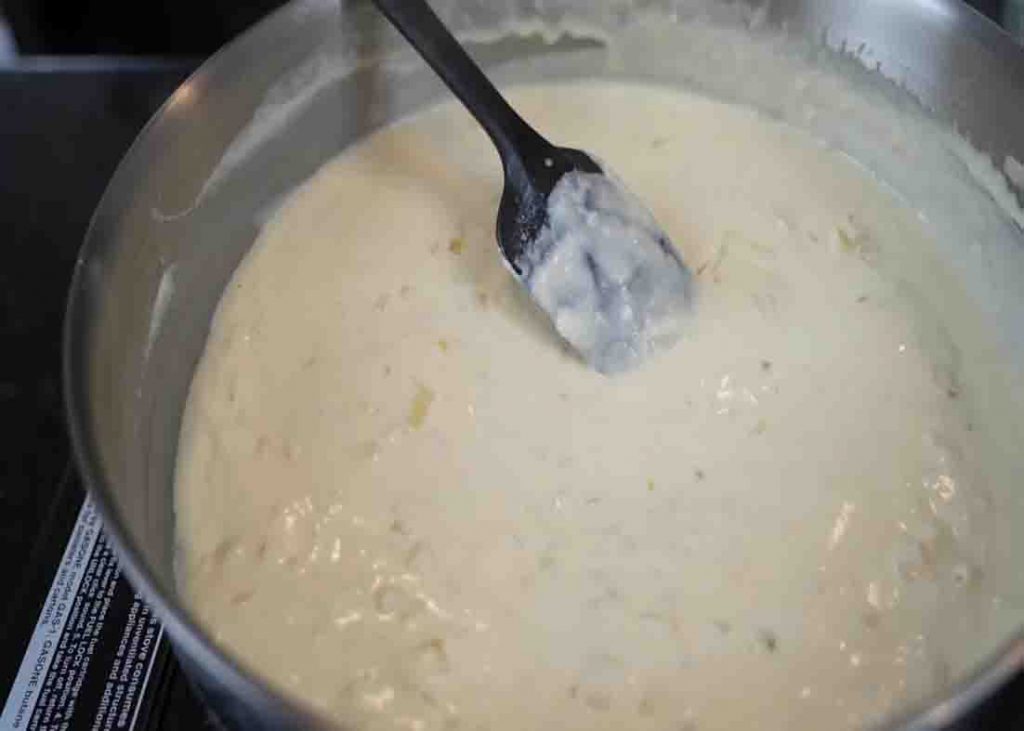 Step 2
Now, start seasoning by adding 1/2 tsp celery salt, 1/2 tsp smoked paprika, and 1/2 tsp all-purpose seasoning. Mix well, then add 1 cup Monterey jack cheese. Taste test at this point, then add 2 cups of cooked basmati rice and 4 cups of cooked broccoli. Fold everything together nicely. Transfer the broccoli mixture to your casserole dish and top it with some Colby jack cheese and a handful of cracker crumbs. Place it in the oven uncovered at 350 degrees F and bake for 45 minutes.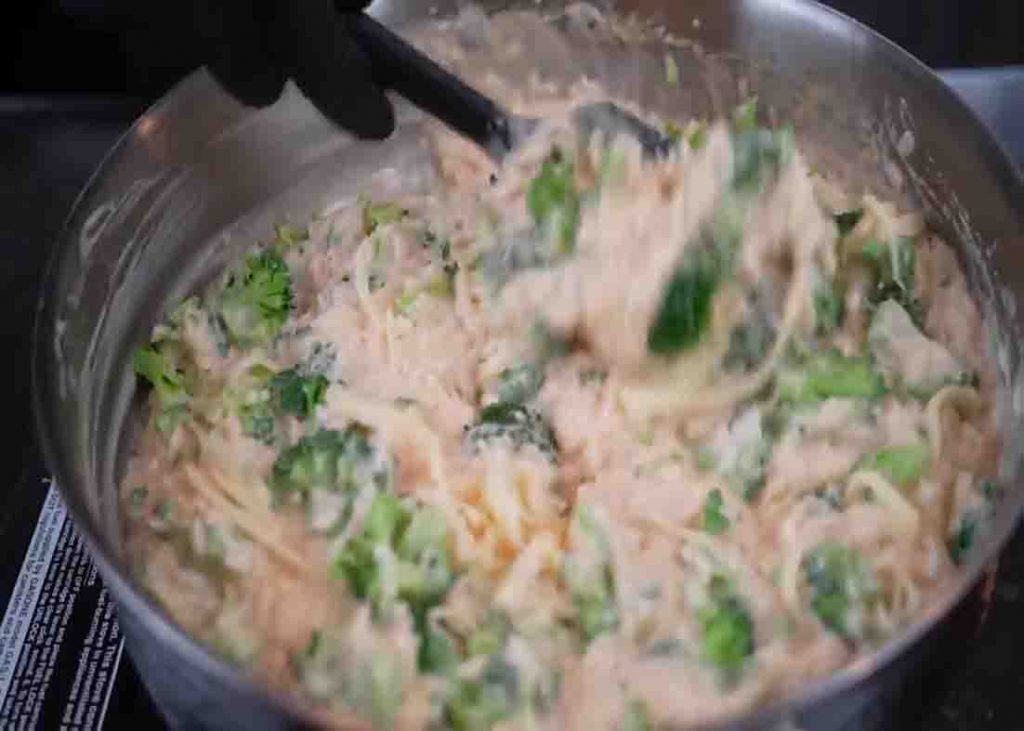 Broccoli & Cheese Casserole Recipe
The post Broccoli & Cheese Casserole Recipe appeared first on DIY Joy.
Original source: https://diyjoy.com/broccoli-cheese-casserole-recipe/